United Kingdom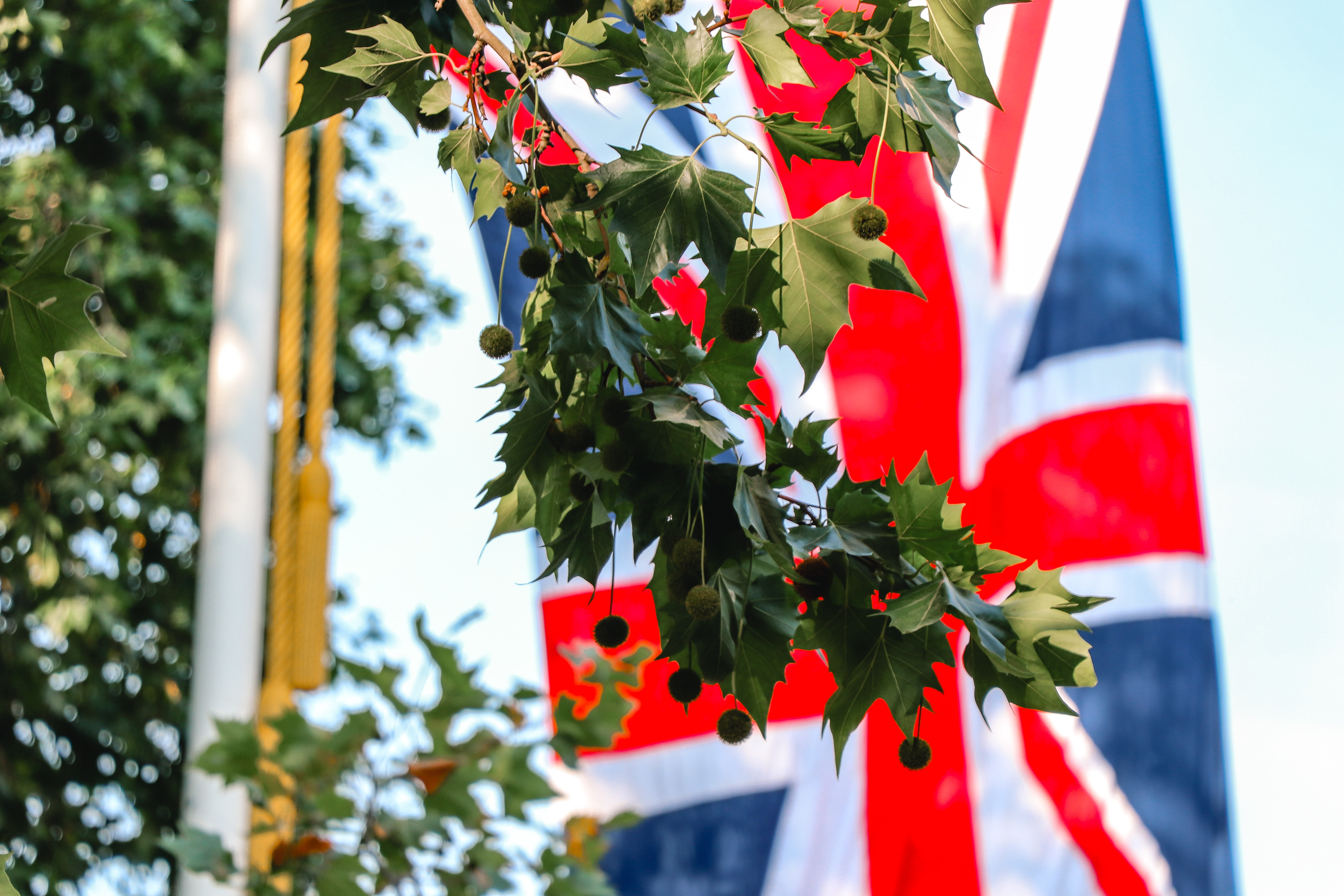 PARC (Product Assessment & Reliability Centre)
Phone: +44(0)1237 421363
Email: info@parctest.co.uk
Approved Body Number of PARC : 8509
Lloyd's Register Apave Limited
Focused on nuclear safety, integrity and performance
Our activities
Our 5 professions are complementary and allow you to combine safety and performance at all stages of your projects.

Inspection
We check the reliability of your installations, equipment, structures, infrastructure and buildings to keep them in compliance when they are commissioned and during operation.

Tests and Measurements
We carry out all types of tests using simulators that reproduce real constraints. We also carry out air, water and soil measurements to monitor quality and better manage your risks.

Certification and Labels
We certify your management systems, skills, products or services. We also define labels that comply with a strict reference system.

Training
We are the leader in risk management and safety training. Our unique model of trainer-inspectors enables us to train 350,000 people each year, with a certificate, a diploma and a passport for their professional career.

Technical Advice and Support
We help you to improve the safety and health of your teams by reducing industrial accidents and the risk of incidents.