Your challenges related to
regulatory compliance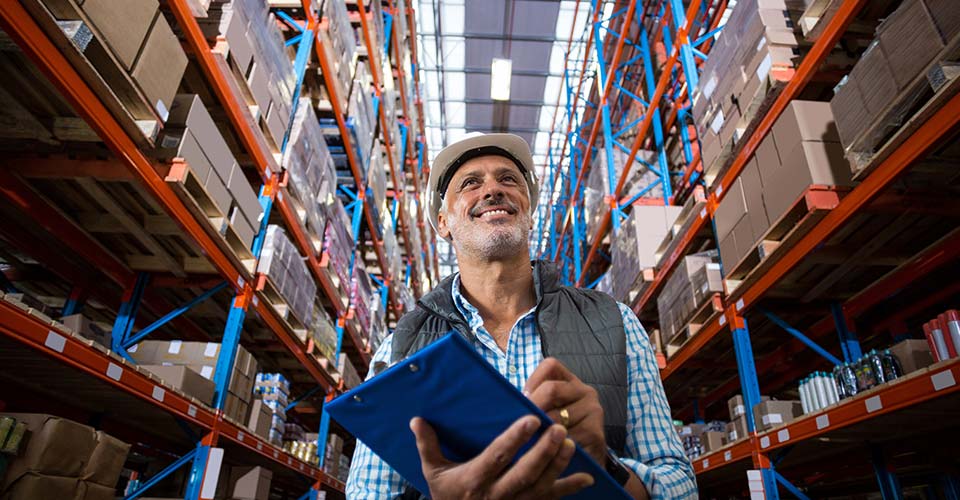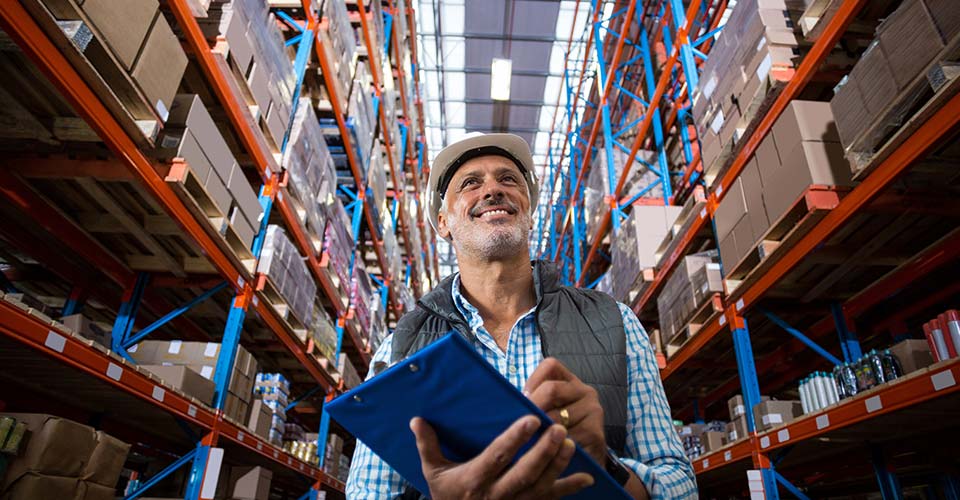 The compliance of your sites and equipment entails:
dealing with complex, constantly changing, and sometimes difficult-to-apply regulations. You are looking for clear and precise answers.
implementing the resolve on the part of managers to focus on their core business and on the company's added value.
focusing on your customers' requests: personalised products and services at a lower cost.
coping with the rarefication of internal resources to monitor your sites' compliance.
having reliable and safe sites for facilities, equipment and buildings.
instituting a virtuous approach to improving facilities, buildings and organisations.
using modern, innovative and digital tools to save time and go straight to what matters.
Did you know ?

Apave has been working in the field of safety for more than 150 years and can help you with any problem you may have.
You wish to bring your equipment and facilities into compliance with the regulations, or with your own specifications
We verify the compliance of your technical installations, equipment and processes during their commissioning and/or operation.
As a result, you have an overview of the points to improve to achieve compliance and an inspection schedule in order to comply with the regulatory frequencies.
Our main areas of action:

Compliance checks and periodic controls
Conventional or advanced non-destructive testing
Radiography, ultrasound, magnetic particle inspection, dye penetrant inspection, etc.
Eddy current, Phased Array ultrasound, Floorscan MFL, ACFM, TOFD, etc.

Find out more about non-destructive testing
Source inspection (before shipment)
Ensure the quality of your products, equipment and materials before they are shipped from the manufacturer
Assist with mechanical testing
Factory acceptance testing
Hydrostatic testing
Performance testing
Equipment inspection
Structural integrity
Design verification and compliance

Learn more about new equipment inspection
You are interested in improving the performance, safety and availability of your equipment
Apave designs bespoke technical support services, particularly for your complex and sensitive projects.

For example:
Help to integrate the safety or compliance rules into the specifications, during design, installation or manufacturing
Engineering design review and verification
Verification of calculation notes
Manufacturing monitoring, quality assurance / quality control, vendor management and audits
Expertise, analysis of malfunctions
Diagnostics in the context of preventive maintenance
Monitoring of work, acceptance, functional tests
Assistance in removing non-conformities
Personalised regulatory monitoring
Mechanical integrity in-service inspections
Equipment engineering
Welding engineering
Materials and corrosion engineering
Quality engineering
Project management
Procurement surveillance
Source inspection
Dedicated project management for your facilities, processes, production units, manufacturing workshops
To take up your challenges, we put together a bespoke team of specialists and are at your side throughout your project's duration, providing you with a comprehensive response.
During the design phase:
Our dedicated team verifies the general and budget-related compliance of your investment projects, using a "multi-directive" regulatory approach: machine, pressure equipment, ATEX, EMC, Low Voltage, etc.
During the operating phase:
We work in project mode with you to:
Improve the quality of your products,
Secure the performance of your processes,
Reduce your losses due to non-quality (scraps, customer dissatisfaction, unit shutdowns, etc.), using an approach focused on the reliability, maintainability and availability of your production tool.
Optimising your maintenance
You are interested in optimising your maintenance costs. We provide you with an external vision of your maintenance organisation, offering true assistance in the decision-making process.
Our solution, through its technical, organisational and human approaches, enables you to take up your challenges in:
controlling the risks on your shutdowns,
schedule management,
energy efficiency in your buildings and utilities,
assessing service providers,
optimising the use of your digitised data,
…
During your installations' end-of-life phase:
Our "ageing support" approach makes it possible to assess the remaining lifespan of your equipment, facilities or production sites to recommend new investments or guide you towards solutions aimed at extending their lifespan:
continuing operations with a timetable and managing your improvement plan,
Institutional cover: insurers, local residents and local authorities.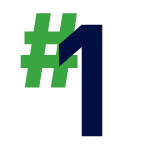 A COMPREHENSIVE OFFER THAT ADDRESSES YOUR NEEDS
With a wide range of teaching methods: face-to-face, enhanced face-to-face, blended learning, virtual classes, 100% digital, etc.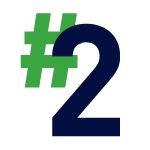 MORE THAN 150 YEARS' EXPERIENCE IN RISK MANAGEMENT
And advanced technical and regulatory expertise by sector, which enables us to support you in the everyday.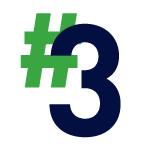 A LOCAL NETWORK
Thanks to our locations and multidisciplinary teams all over the world.
Need assistance?
Our experts are available worldwide.
Let us guide you!
Discover the Apave offer in France!