Your challenges related
to risk management
Your challenges related to human risks
The daily safety of your employees and particularly co-activity

Security of your sites and facilities


Training and qualification of your teams in new practices/techniques in a changing regulatory framework
Your challenges related to technical risks
Regulatory issues, particularly on your preliminary feasibility studies (ICPE – Installation Classified for the Protection of the Environment, etc.)

Safe energy production for your production facilities, your employees and local residents

Transporting and storing energy under the safest possible conditions

Performance of production facilities and tools

Managing risks associated with new equipment/technologies

Compliance with regulations (ATEX, etc.)


Safety of your sites against specific risks (fire, explosion, criminal damage)
Your challenges related to environmental risks
Controlling the environmental impact of your activities
Improving your energy efficiency
Your successful transition to low-carbon energy


Your challenges related to Digital and Technological risks
Your Industry 4.0 transformation, safely

Managing your cybersecurity risks and your actions to safeguard your data


By controlling all these risks, businesses in the energy sector will be able to develop new, more environmentally-friendly and more decarbonised production and consumption systems worldwide, to contribute to tomorrow's world.
NO SAFETY, NO SUSTAINABLE PROGRESS
The complete Apave offer
to meet your challenges
Apave has developed specific expertise to support your renewable energy projects, from the preliminary project phase to the operational phase.
Our local and international locations allow us to support ambitious projects and safeguard your facilities.
Apave supports building more sustainable progress to preserve the life of people and ecosystems by making firm commitments on its own CO2 emissions. And we take action alongside our customers, over the long-term, so that today's risk management protects the environmental, societal and economic resources of the future.
Cutting-edge expertise dedicated to the energy sector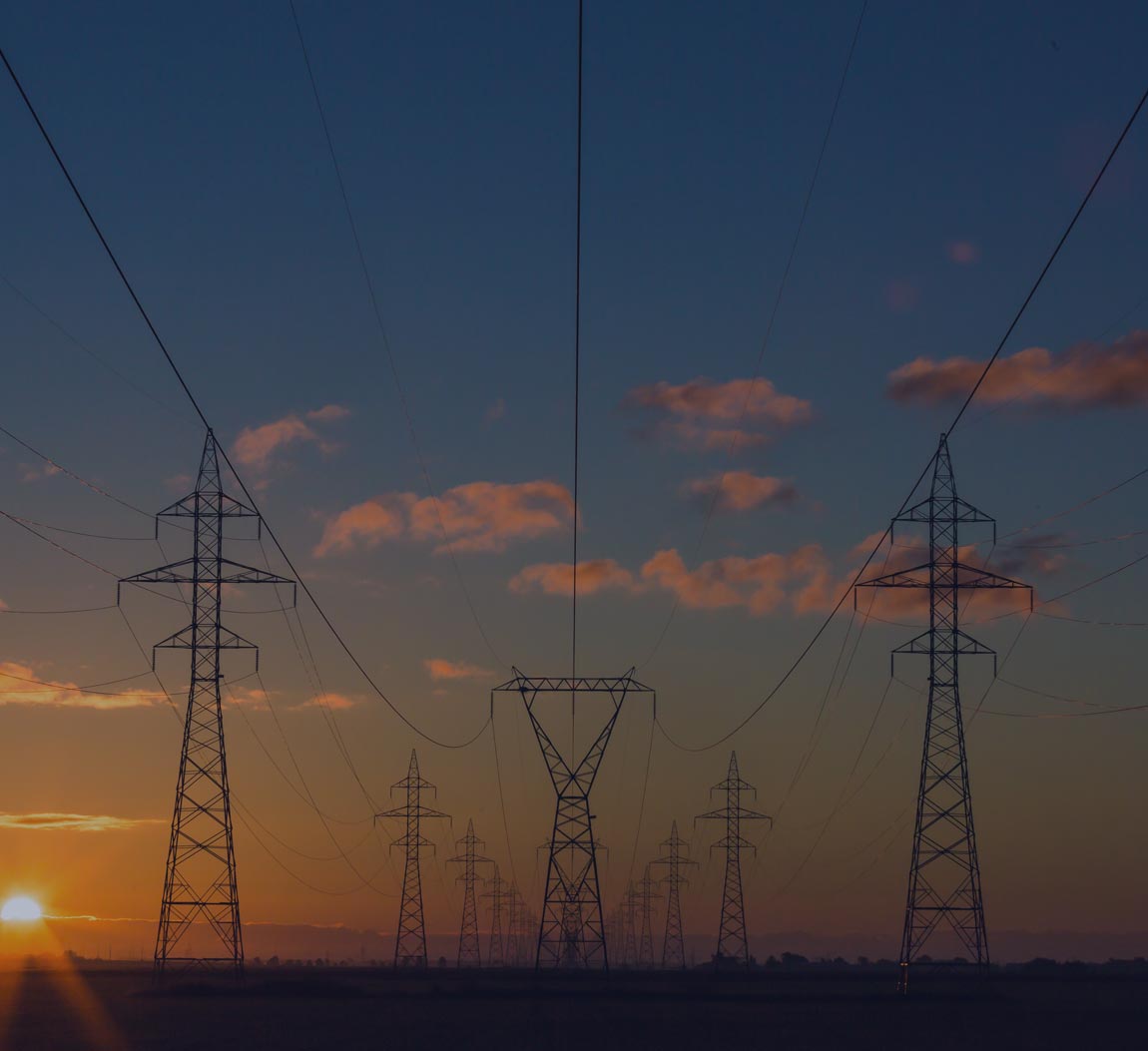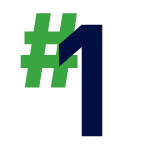 TRUST
Independent third party body working for an even safer industry.
Apave experts advise you and provide bespoke solutions appropriate to your specific challenges. A recognised risk management player for over 150 years. A recognised risk management player for over 150 years
, Apave supports its customers in a common approach geared towards progress for a safer and more sustainable world.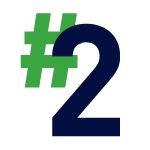 ExperTISE
The skills of our field teams. Knowledge of technical and environmental regulations. Drawing on our experience, we work on a daily basis on developments related to the operation of your activities, so that you can maintain the highest safety level for your facilities and organisations.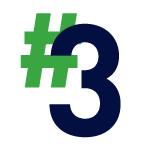 Commitment
Provide a response targeting industrial efficiency and process digitisation. For each of your projects, a local multidisciplinary team is made available to give thorough consideration to all the impacts related to risk management. Our satisfaction is in bringing you a high level of technical know-how by guaranteeing the best project management while considering the background, your objectives and all your constraints.
Need assistance?
Our experts have the answers!
Let us guide you!
Discover the Apave offer in France!