Your challenges related
to risk management
Complying with your legal obligations by training your employees and ensuring compliance
Developing the skills of your teams to better prevent and control risks
Supporting the emergence of new jobs and promoting in-house mobility to meet the needs of your company in terms of professions facing recruitment difficulties
Benefiting from teaching methods adapted to your expectations and to those of your teams to encourage learning and the sustainability of professional practices, guaranteeing the highest level of safety
Helping to prevent risks in the workplace by implementing training courses that are relevant and beneficial to your teams, thus developing your employer brand
Facilitating the implementation of your training plan and its administrative follow-up
Did you know?
Apave trains more than 350,000 trainees per year and the success rate for training courses exceeds 98%! Discover our training catalogue now!
The Apave global offer
meets your challenges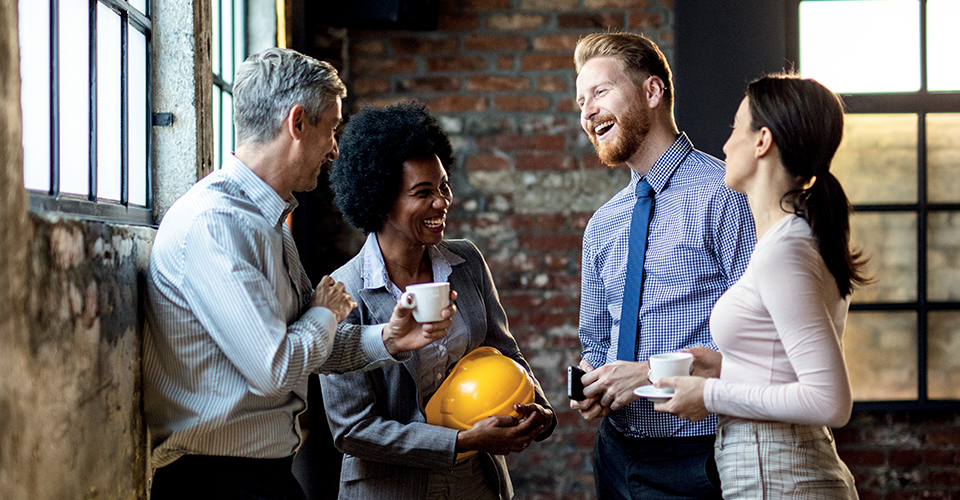 Trusted third-party partners, the Apave experts partner with economic players in tackling their new challenges in complete safety:
Our 130 branches and training centres ensure a very close relationship with you to facilitate the planning and logistical management of training courses. Not only do they allow trainees to be welcomed under optimal conditions, they also enable them to experience learning in real working conditions, related to training while carrying out practical work activities.
Apave has developed a model which is unique on the market:
The organisational model of our training offer, which is unique on the market, is based on the twofold skills of our trainers who not only conduct training courses, but also assist our customers out in the field.
Our trainers are all Apave employees and are regularly trained to develop their teaching practices and ensure a uniform level of support for our customers.
Added value created for our customers thanks to this organisational model
Knowledge of your actual context, challenges, organisation and equipment
Pragmatic approach of the trainer who adapts to your needs and environment
Holistic approach thanks to the 5 APAVE business lines: the trainer can rely on additional expertise available in the group where this is useful
You are a Training Manager, HR Manager or Human Resources Director
Apave supports you in the management and implementation of Health and Safety training sessions:
Choice of courses best suited to your context
Choice of teaching methods
You are guided towards the training centre closest to your teams and to sessions with available places
Provision, within a secure and personalised customer space, of an accurate list of the names of employees whose training needs to be renewed (refresher courses), to make this easier to manage
Communication of key training indicators and provision of administrative monitoring documents (certificates in particular)
Apave is also at your side for tailor-made projects thanks to the know-how developed by its subsidiary, WeUp, a digital studio, which will design unique and personalised digital pathways together with you and the business teams. + Find out more
Finally, thanks to its extensive presence in France (130 centres), Apave allows your teams to carry out practical work under conditions close to working conditions, and under the supervision of our field trainers who share their experienced in training sessions as well as when out on assignments.
You are an Industrial Director/Manager, Operations Director/Manager, Technical Director/Manager
Apave responds to your need to guarantee the best level of skills and accreditation of your teams so that you can carry out your activity in complete safety, and in particular:
You are a person undergoing retraining or professional development
Apave offers you the guarantee of a quality training offer in our agencies throughout France.
Our offer is available on the moncomptepersonelformation website. As soon as you register on this site, our local teams will take over to monitor your application and validate the different stages of your development. During training, you benefit from the dynamics of a group on a human scale in pleasant premises with modern teaching materials and the expertise of our trainers.
You are an institutional player (OPCO, regional council, Pôle Emploi [French job centre])
Apave is the leading safety training organisation in France. Your members or beneficiaries can thus benefit from an offer provided at 130 training centres in France.
Unique managers monitor relationships with your organisation to facilitate reporting on our activity. Satisfaction and success rate assessments are available for a more detailed analysis.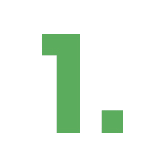 An extensive offer
Safety training courses in a wide range of topics (electricity, materials handling, first aid, radiation protection, nuclear) with a standard digital offer for all the most requested training courses, and customised with the aid of our subsidiary, WeUp, a digital studio.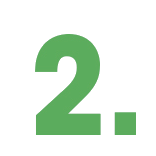 Training courses leading to qualifications in professions
Facing recruitment difficulties or emerging jobs: pragmatic pathways with many practical exercises for a good acquisition of skills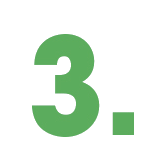 A network of 145 training centres in France:
There's always an Apave agency near you which means that trainees don't have to travel too far to take part in classroom training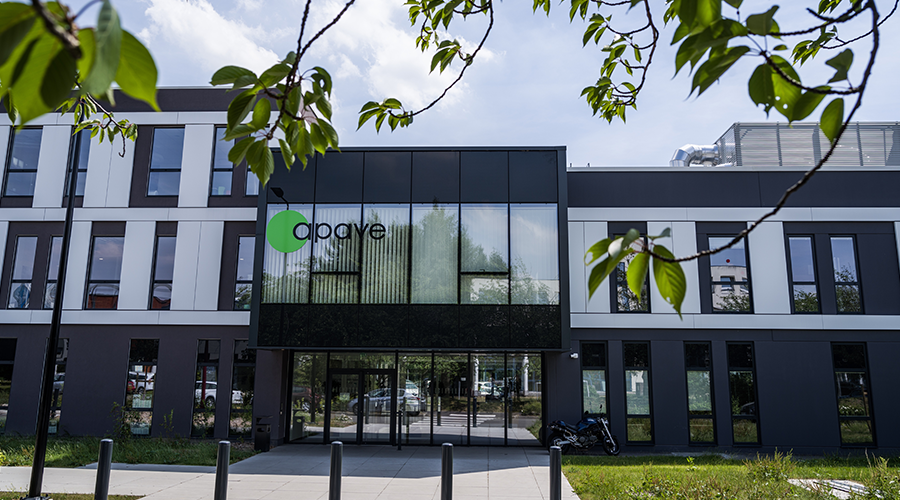 A world leader in Health and Safety training, Apave has developed unique know-how, supported by a field trainer model whereby our trainers have detailed knowledge of the reality out in the field thanks to their twofold skills.
At one of our 140 training centres in France, close to you, give your teams a unique training experience, combining practical application and distance learning when relevant and possible.
With a catalogue of almost 1,000 references, Apave experts are able to respond to all issues related to risk prevention and control.
Depending on your needs, we can develop a customised training project with you and work out the most appropriate teaching methods for you, whether in-person and/or remotely (digital learning/blended learning/virtual reality solutions).
For each customer, we set up a project manager and a multidisciplinary team to take into account all the aspects of your activity as well as all your requirements related to the expected increase in skills.
It is in our DNA is to provide a high level of technicality while guaranteeing the best project management given your particular context, your objectives and your operational constraints.
Need support?
Our experts answer you!
Let us guide you!

Discover the french Apave's offer!