Why join us!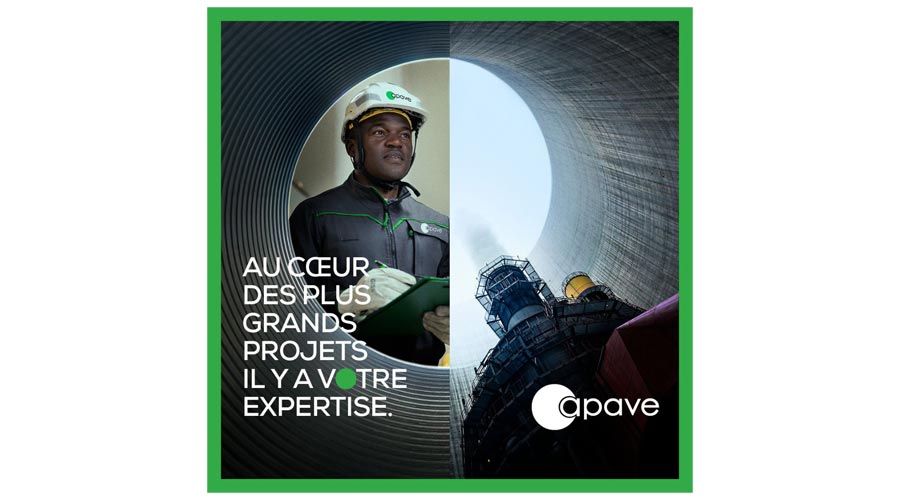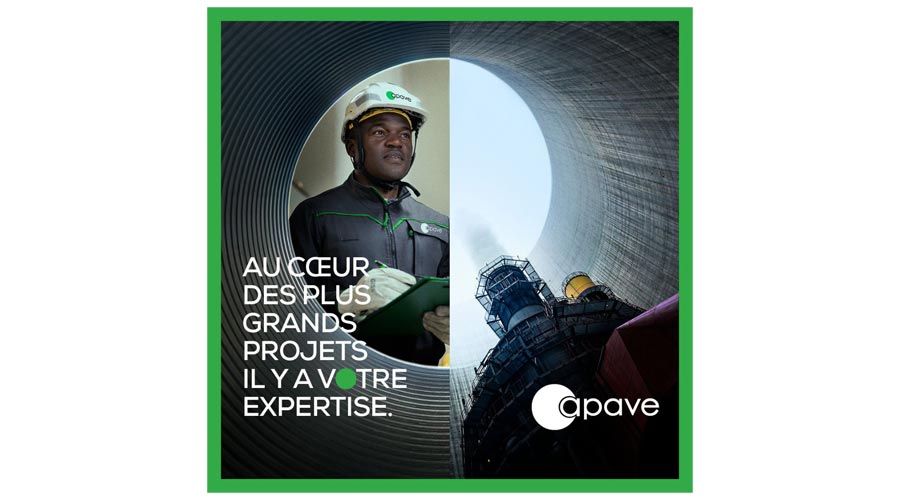 For more than 150 years we have been writing a meaningful story to which hundreds of thousands of talented people have contributed. 150 years of actions that have made Apave the risk management benchmark in France and internationally.

Now we are writing the next part of our story. To do this, we rely on the strength of our mainly associative model and on our teams, because it is Apave's employees who bring our group to life locally and give it its global strength.

We are proud that our know-how is spread throughout France and abroad. In all of the regions in which we are present it is our technical expertise that makes us a key player. However, it is our ability to provide support that enables us to differentiate ourselves and to offer a unique human experience which goes beyond our work. This means supporting technological developments, of course, but also supporting both our current and future employees.

Joining Apave means joining a group of men and women who all belong, it means being active every day, it means taking action to manage risks, it means to be of use to society.
Joining Apave means joining a company with multiple opportunities: assignments, opportunities for development, training...
At Apave, nothing is left to chance.

This philosophy enables thousands of employees from all walks of life to make our company unique and strong. This diversity is our strength. Together, let's write our future and make the world safer, more sustainable and a source of shared progress.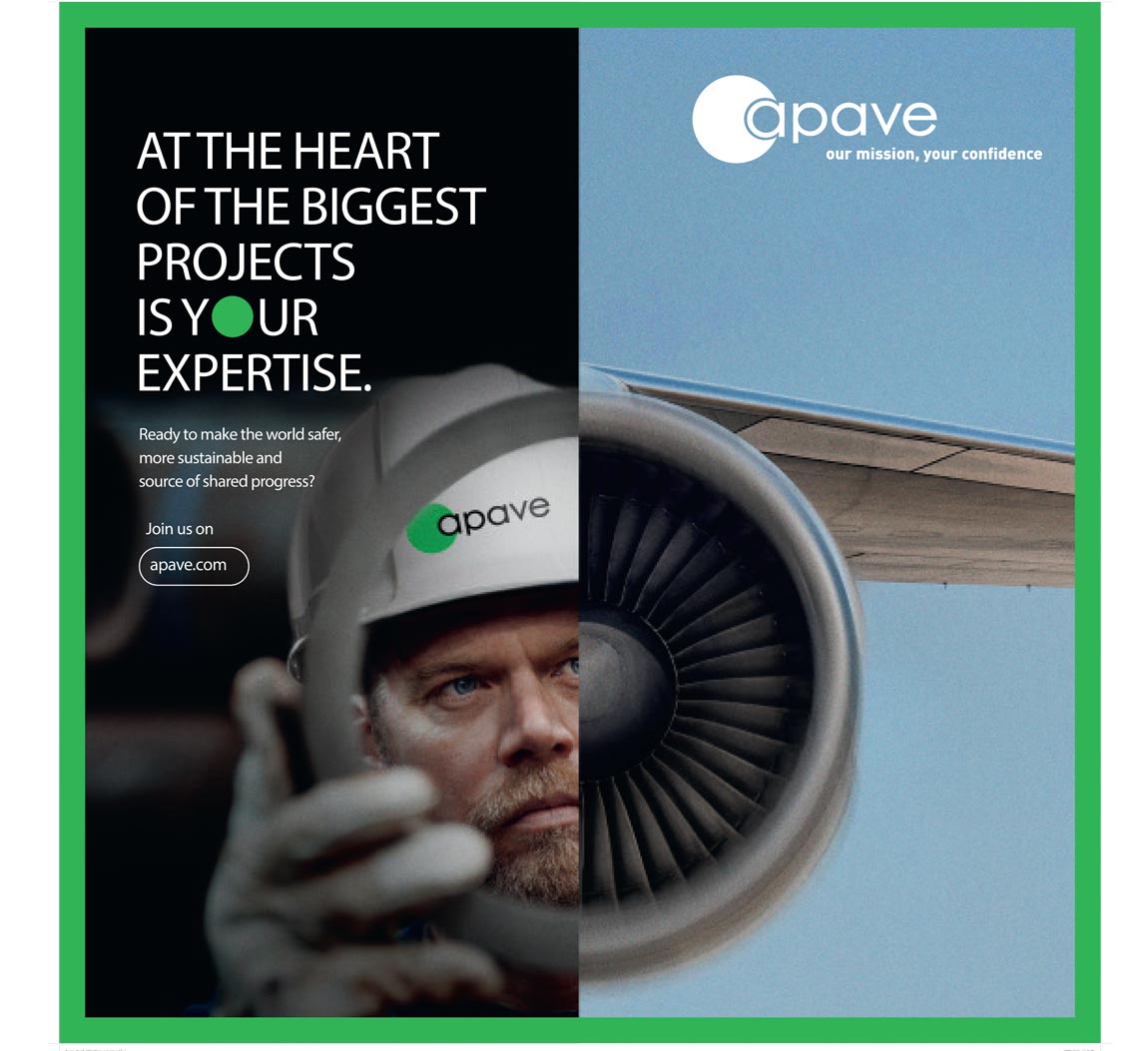 Joining us means :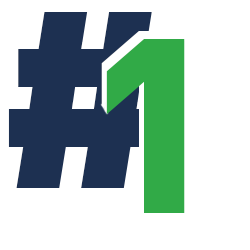 Developing your career
We offer a comprehensive training programme throughout your career and opportunities for internal mobility within the Group (France and International).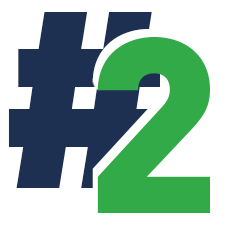 Having fun at work
The great diversity of our assignments allows you to build a personalised career path, far from routine.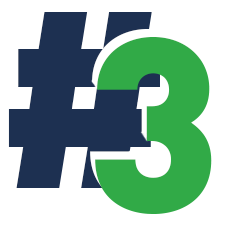 Promoting your professional development
Thanks to our teams who are driven by a spirit of cooperation and solidarity.