Your challenges related
to risk management
Your challenges related to human risks
The safety of workers on construction sites and preventing co-activity risks


The qualification, accreditation and certification of your teams to meet regulatory, technical and technological changes over time
Your challenges related to technical risks
Safety of project management

Sustainability of structures

Compliance of facilities throughout the construction work


Pollution survey of sites and soils before construction work begins
Your challenges related to environmental risks
Reducing the environmental impact before, during and after the construction work
Pollution management (limiting noise, water and soil pollution)
Conservation of resources ('green' construction site in circular economy)


Your challenges related to Digital and Technological risks
Reliability of digital modelling in your construction projects


Technological innovations to enhance reliability and monitor projects.
Controlling all these risks will enable you to develop and guarantee the greatest reliability and sustainability of your construction projects, particularly using predictive models and digital modelling (BIM) and through more ecologically virtuous systems.
NO SAFETY, NO SUSTAINABLE PROGRESS
Did you know?

900,000 construction employees are potentially exposed to asbestos fibres. Asbestos-related diseases remain the second-largest cause of occupational illnesses.
The complete Apave offer
to meet your challenges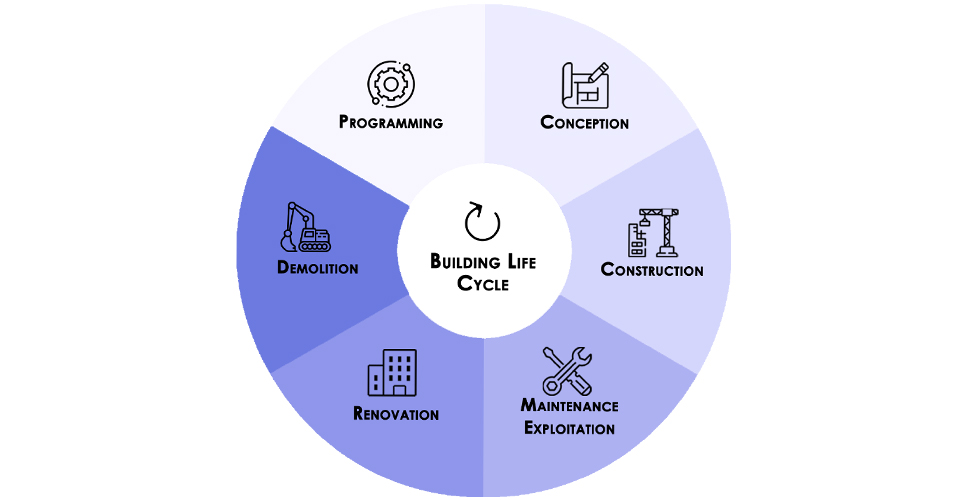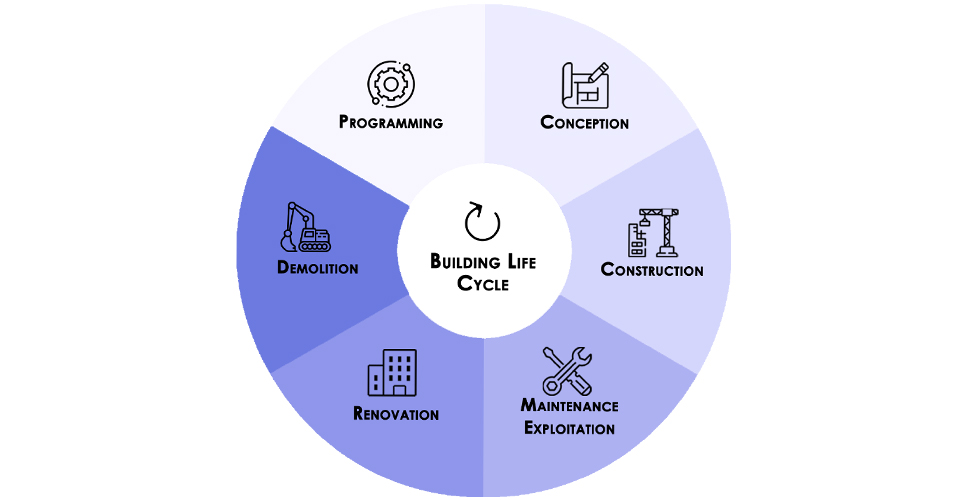 Investors, public and private project owners, asset managers, developers and operators, we support you throughout the life cycle of your buildings (residential, services, industrial, public hospital buildings, etc.). Our local and international teams have developed cutting-edge expertise specifically for players in the sector.
From the phase of the feasibility study to the demolition phase, we offer you proven technical solutions. By means of pragmatic expert insight, we facilitate your strategic and operational decision-making.
As a third-party, we provide an independent perspective of proposals by designers and builders in order to assess and anticipate technical construction risks and to contribute to the safety of workers on construction sites.
Whatever the nature of your project, we are with you through its construction, operation, renovation and demolition phases.
Apave supports you internationally
Apave is present in many countries, notably through its subsidiary AGTS, a geotechnical engineering firm specialising in geotechnics, topography, bathymetry, geophysics, mining exploration, hydrogeology and customised training.
Present in Senegal, Guinea Conakry, Ivory Coast and Ghana, AGTS enjoys the confidence of national and international clients in various fields such as construction and infrastructure, and operates in 17 countries in Africa.
Certified ISO 9001 and MASE, AGTS provides, in the field of construction and infrastructure, risk management missions in buildings, roads, bridges, energy, hydro-agricultural development...
You are a contractor or an operator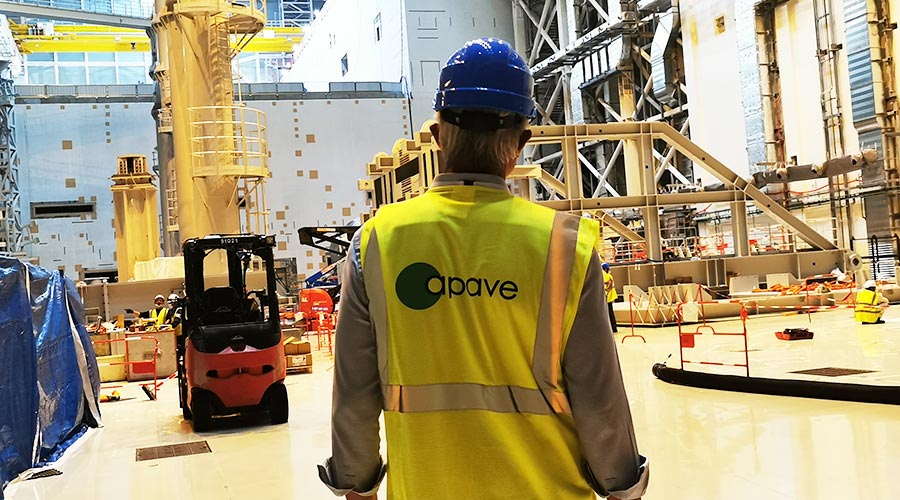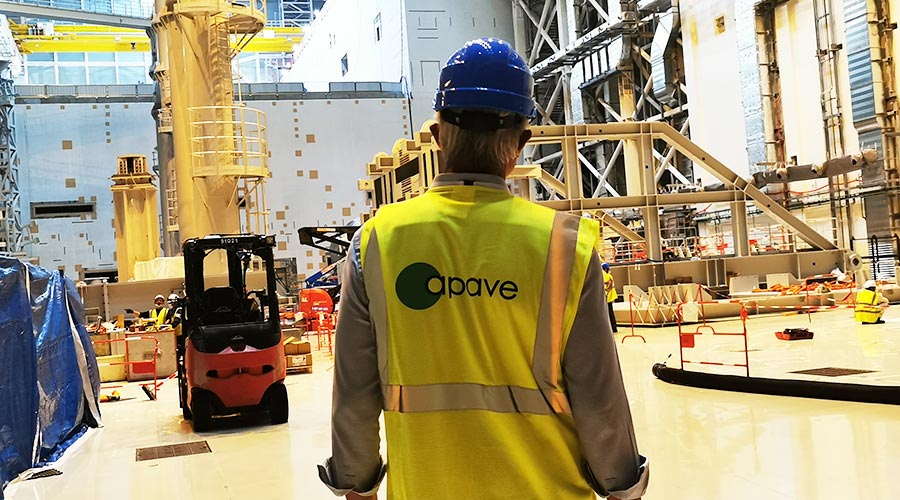 Control the risks associated with construction




Life cycle analysis of buildings

Environmental assessment of soils: Survey of polluted sites and soils

Technical inspection during construction (CTC) and issuing the associated certificates: solidity, safety, disabled access, fire, acoustics, thermal, earthquake, etc.
Prevention of health and safety risks for workers on construction sites: Health and Safety Coordination (SPS Coordination)

Control of Health, Safety and Environment (HSE) risks related to construction

Support to obtain environmental certifications and accreditations

Public Safety and Security Study (ESSP)

Support in securing of Energy Efficiency Certificates (CEE)
Project management using BIM

On site presence monitoring
Analysis of the impact of RE2020 [French environmental regulations for new constructions] on future constructions

Assessment of Radon exposure risks


Checks of construction site plant (crane, caterpillar excavator, etc.)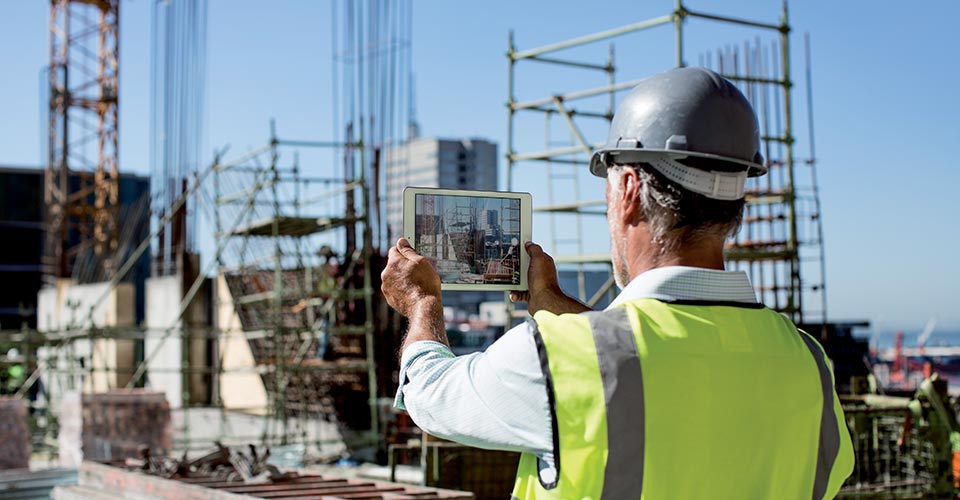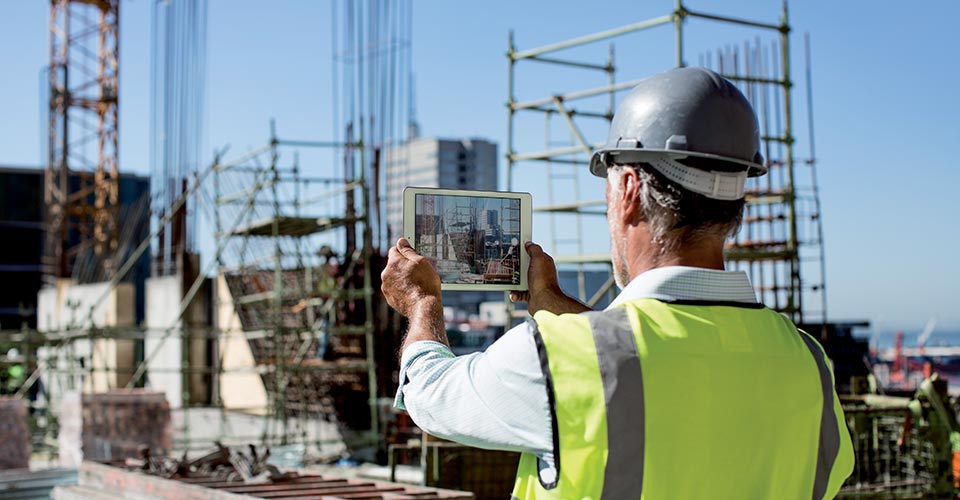 Support building maintenance




Property surveys: asbestos, energy efficiency, electricity, gas, lead, termites, etc.
Inspection of electrical and heating systems: fire systems, lifts, lifting equipment, pressurised equipment, etc.
Training courses: Health and Safety Coordinator (CSPS), Authorisation to Work Close to Networks (AIPR), disabled access, work in the presence of asbestos, lead, crystalline silica or ceramic fibre, etc.
Measurement of Interior Air Quality
Testing and characterisation of metals, plastics and composite materials including geotextile membranes
Instrumentation and monitoring of structures (Ap'Structure)
Risk assessment for exposure to electromagnetic fields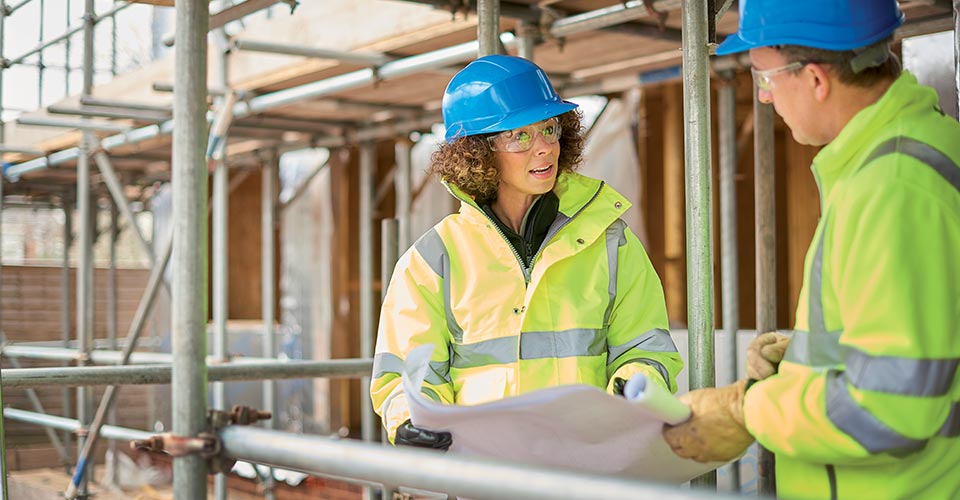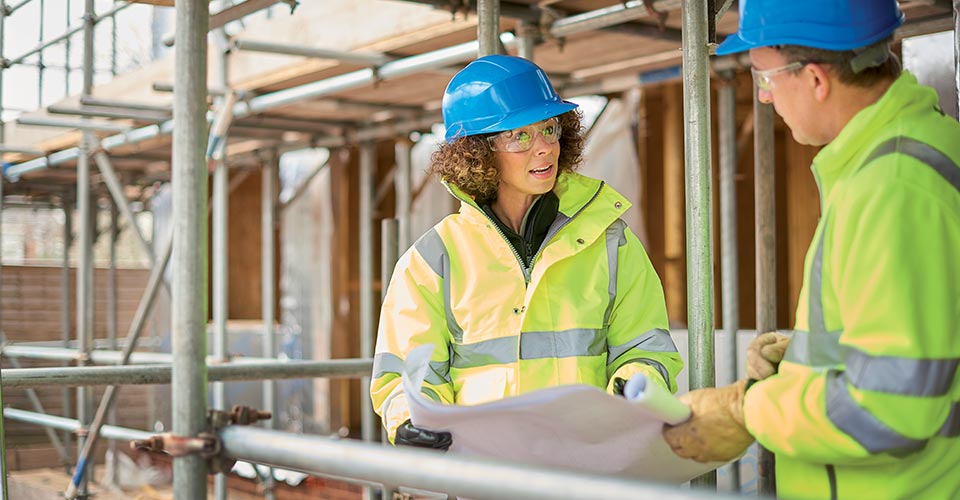 Securing renovation and restructuring works




Survey before work begins: asbestos, lead, termites, etc.
Prevention of health and safety risks for workers on construction sites: Health and Safety Coordination (SPS Coordination)
Control of Health, Safety and Environment (HSE) risks related to construction
Reduce workers' risks of exposure to chemical pollution (asbestos, lead, crystalline silica or ceramic fibre, etc.)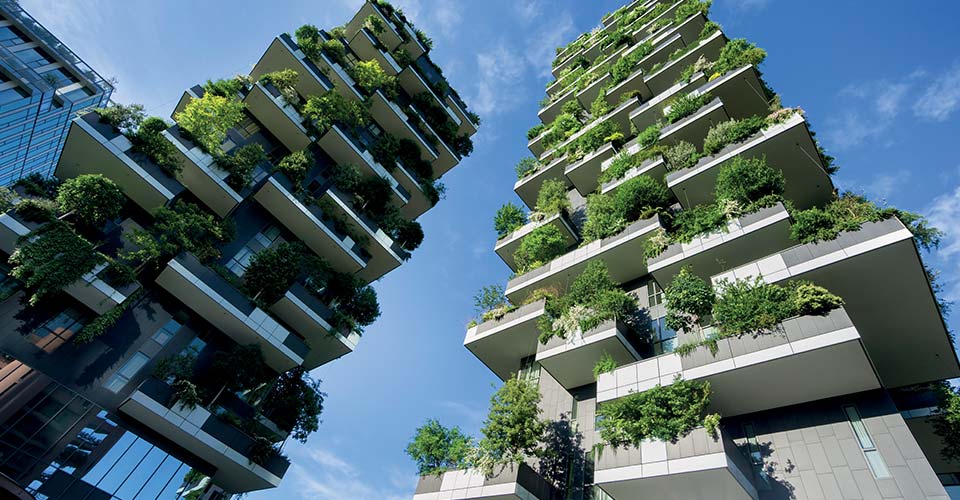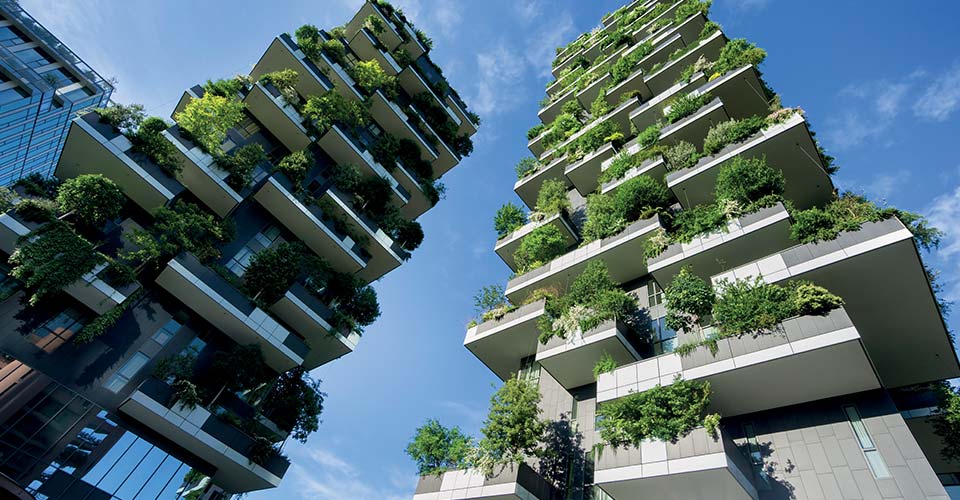 Ensuring an ecologically responsible approach during the demolition phase




Survey before demolition: asbestos, lead, termites, etc.
Inspection of temporary construction site structures
Survey of demolition waste
Survey of resources
You are a construction company
Training courses: Authorisation to work near networks (AIPR), Work in the presence of asbestos or lead, CACES®, Work at height, Electrical authorisation, etc.
You are a local authority, a social landlord, a public property manager
Our subsidiary, ADIAG, can assist you in :
carrying out property diagnostics: asbestos, lead, energy performance, electricity, gas, termites
dematerialisation of all these diagnoses and periodic inspections using our digital solution CheckImmo
creation and/or updating of the Asbestos Technical File (ATF)
asbestos dust measurements.
Apave supports you internationally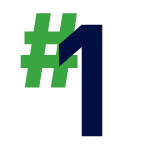 A unique experience of over 150 years
combined with a sharp technical expertise. 150 years of experience in the industry and a sharp technical expertise make Apave your trusted partner.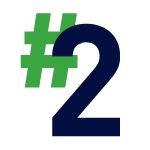 A multidisciplinary approach
to your performance. We put together a team of specialists tailored to your projects: technical engineers of all specialties, preventionists, ergonomists, ecologists, work psychologists, etc.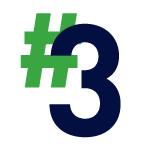 the ability to support you
in your transformation projects. Working alongside companies in all their changes since Industry 1.0, Apave is your legitimate partner in making the shift to Industry 4.0 a success, taking into account all its dimensions: technical, organizational and human
Need assistance?
Our experts are available worldwide.
Let us guide you!
Discover the Apave offer in France!