Your challenges related
to risk management
Your challenges related to human risks
The safety of your employees and staff working on site


Training teams on specific risks
Your challenges related to technical risks
Maximum safety and security: compliance with regulations (technical and environmental) and ever stricter levels of safety and security

The qualification of your equipment to meet current codes and standards


Maintenance of your equipment to extend its service life
Your challenges related to environmental risks
Reducing environmental impact during dismantling
Guarantee of monitoring, traceability and waste

classification




Your challenges related to Digital and Technological risks
Incorporating a predictive model into the maintenance of your equipment


Integration of follow-ups and results of conformity assessments in BIM and digital twins (generation 4, SMR and ITER)
By controlling all these risks, businesses in the energy sector will be able to develop new, more environmentally-friendly and more decarbonised production and consumption systems worldwide, to contribute to tomorrow's world.
NO SAFETY, NO SUSTAINABLE PROGRESS
Did you know?

In France, nuclear power is the leading source of electricity generation and consumption. It comes from 56 reactors with different power outputs forming a generating base spread across the whole of France.
The complete Apave offer
to meet your challenges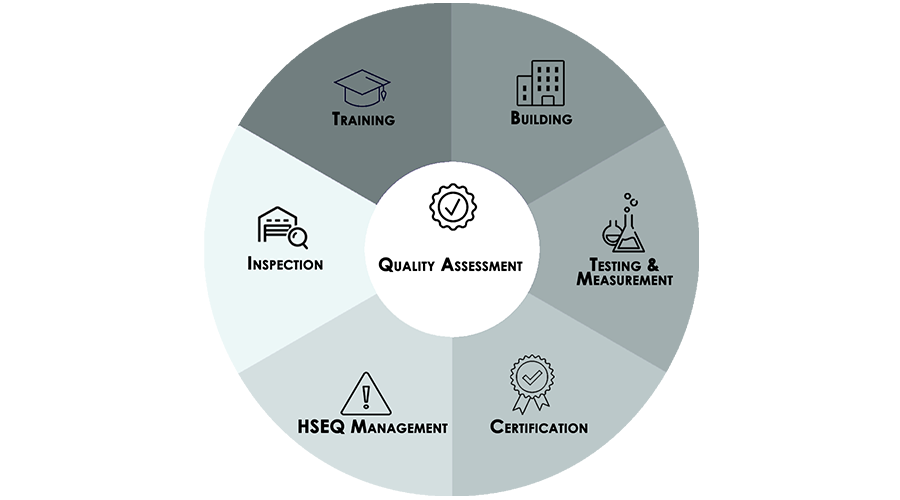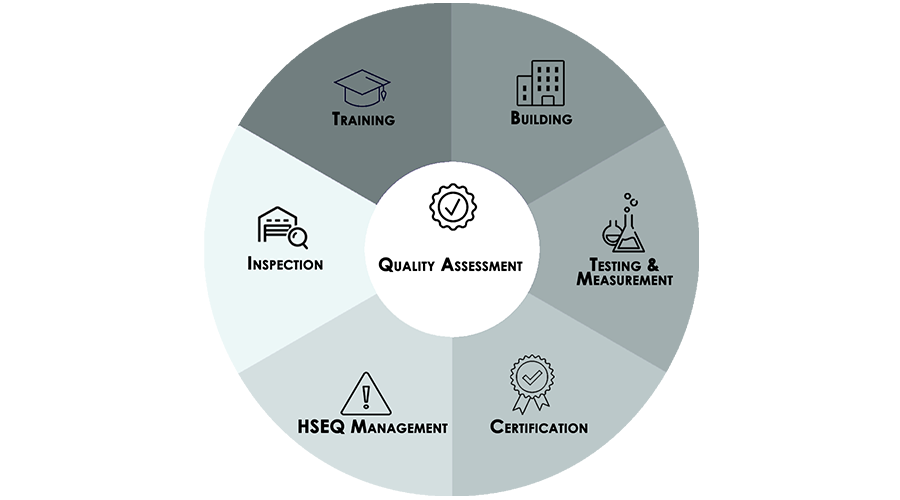 Efficient support through technical and regulatory experience in applying codes and standards and sites
International experience: England, Finland, Japan, China, South Korea, India, Russia
Expertise covering the entire life cycle of nuclear facilities (design, construction, tests, operation, modifications, renovation and dismantling) with a team of more than 500 engineers and experts

dedicated to the nuclear sector
You are
a contracting authority or project manager
Your challenge: to construct or dismantle nuclear facilities safely, within deadlines, while meeting the required quality on such facilities
Facility integrity management

NCI®: Inspection of structures

BIM: Building Information Modelling
Monitoring using drones
Inspection of civil engineering structures
Analysis of accidental risks, durability, calculations, assistance selecting reference standards, etc.
Risk prevention, health & safety: S

afety and health protection coordination

assignments, HIRA tool (Hazard Identification and Risk Assessment), Monitoring lockouts, signage, ETI, etc., NPHS®: Integrated risk prevention system for health and safety on nuclear construction sites
Training: CACES® [plant operation] accreditation, Work at height, H&SW, trades, etc.

Support for ageing facilities: Check the ageing of concrete, extend the operating life, monitor work sites and their environment.
You are
a designer, manufacturer or operator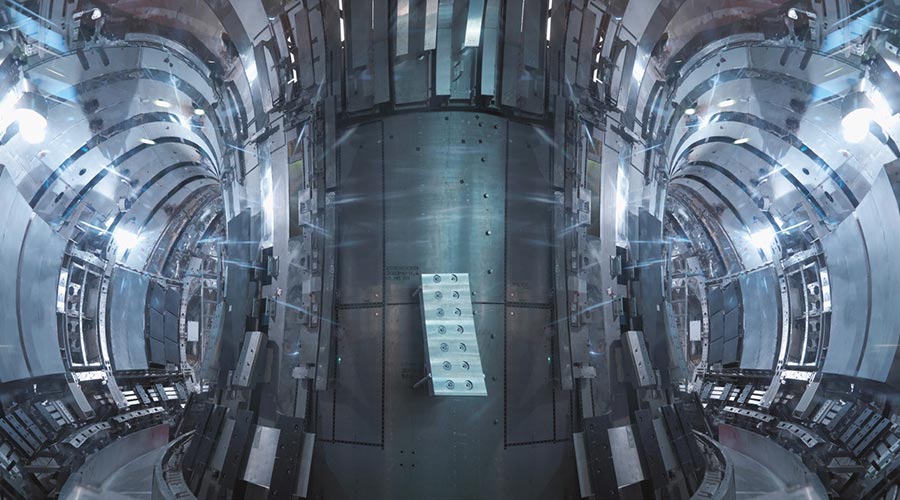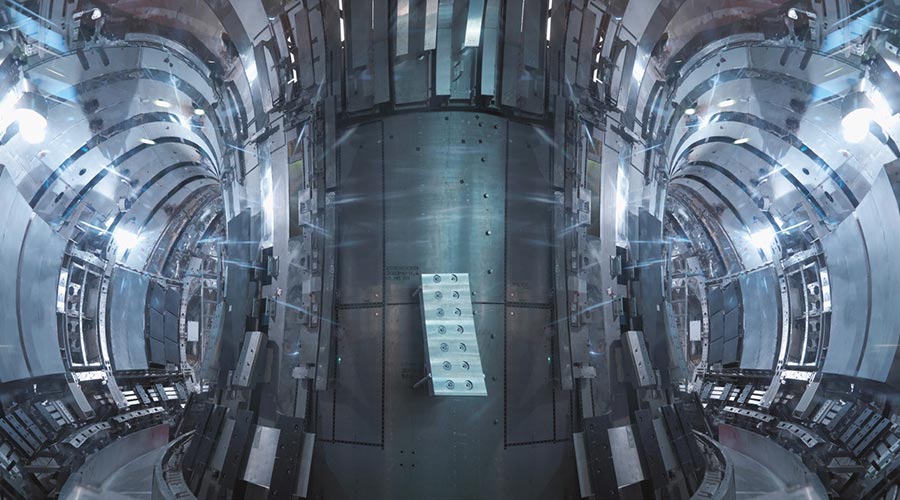 Your challenge: to control risks by qualifying and manufacturing your equipment to meet current codes and standards
Qualification of equipment with our subsidiary Sopemea: qualification plan & strategy; mechanical, climatic and electromagnetic tests
Compliance assessment: Design, Risk analysis, Design calculations, Construction codes, Quality system, etc.
Initial & periodic regulatory inspections: Pressurised nuclear equipment, electricity, lifting, etc.
Risk management: Optimisation, regulatory requirements, earthquake, test procedures, etc.
Non-destructive inspections and tests: Procedures & Qualification and US inspections on site
Procurement monitoring: N1, N2 & N3 qualified equipment, on behalf of the designer (2nd Party), on behalf of the safety authority (Third Party), AIA (ASME Authorised Inspection Agency)
Training: Codes: RCC & ASME series
You work on
or operate a nuclear facility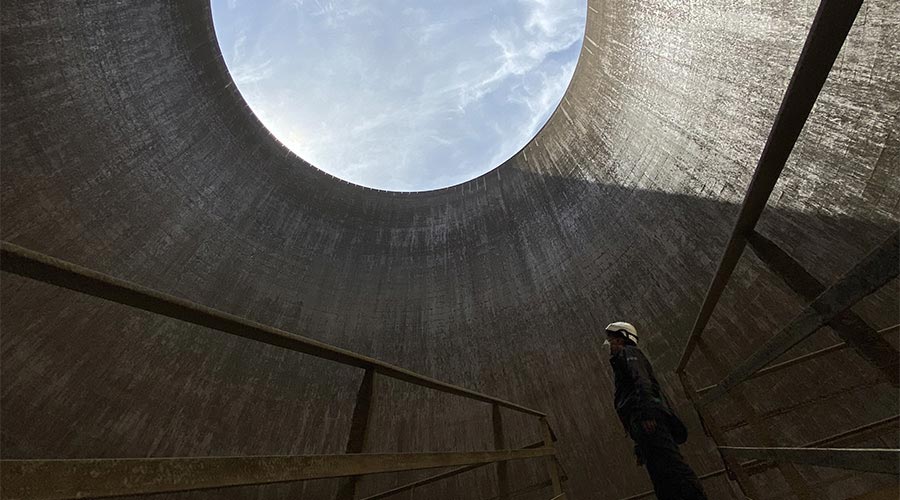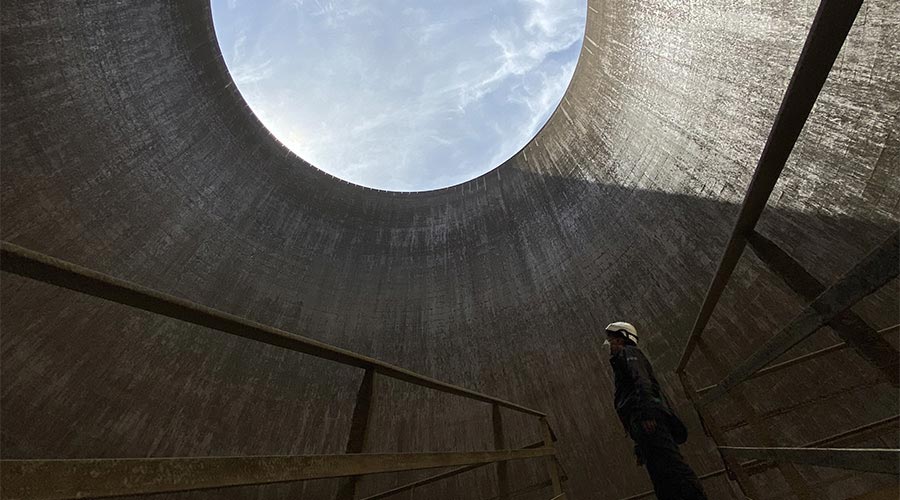 Your challenge: to qualify people and systems, to strive for excellence through external expert support.
Certification: System (ISO 9001 / ISO 19443), Environment (ISO 14001), Health & Safety at Work (ISO 45001), Human (skills), Equipment (Qualification via CbyApave)
Training: work on nuclear facilities (CSQ, HN, RP, etc.), radiation protection, construction codes (RCC & ASME)
Quality Monitoring: Quality Control process and process monitoring
Technical support: Supplier audit and qualification, diagnostics & obsolescence, systems & techniques audit, dismantling studies
Maintenance support: MAINTA software (CMMS), calculations (residual life, NDT, etc.), malfunction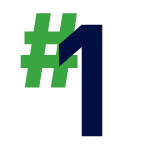 Confidence
Independent third party body working for an even safer industry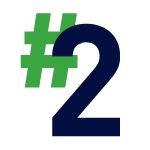 Expertise
The skills of our field teams. Knowledge of technical and environmental regulations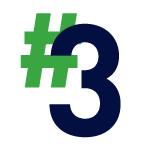 Commitment
Provide a response targeting industrial efficiency and process digitisation
Need assistance?
Our experts have the answers!
Let us guide you!
Discover the Apave offer in France!