Our
values
CUSTOMER FOCUS
"Listen to me, answer me, simplify my life", these are our customers expectations. The Group's 12,400 employees take action every day to respond effectively.
INDEPENDENCE
As a third party body, we guarantee impartiality and transparency vis-à-vis our customers and economic players (suppliers, manufacturers, etc.).
PROFESSIONALISM

It is through our knowledge of the business, our demand for quality and transparency that we will gain the trust and loyalty of our customers. Cross-functional approaches co-constructed with our clients allow us to increase the value we provide.
INTEGRITY & RESPECT
All of our employees act with integrity on a daily basis, in compliance with the Group's ethical charters and with a sense of community.
Apave
codes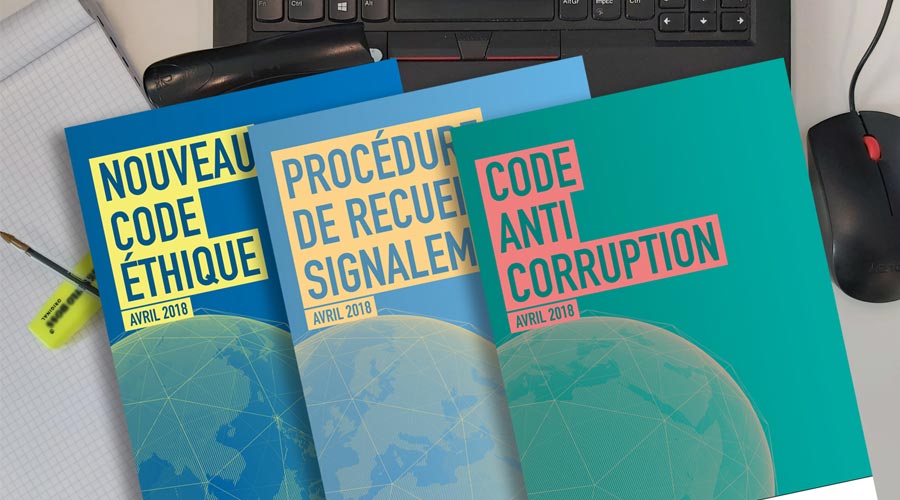 Apave, a specialist in risk management, is committed to ethics and quality on a daily basis.
Quality
Manual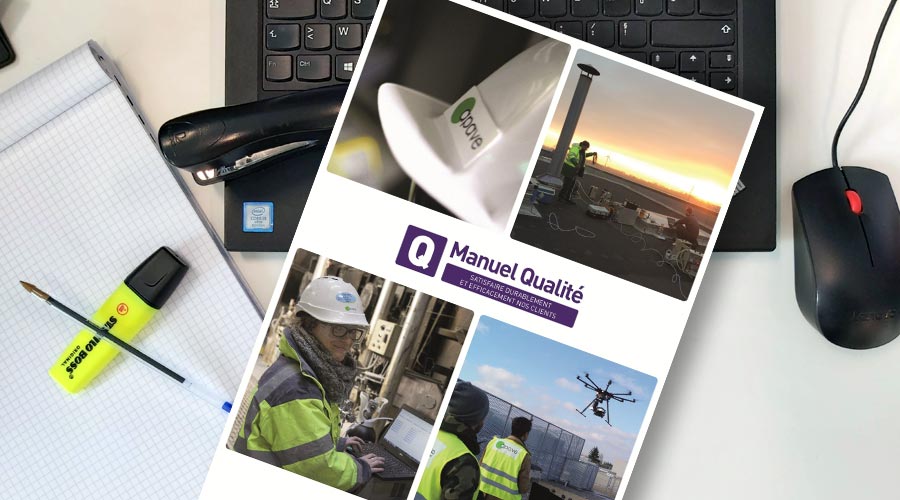 The Apave quality manual is the cornerstone of the quality management system, which Apave wanted to be simple and effective, in order to ensure the lasting and effective satisfaction of its customers.



The quality manual provides a summary of the quality management system. This document is a means of communicating the quality approach, and is intended for :
Staff

Public and private clients, as well as other external and internal stakeholders

External assessors, auditors and inspectors who have been appointed as part of the various quality recognitions

The process for handling complaints and appeals is described in the Quality Manual