My future job
Our job is to enable our customers to do theirs safely. Apave is an international group specialised in risk management with more than 150 years' experience. Our 13,000 employees work at our customers' request on regulatory or non-regulatory assignments relating to risk management. Apave offers services and expertise in 5 areas: inspection, training, testing-measurements, certification and labels, advice and technical support. Whether it relates to personal safety, site safety and compliance, environmental safety or digital security, Apave's mission at all times is as a trusted third party for its customers.
Discover our missions
through our activities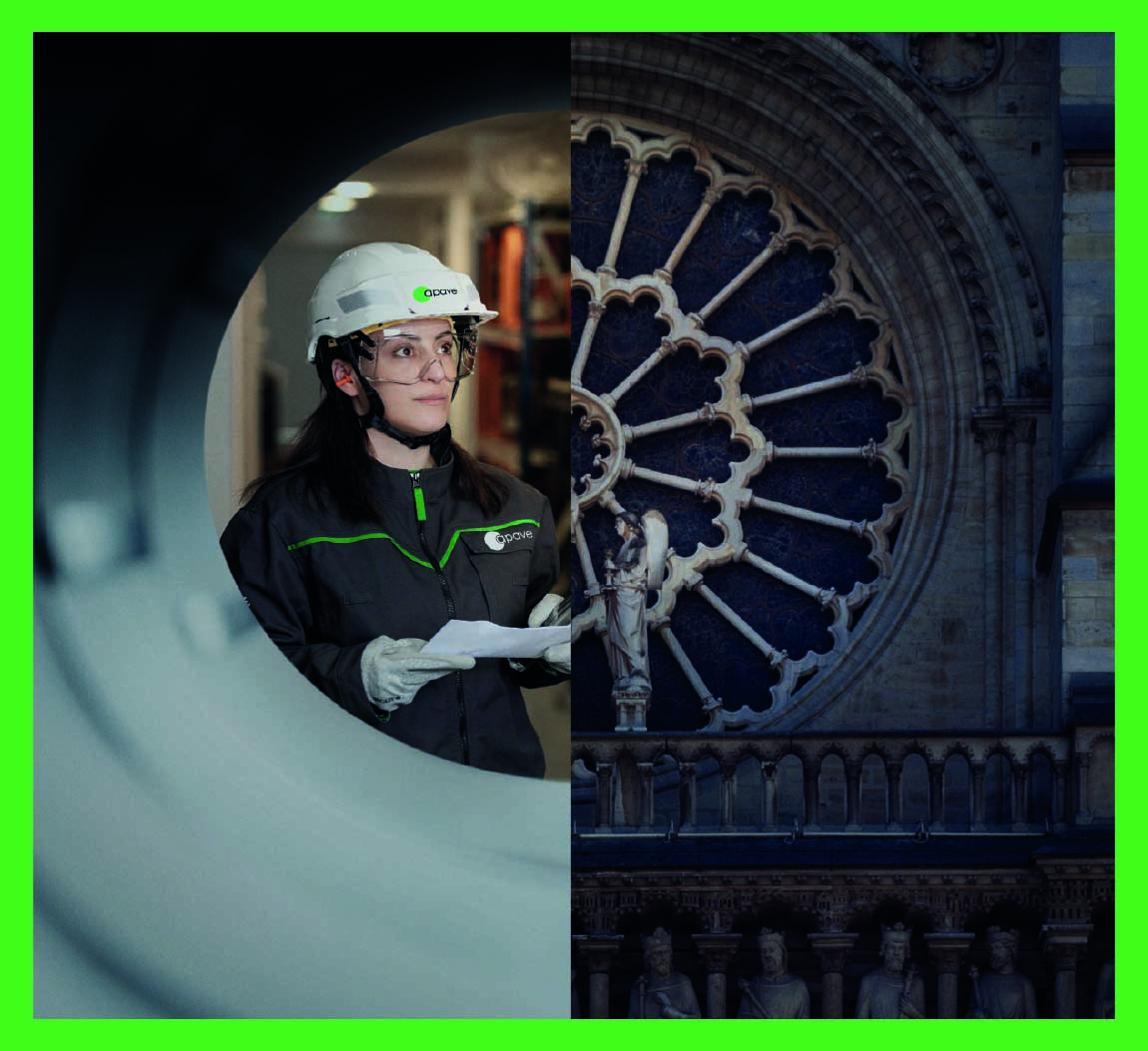 Our commitments
Why join us? Progressive autonomy and responsibilities, sharing of expertise, tailored training, development, etc. We support you and help you to achieve your full potential.

At Apave, you can experience exciting missions and express your talents. The diversity of our missions and services presents many opportunities.
Together, let us give meaning to your job and build a career that suits you!

1500
recruitments realized in France in 2022
Our recruitment policy
The Apave Group announces the recruitment of 1500 new employees in France in 2022
Apave, the leading group in prevention, risk management and professional training, is more than ever committed to working alongside its customers and is continuing to expand. It aims to recruit 1600 new employees by the end of 2023.
After integrating more than 900 new talents in 2021 despite the health crisis, this new ambitious recruitment plan is part of the deployment of its strategic plan presented at the beginning of the year and supports its objective of becoming one of the world's top 5 in the industrial goods, energy, transport and infrastructure & construction sectors by 2025.
Open positions are open to all profiles and talents: young graduates, managers, engineers, technicians, work-study students.
Thanks to the diversity of our businesses, our clients and the sectors of activity covered by the Group, joining Apave opens up many opportunities for career development and personal fulfilment, in technical, managerial and geographical terms.
Joining us means :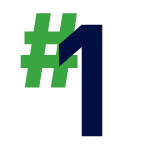 Developing your career
We offer a comprehensive training programme throughout your career and opportunities for internal mobility within the Group (France and International).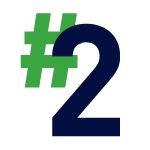 Having fun at work
The great diversity of our assignments allows you to build a personalised career path, far from routine.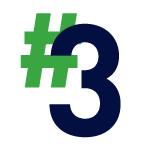 Promoting your professional development
Thanks to our teams who are driven by a spirit of cooperation and solidarity.