Consulting and technical assistance
Improve risk prevention
Do you want to help companies optimise their risk prevention policy to improve their performance? Then, join us!
On our customer sites, as an Apave consultant engineer, you contribute to improving employee health and safety, the security of facilities or the prevention of environmental risks.
You support the company managers with their risk assessment policies and systems, with their technical projects and with their certification and progress procedures. Always attentive to their issues, you offer them appropriate technical support through risk diagnoses and analyses, action strategies and work methodologies through a pragmatic approach. You carry out monitoring activities and regulatory analyses. You train your customers and ensure that your recommendations are properly implemented.
A true business manager, you have all of the Apave's network and know-how in your toolbox to tailor to your customer needs.
Your
missions
In your area of expertise
Safety audits
Malfunction analyses
Monitoring of production and acceptance of facilities before their entry into service
The safety and performance of industrial facilities
Environmental risk management and sustainable development (classified installations, polluted sites and soils, etc.)
Human health and safety at work/hygiene
Organisational and managerial performance
Quality and change management
My job is to act alongside my clients over the long term, so that today's risk management can protect tomorrow's resources.
Case
study
Romanche Gavet site: EDF has commissioned Apave
The Romanche Gavet site is the largest hydroelectric site being developed by EDF today in France. This project is located in the municipality of Livet-et-Gavet (38) and stretches for nearly 10 km along the Romanche valley. All the construction sites are located on the right bank of the Romanche on three main sites:

Gavet: underground power station installation area,
Les Ponants: area where the underground tunnel entrance is located (9km),
Livet: water intake dam area.
EDF Unité de Production Alpes is the client project manager for this project, EDF CIH (Hydraulic Engineering Centre) the contractor. Apave is involved in the project in several ways, mainly related to the H&S and occupational safety missions, but also for welding inspections and low voltage protection inspections.
Joining us means :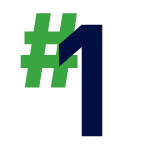 Developing your career
We offer a comprehensive training programme throughout your career and opportunities for internal mobility within the Group (France and International).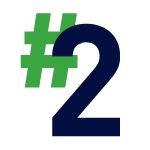 Having fun at work
The great diversity of our assignments allows you to build a personalised career path, far from routine.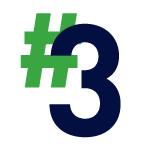 Promoting your professional development
Thanks to our teams who are driven by a spirit of cooperation and solidarity.