Your challenges related
to risk management
Your challenges related to human risks
The health and safety of your employees and the customers you receive


Certification of management systems related to the labour law
Your challenges related to technical risks
Compliance of public buildings (ERP) with regulatory standards

The security of your property portfolio and facilities against criminal acts


Maintaining your existing facilities and developing your new facilities safely
Your challenges related to environmental risks
Improving environmental processes (zero paper, electric mobility, etc.)
Promoting your services through certifications and accreditations


Your challenges related to Digital and Technological risks
Managing cybercrime risks
Controlling all these risks will enable you to guarantee the best service quality, develop controlled virtuous processes and promote safety to guarantee the satisfaction of your customers and employees.
NO SAFETY, NO SUSTAINABLE PROGRESS
Did you know?

Apave has been serving the security industry for more than 150 years and can help you with any problem you may have.
The complete Apave offer
to meet your challenges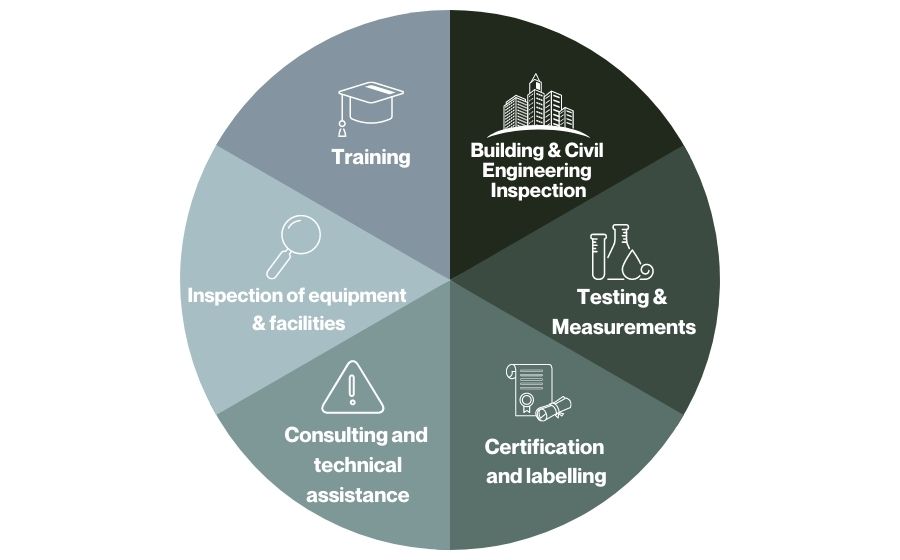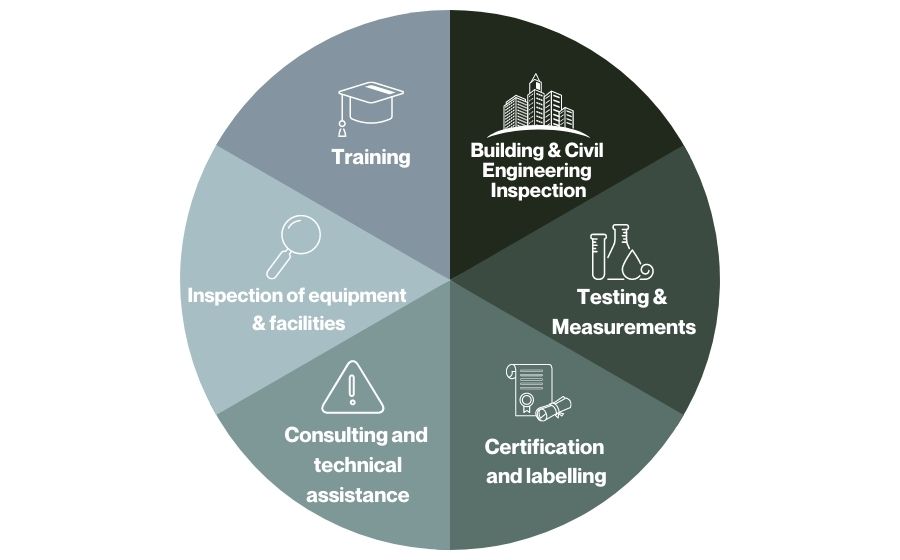 Recognised expertise in controlling risks to check the compliance of your facilities with standards and with your own specifications (regulatory checks, lifts, fire risk, etc.)
A search for continuous improvement in your overall performance to enhance your assets by benefiting from genuine QHSE expertise
Controlling the risks inherent in your sensitive activities through audits and certifications
Developing your teams' quality of life at work and preventing psychosocial risks
Managing remote working
Offering innovative and enhanced Health and Safety training either remotely and/or in-person (virtual reality, e-learning, virtual classes)
Preventing health risks and implementing ad hoc processes with the Safe & Clean label
Apave supports you internationally
You are a director or managers of a service establishment
Your challenge: guaranteeing the safety of your teams and customers within your structures, and ensuring their operations
Quality Management System (ISO 9001): thinking about the company's organisation and operating mode as a whole. Taking a human, organisational and technical approach to optimising performance and continuous improvement
Occupational Safety and Health (ISO 45001)
Security and surveillance management
Using digital processes in maintenance
GDPR: personal data protection policy
Protecting yourself from cybercrime
Training your staff: evacuating an establishment of the services sector
Certification of skills: Apave Certification supports you in recognising the abilities of your staff in order to prove that your employees have all the skills required to carry out their professional activities
Avert Sécurité
You manage real estate development subsidiaries (or you invest in real estate)
Your challenge: maintaining your real estate assets and defining budget strategies to optimise your investments and increase your ROI.
BIM (Building Information Modeling): a digital and collaborative tool that allows all stakeholders to monitor and share all project data in real time. Its future development will make construction projects more productive and profitable by including revolutionary measures for sustainability and security.
SHM Bâtiment: Ap'Structure is an innovative solution for monitoring the integrity, maintenance and health of your buildings in order to anticipate the risks of failure
MyDiags digitise solution: effectively makes it possible to computerize and manage all the diagnostics required for managing real estate assets. MyDiags is a module dedicated to the management of technical diagnostics for real estate assets. Developed by ADIAG, MyDiags meets the needs of real estate and construction players.
Technical inspection of buildings (CTC) and health and safety (SPS) support missions.
Maintaining your infrastructures during the operating phase.
You invest on behalf of third parties
Your challenge: playing your full role as a contributor to the development of the economy with companies and individuals by intelligently managing the balance between taking risks and exercising prudence.
Certification of management systems: getting involved in a management system certification process means demonstrating your organisation's performance meets the requirements of international standards, enabling you to continuously improve the efficiency of your structure while reducing its shortcomings.
Certification of products and services: the certification of services enables you to prove to your customers that you meet a standard that guarantees quality, reliability and safety.
Directing investments in a way that promotes a low-carbon future.
Apave supports you internationally
Why choose
Apave?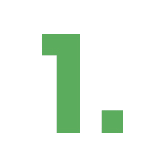 EXPERTISE
Auditing and advice for players in the banking (finance) sector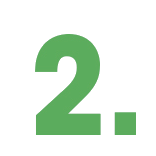 TRUST
An independent, neutral third party.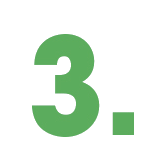 COMMITMENT
Code of ethics which, through its working principles and rules of conduct, is at the heart of the relationship of trust that binds us to you.
Need assistance?
Our experts have the answers!
Let us guide you!
Discover the Apave offer in France!