My journey,
my carreer
Why join us? Gradual autonomy and responsibilities, sharing of expertise, tailored training, development, etc. We support you and help you reach your full potential.
At Apave, you can experience exciting missions and express your talents. The diversity of our missions and services presents many opportunities. Together, let us give meaning to your job and build a career that suits you!
Boost
your fulfilment
Experience an anti-routine everyday
Apave is a wealth of missions waiting for you! Every day, you are thrust into the heart of our customers' safety issues and act to protect people, property and the environment. Regulatory inspections, compliance audits, leading training courses, technical studies, etc. Your assignments follow on from each another but are never the same. You will discover companies that are varied in both their size and their activities (SMEs, large industrial companies, local authorities, etc.).
Do your job with confidence
At Apave, you work in a real relationship of trust, conducive to your fulfilment. You benefit from autonomy, while relying on your local manager and a network of specialists to answer your technical questions and any issues encountered in the field. In addition, solid and continuous training complements your technical skills, interpersonal skills and spirit of service. Solid support to build your expertise with your customers and succeed in your missions!
Supporting
your integration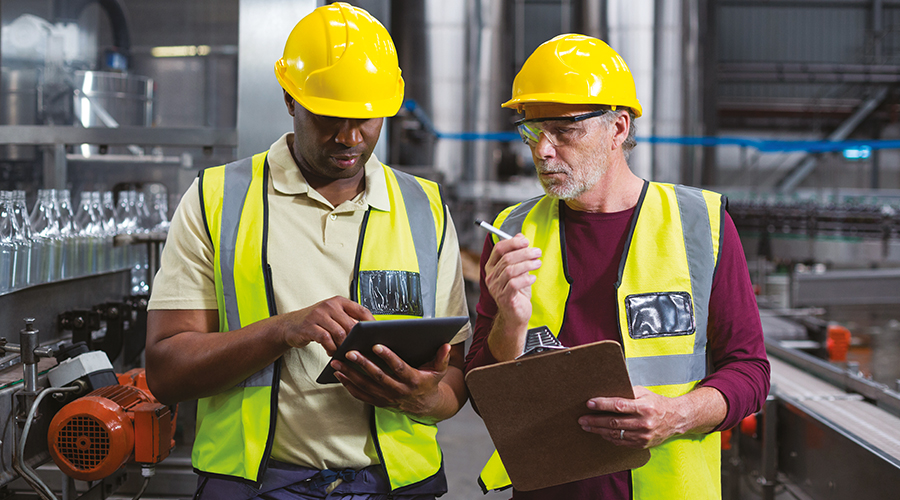 Benefit from a complete integration programme
Whether you are a young graduate or are experienced, right from the start at Apave, you follow a personalised programme to integrate our teams in the best conditions. A training course allows you to learn the job and our working methods in order to be quickly operational.
Gradually become autonomous
A tutoring system encourages your autonomy: you accompany your colleagues in their missions and they will pass on their knowledge, know-how and working methods to you. Attentive to what you have to say, your manager will monitor your integration and help you find your bearings.
At each stage of your development, we entrust you with missions which match your professional experience and skills. You gradually acquire responsibility, both in the technical conduct of your missions and in the commercial relationship and managing business cases. And who knows, in a few years' time, maybe you will become a tutor yourself!
Boost
your career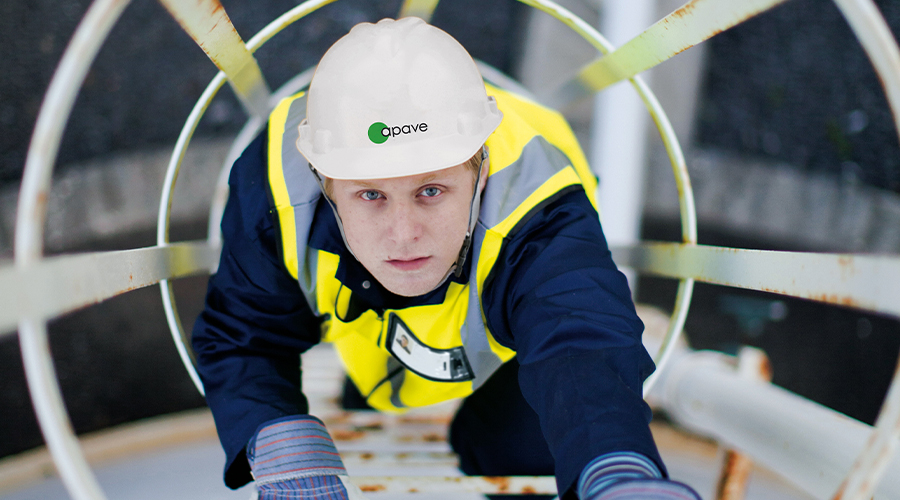 Increase your skills regularly
Your expertise is our greatest asset and the best ambassador for our brand, which is why we train and help you, throughout your career, to broaden your understanding of safety standards and guidelines, and enrich your technical and interpersonal skills. What could be more natural, for the primary private risk management training organisation?
Express your talents and give life to your ambitions
Thanks to the great diversity of our services, you can build a personalised career path. A few possible avenues for promotion at Apave? You can diversify your range of missions, lead and design training courses, become a technical adviser for your customers or your colleagues, manage projects by also managing the commercial and financial aspects, carry out missions abroad, change regions thanks to our 130 sites in France, or take on managerial responsibilities... It is up to you to choose!
Engaging
with students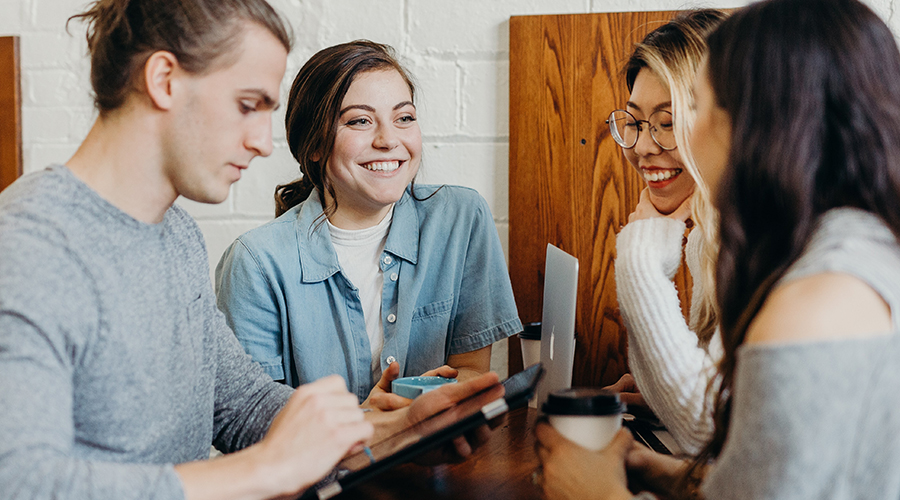 Apave, close to students
Apave establishes a special relationship with engineering schools, universities and high schools. Our teams regularly go out to meet talented young people. Our ambition? To enable you to discover the wealth and scope of our activities, to pass on our expertise and professional approach to risk management, through courses or seminars; finally, contribute to financing certain training courses via the apprenticeship tax.


High added-value internships or work-study missions
Are you looking for real missions? Every year, Apave receives nearly 200 trainees and apprentices preparing academic qualifications from Bac+2 to Bac+5 level, including in sales and support functions. Supervised by our experienced technicians or engineers, you easily integrate into our teams and actively participate in the performance of our services on our customer sites. An initial experience with high added-value that is the ideal springboard for joining us permanently!