Your challenges related
to risk management
Your challenges related to human risks
The health and safety of your employees on your production premises

Certification of your management systems

Your challenges related to technical risks
Material safety, using appropriate strength and durability tests and measurements

The qualification of your facilities and equipment in compliance with local and international regulatory safety constraints

Maintenance of your existing facilities and new installations

Your challenges related to environmental risks
Reducing the environmental impact of your sites and their production, in particular wave impact measurements
Expertise in recycling technological waste


Your challenges related to Digital and Technological risks
A predictive maintenance model for your equipment

The reliability and cybersecurity of your digitised processes


The stability of your hosting services
Controlling all these risks will enable you to develop your networks in an environmentally-friendly way, guarantee the performance of your facilities and strengthen your digital offerings for your consumers.
NO SAFETY, NO SUSTAINABLE PROGRESS
Did you know?

Electrical risks are also dangerous for buildings and installations. Electrical malfunctions are the source of fire, untimely start-up or shut-down of electrical equipment.
The complete Apave offer
to meet your challenges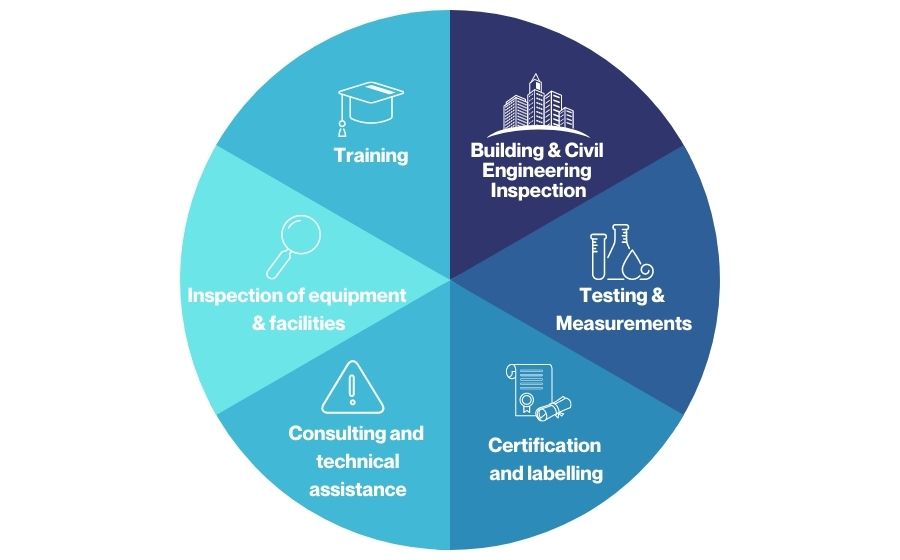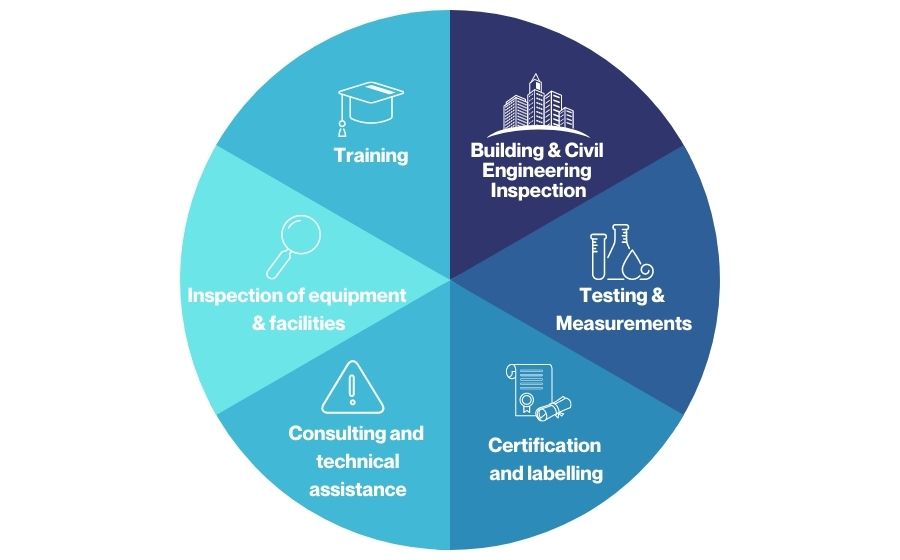 Recognised expertise in controlling risks to verify the compliance of your technical facilities with standards and your own specifications.
Support and monitoring of your projects with technical inspection of structures and health & safety support roles.
Solid experience to qualify your equipment for the market.
A leading player in health and safety training, Apave offers innovative solutions to train your employees using interactive and remote teaching methods.
Apave supports you internationally
You are a telecommunications operator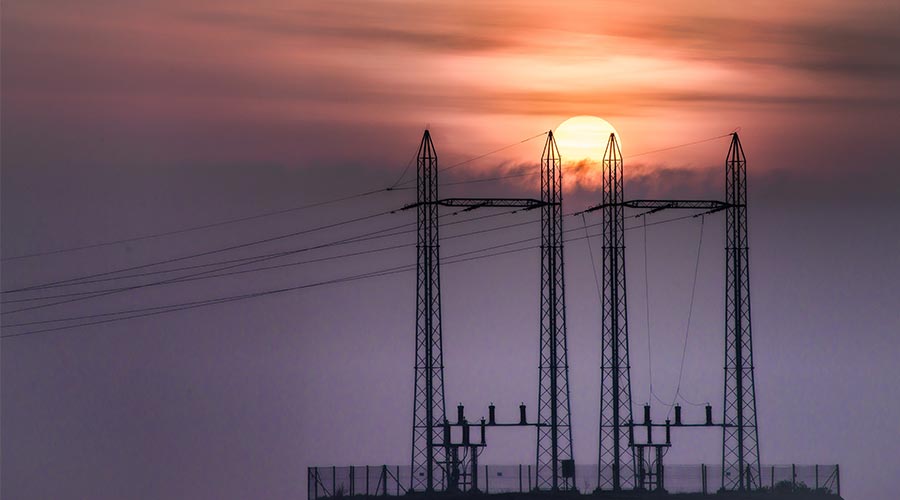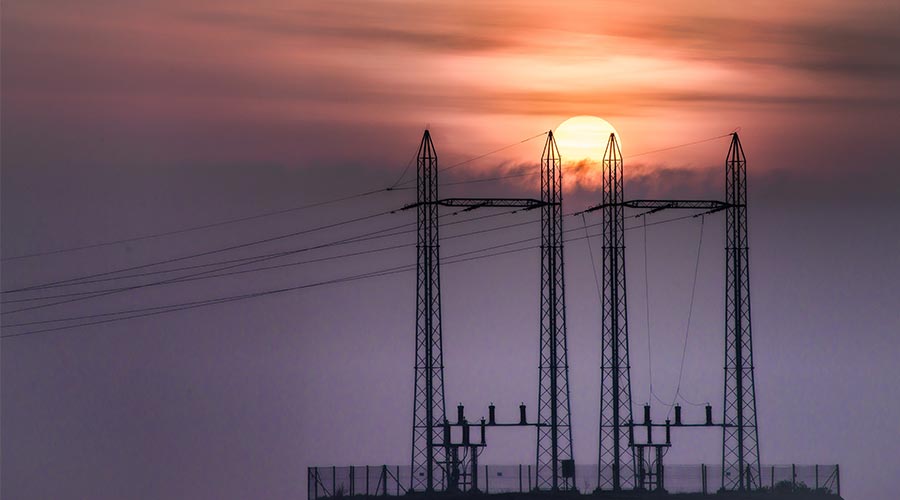 Your challenge: as a leading digital player, your role is to ensure that essential activities and uses are maintained by deploying and delivering a reliable network.
Technical inspection during construction (CTC)
Health & Safety on construction sites (SPS)
Environmental protection: Survey of polluted sites and soils
Maintenance of your infrastructures during the operating phase with Ap'Structure
Quality and safety inspection of site developments
Receipts for your equipment (installation of radio bays, redevelopment of polluted sites, etc.)
Assistance in drawing up the Prevention Plan
Tests and measurements:

Testing physical quantities related to optical fibres
Electromagnetic fields: risk assessment through measurement
Electromagnetic field measurements - ANFR protocol

Verification of electrical installations :

Initial verification of electrical installations
Verification of the maintenance of electrical installations
Consuel' verification of electrical installations
Other verifications

Drive Tests and Benchmarking (via our specialist entity Systemics PAB):

Assessment of quality of services of mobile operators, based on international standards
Analysis of technical strengths and weaknesses of benchmarked operators
Recommendation of network improvements
Validation of new technologies introduced in mobile networks
Interactive reporting tools for own analysis
You are a subcontractor of the operators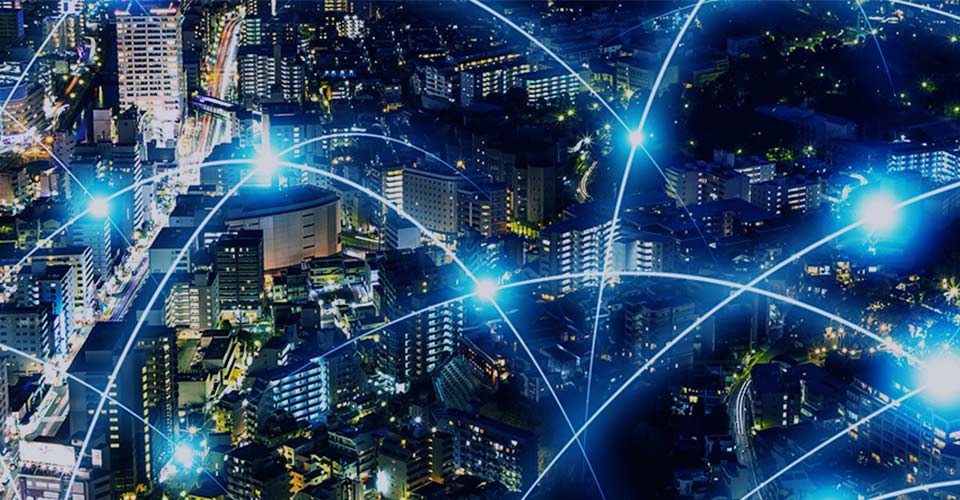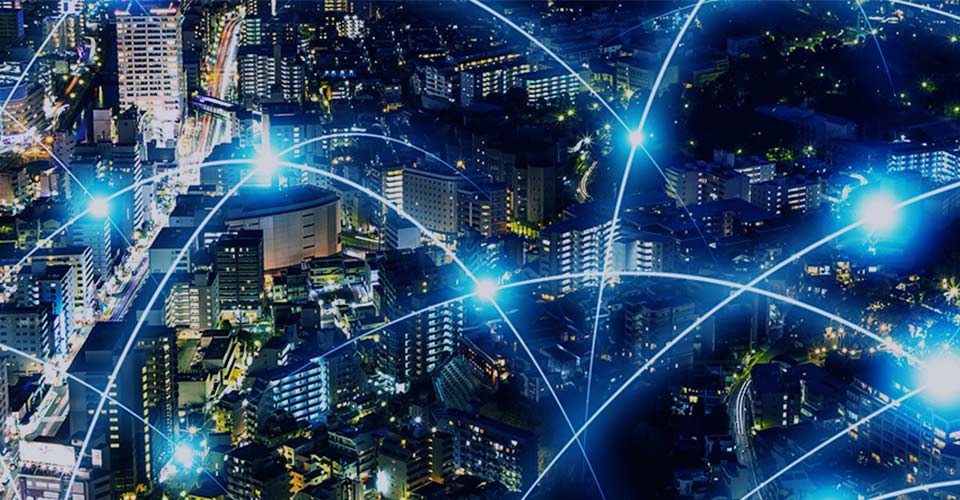 Your challenge: to perform installation work for the distribution of networks.
Ensure the safety of workers on construction sites.
Guarantee the safety of structures.
Erect telephone poles, install relay aerials and bury cables in compliance with the regulatory framework.
Prevent accidents with Avert Sécurité.
Training: Operating site plant / Work at height / Electrical certification / Know the basics of optical fibre / Check compliance of optical fibre networks / AIPR.
Apave supports you internationally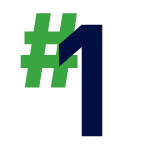 TRUST
Independent third party body working for an even safer industry.
Apave experts advise you and provide bespoke solutions appropriate to your specific challenges. A recognised risk management player for over 150 years. A recognised risk management player for over 150 years
, Apave supports its customers in a common approach geared towards progress for a safer and more sustainable world.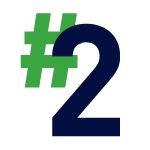 ExperTISE
The skills of our field teams. Knowledge of technical and environmental regulations. Drawing on our experience, we work on a daily basis on developments related to the operation of your activities, so that you can maintain the highest safety level for your facilities and organisations.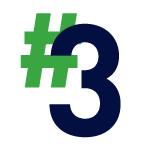 Commitment
Provide a response targeting industrial efficiency and process digitisation. For each of your projects, a local multidisciplinary team is made available to give thorough consideration to all the impacts related to risk management. Our satisfaction is in bringing you a high level of technical know-how by guaranteeing the best project management while considering the background, your objectives and all your constraints.
Need assistance?
Our experts are available worldwide.
Let us guide you!
Discover the Apave offer in France!