Your challenges related
to risk management
Your challenges related to human risks
The health and safety of your employees and users

Training your teams in the most advanced technologies to improve their skills and enhance safety
Your challenges related to technical risks
Developing your network of recharging points and increasing the service life of your equipment

The highest safety level by testing and qualifying the materials and equipment used on electric motors

Optimised safety of your storage warehouses and routing of loan vehicles
Your challenges related to environmental risks
Safe and environmentally-friendly recycling of electric batteries
Your challenges related to Digital & Technological Risks
Cybersecurity on applications for users


NO SAFETY, NO SUSTAINABLE PROGRESS
Electric mobility is
a breakthrough technology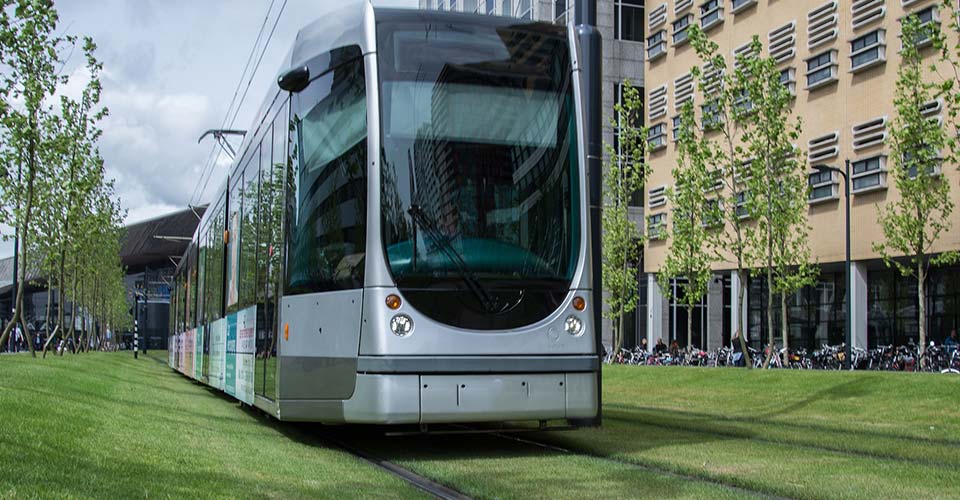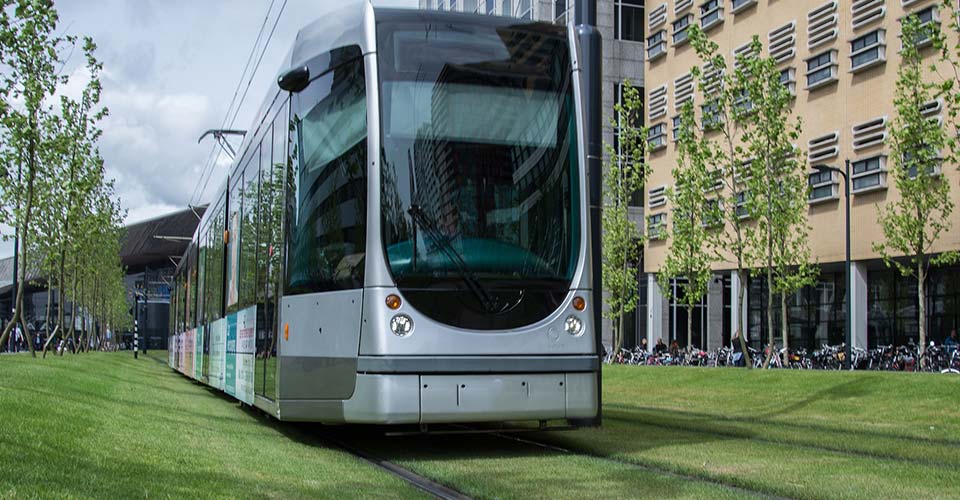 In Norway, more than half of new cars sold are electric or hybrid and the Norwegian government offers their buyers benefits (free parking and ferry crossings, etc.) as well as tax deductions.
China accounts for one-third of the electric cars in circulation throughout the world and imposes a
10% quota of electric cars on new car sales.
With 25,300 charging points, the Netherlands has the densest recharging infrastructure in the world.
Shared means of electrically-driven transport (cars, bicycles, scooters) are found in all developed countries.
Improved public transport also forms part of this project: extension of metro and tram systems, intermodal hubs for connection with rail or soft modes (bicycle, scooter, walking).
The major global challenges
of electric mobility
Electric vehicles (cars, bicycles, scooters) target firstly urban mobility and then sharing. These 2 aims are based on installing charging points or renting batteries for bicycles/scooters and digitising systems in order to manage sharing.

In parallel, local authorities are creating low-emission zones and/or urban tolls to limit traffic flow within cities or encourage green mobility.
These choices impact infrastructures:
creating lanes dedicated to soft modes
constructing urban warehouses for last-mile deliveries using alternative transport
installing charging infrastructures for electric vehicles

These are the challenges:
Developing urban traffic routes suited to different uses
Digitising these uses, particularly for sharing
Securing the use of electric mobility and improving reliability
Apave
support
A recognised risk management player for over 150 years, Apave supports its customers through a common approach geared towards progress for a safer and more sustainable world.
As such, we are able to work with local authorities and private businesses to overcome the challenge of innovation while giving you the benefit of the
lessons we've learned towards making a safer world.
For every customer, we appoint a project manager and a multidisciplinary team to cover all aspects of your business as well as all impacts linked to risk management, offering efficient and pragmatic local support. It is in our DNA is to provide a high level of technicality while guaranteeing the best project management given your particular context, your objectives and your operational constraints.
Did you know ?

By 2020, the number of charge points for electric vehicles in Europe was close to 200,000, compared to 100,000 in 2017, 70,000 at the end of 2016 and 50,000 in 2015.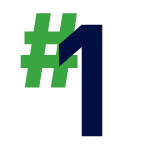 THE ADAPTABILITY OF OUR EXPERTS
Transport: it is possible to take our training courses during employees' normal working hours, including night shifts.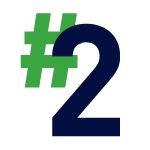 350,000 TRAINEES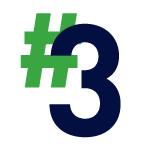 A WIDE VARIETY OF TEACHING METHODS
There's always an offer tailored to your needs with a wide variety of teaching methods: face-to-face, enhanced face-to-face, blended learning, virtual classes, 100% digital.
Need
assistance?
Our experts have the answers!
Electric mobility: the Apave offer
Discover our dossier on the subject!