Your risk management
Challenges
Your human risk issues
Guarantee the safety and health of your employees

Delivering the most advanced training to increase your employees' skills in the field of safety at sea and on the quayside
Your challenges in relation to technical risks
Guarantee the highest level of safety for the materials and equipment used

Improve the life span of your equipment

Optimise safety during loading and transport operations
Your challenges related to environmental risks
Developing technical and technological innovations to limit the carbon footprint
Your digital and technological risk issues
Facing the risk of cyber-attack (data theft)

Smart Data: Integrating artificial intelligence into risk prediction to prevent them
It is by mastering all these risks that the players in the maritime transport sector will be able to develop, on a global scale, new systems that are more respectful and more carbon-free, to contribute to the world of tomorrow.
NO SAFETY, NO SUSTAINABLE PROGRESS
Did you know ?

It is estimated that around 3 million tonnes of oil are spilled into the oceans every year. However, ships are responsible for "only" 10% of these spills. Source: Agence France Electricité 2020

You are a shipowner
beyond regulatory compliance you wish to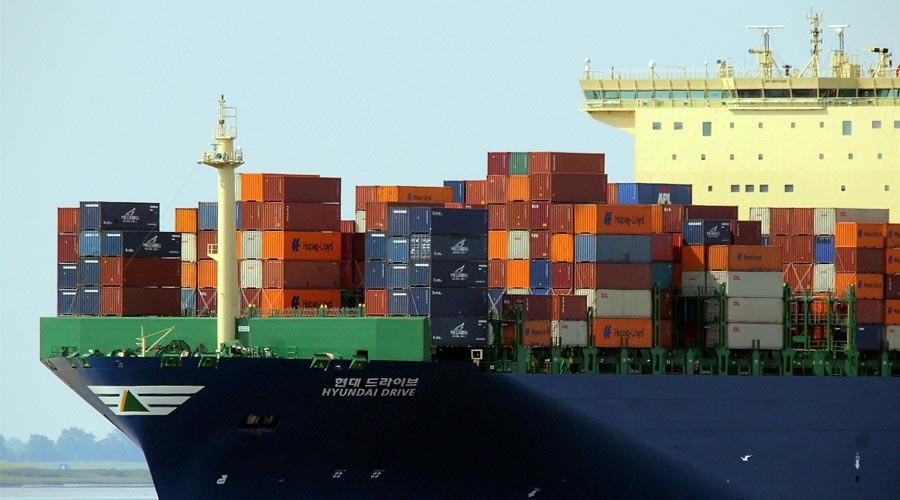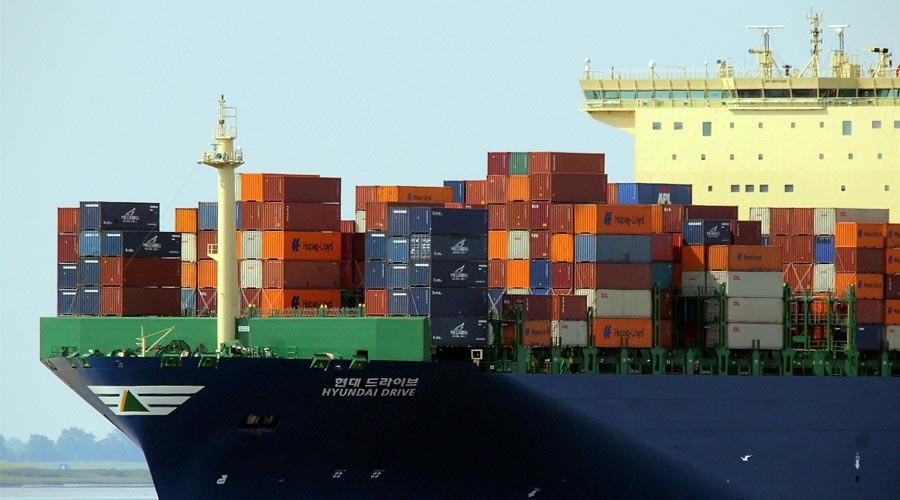 Guarantee the health and safety of the flying personnel
Ensure the training of personnel to control the risks associated with the job
Controlling environmental risks
Ensure the protection of seafarers, workers and people on board
Ensuring the upkeep and maintenance of ships to guarantee the integrity of equipment and the safety of people
Guarantee the operation of your vessel by anticipating technical stoppages for work
You are a docker
your challenges are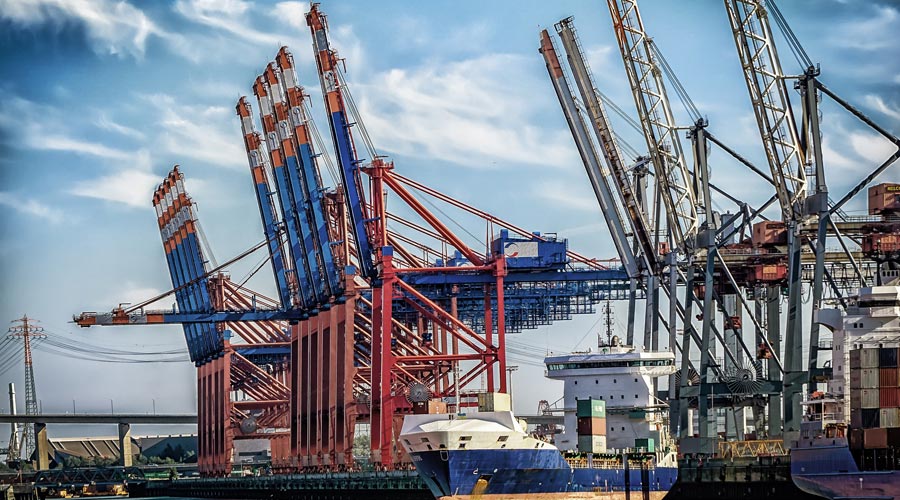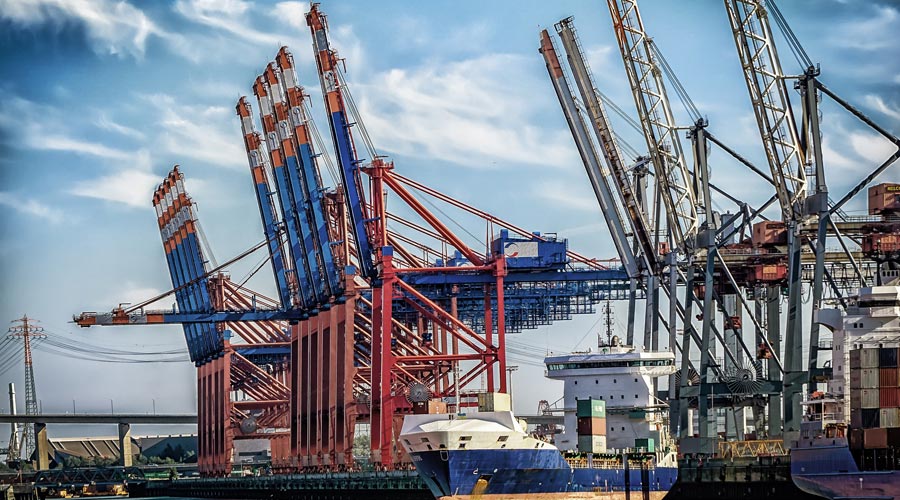 Ensure the loading and unloading of goods while guaranteeing the safety of people and cargo
Improve the safety of people and the integrity of your equipment
Evaluate the residual life of your equipment and define the appropriate control plans to secure your installations
Train your employees to ensure optimal safety and improve performance
Whether on land during the loading or unloading of goods or at sea during their transport, safety is essential to protect human health, the environment and cargo. Apave and its subsidiaries (BVT, Apave Mare, Aquass) can help you manage these risks
Apave assists you in risk management to train and protect the health of your personnel in the maritime transport sector:
Ergonomics training (gestures and posture)

Controlling your operations related to dangerous goods

Security: Identify and prevent the risks of malicious acts

Training in fire safety

Risk of exposure or chemical products

QAI: Ventilation Control

Asbestos risk prevention in ships
Apave Mare, a subsidiary of the Apave group, provides training in handling and manoeuvres specific to the nautical sector to ensure a high level of safety when moving ships. Winch operator, anchor handling, displacement.
Aquass, a subsidiary of the Apave group, intervenes at various levels to prevent risks on your installations: NDT, damage and corrosion measurements, fatigue diagnostics, 3D structural modelling and mechanical stress calculations, project management assistance for modification projects, from the definition of needs to commissioning.
Transporting hazardous materials while ensuring the safety of people, vehicles and goods, while preserving the environment, requires knowledge and application of the safety rules inherent to these materials. Our subsidiary BVT offers training courses on the transport of hazardous materials to guide you in controlling these risks.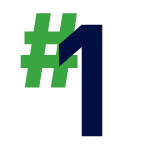 a global offer
For each client, we put in place a project manager and a multidisciplinary team to take into account all the facets of your activity as well as all the impacts linked to risk management with proximity, efficiency and pragmatism.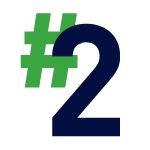 shared values
In an approach of shared progress, for a safer and more sustainable world. Our DNA is to provide a high level of technical expertise while guaranteeing the best project management taking into account your context, your objectives and your operational constraints while integrating local regulatory requirements.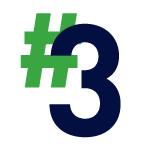 Expertise in your business
With our dedicated subsidiaries Aquass, a technical specialist from the port sector, Apave Mare, a specialist in maritime training, and BVT, a specialist in the transport of dangerous goods.
Need assistance?
Our experts are available worldwide.
Let us guide you!
Discover the Apave offer in France!