Your challenges related
to risk management
Your challenges related to human risks
The health and safety of your employees, particularly on production lines involving human/robot co-activity


Certification of management systems
Your challenges related to technical risks
Material safety, by testing their strength and durability

The qualification of your facilities and equipment in compliance with local and international regulatory safety constraints


Preventing fire risks related to electrical installations
Your challenges related to environmental risks
Environmental impact, particularly greenhouse gases
The quality, traceability and safety of your products for the consumer


Your challenges related to Digital and Technological risks
Incorporating a predictive model into the maintenance of your equipment


Developing new electric mobility systems with digitised processes
Controlling all these risks will enable you to develop new, more virtuous manufacturing processes, manage responsible procurement and guarantee the performance of your facilities.
NO SAFETY, NO SUSTAINABLE PROGRESS
Did you know?

In Europe, car manufacturers will have to pay a fine if their vehicle fleet exceeds a certain CO2 emission threshold. This is a strong incentive to produce small vehicles or electric vehicles.
The complete Apave offer
to meet your challenges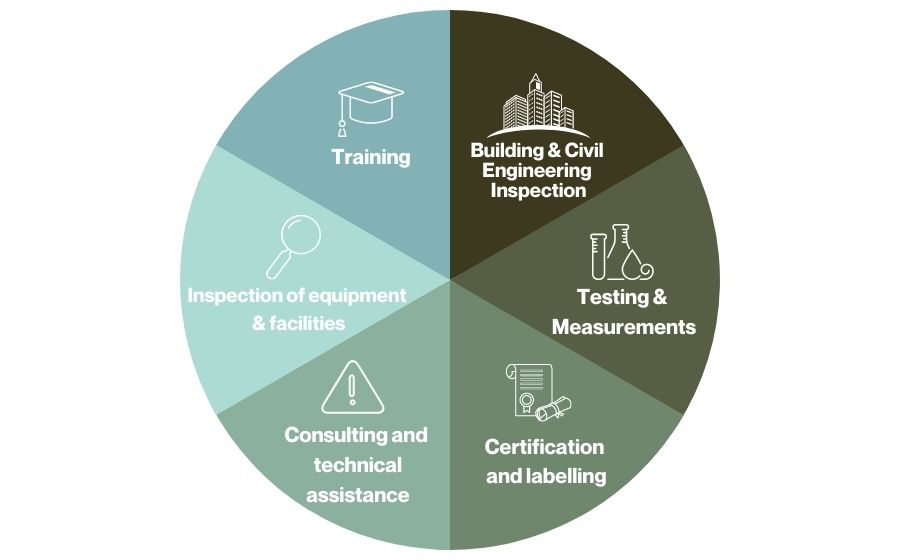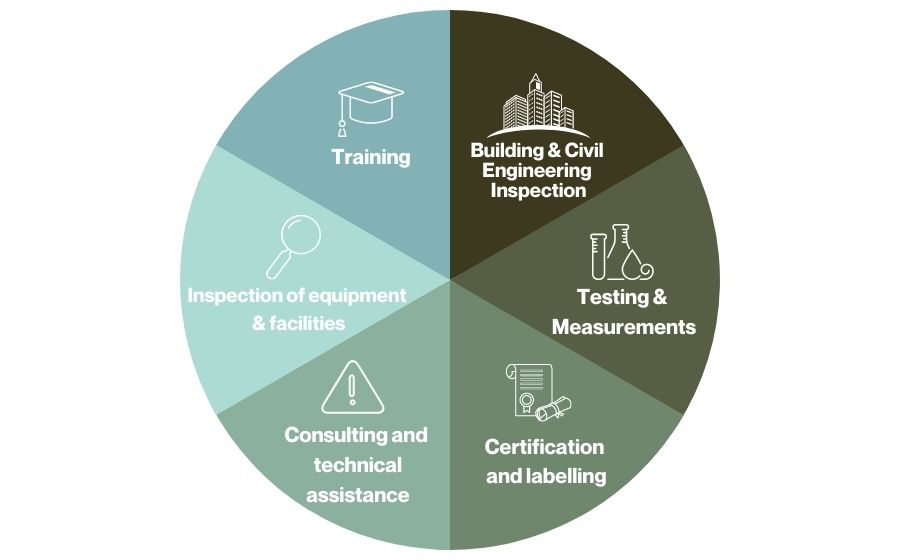 Trusted third-party partners, the Apave experts partner with players in the automotive industry to help them safely meet the new challenges they are faced with.
We contribute to your technological innovation projects by providing consulting support associated with tests (skills development and safety) and measurements
We secure your hydrogen projects
We secure your projects related to electric mobility
We partner with you in your day-to-day operations to prevent risks to your customers and employees (risk avoidance, QHSE management)
We contribute to ensuring the compliance of your facilities and equipment (regulatory checks, non-destructive tests, management of your maintenance operations)
We support you in certifying your activities: environmental management, safety, product certification, skills certification
We test your equipment within our network of test centres
Apave supports you internationally
You are an Industrial Director/Manager, Operations Director/Manager or Technical Manager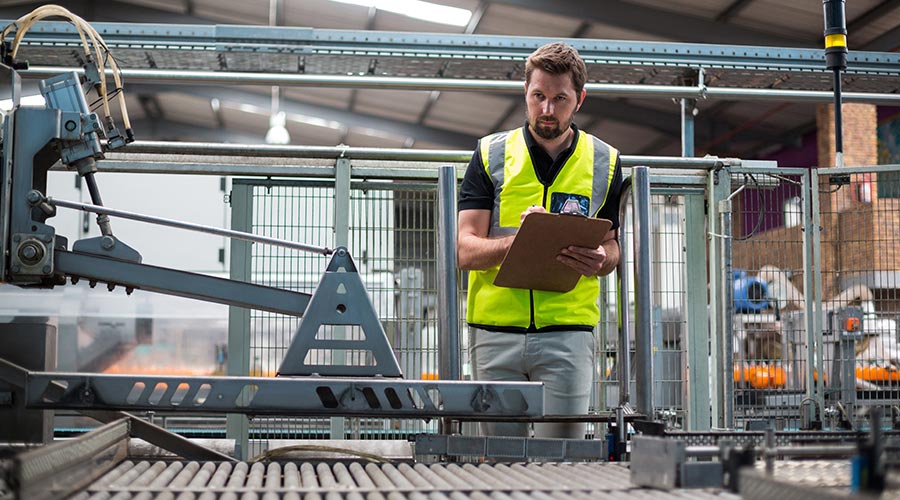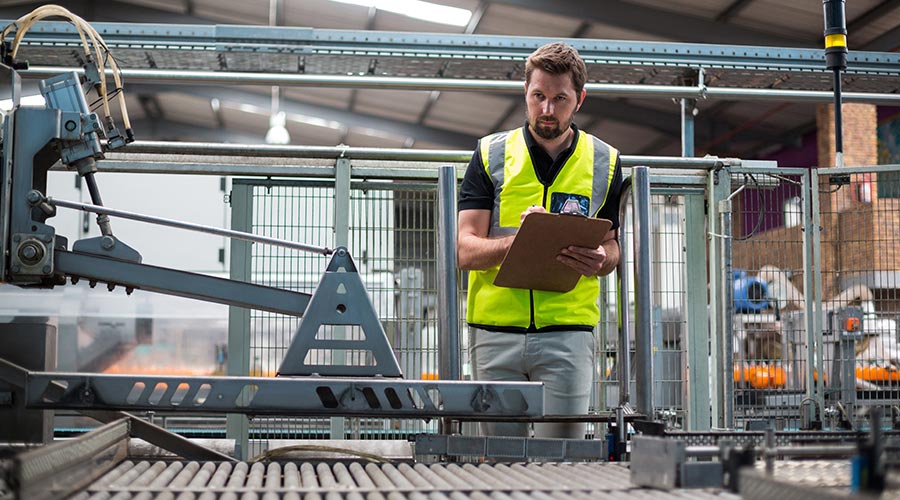 Apave is your partner for ensuring the safety of your industrial projects and your daily operations, in particular for:
regulatory checks on your facilities

non-destructive tests to make your equipment more reliable

structure monitoring

digital management of your maintenance performance

technical support for your hydrogen/electric mobility projects

health and safety training for your teams

certification of products

materials testing and measurement

compliance and performance of your buildings and infrastructures
Our teams implement a cross-functional approach, linked to Apave's five business lines, when it is useful to you, while giving you the benefit of a single contact person.
Our subsidiary Sopemea qualifies on-board equipment and systems by carrying out qualification and compliance tests in accordance with the specifications of automotive contractors:
On-board measurements on vehicles and customised tests

Vibrations or combined vibrations in temperature on equipment or systems in operation (fluid circulation, electrical supply, load/unload cycling, etc.)

Mechanical tests

Hydraulic tests: burst tests on hoses and pipes

Climatic tests: ageing, thermal shock, sunshine, salt spray, rain and dust tests

Electromagnetic compatibility (EMC) testing

Conformity testing of electrical products
Sopemea's laboratories are CIR and CII approved and COFRAC accredited in France.
You are
an HR Manager/Training Manager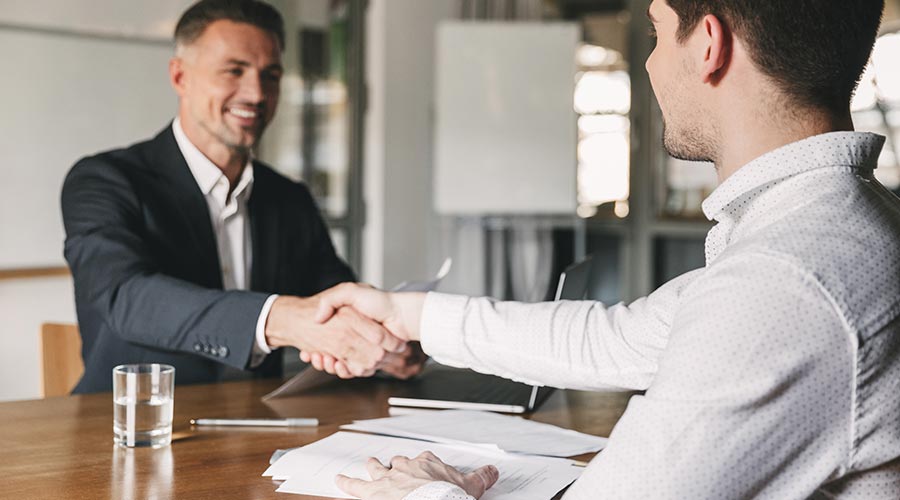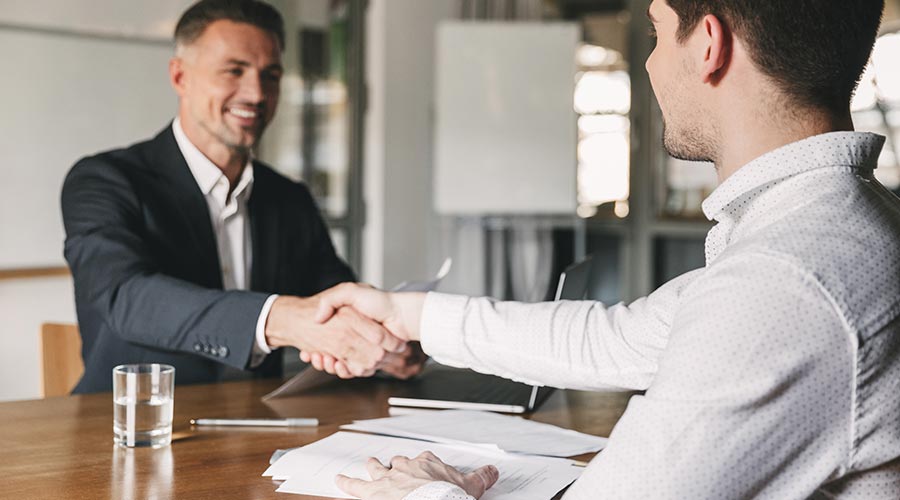 Standard and customised training, digital learning in Health and Safety
EVC training
Skills management consultancy
Standards in the workplace
Advice on quality of life at work
You are
an HSE Manager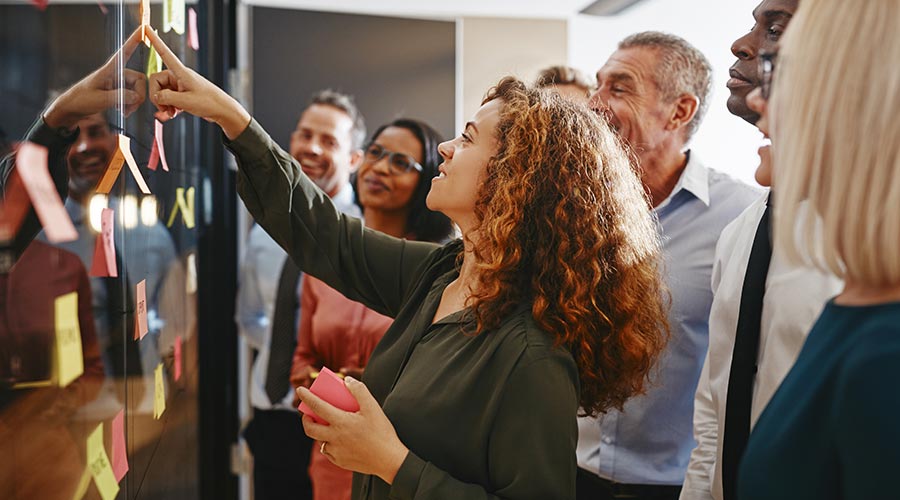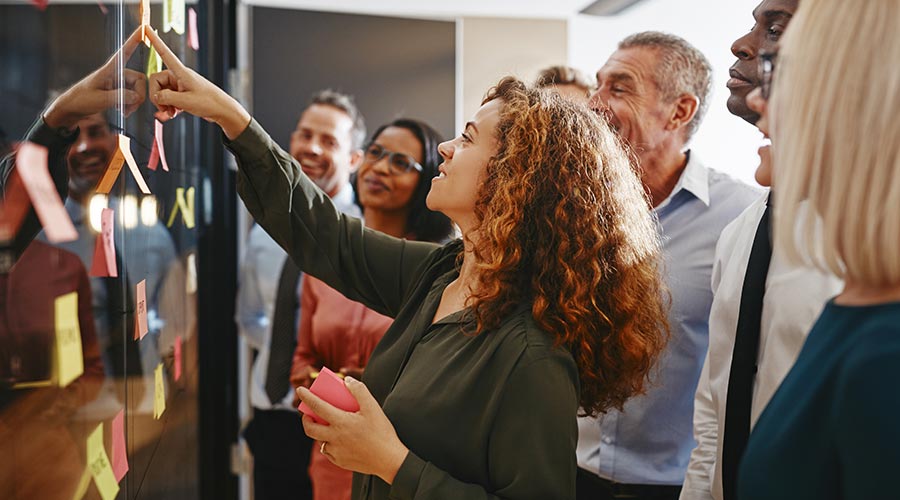 Standard and custom training in Health and Safety
Assistance with the preparation of the "single document" for the assessment of occupational risks and workstation exposure measures
Ergonomics consulting, particularly for the integration of new equipment from Industry 4.0
Advisory support for developing a safety culture and safe conduct
Monitoring of external companies
Digital solutions dedicated to risk prevention: Avert inOne, Informed Regulatory Watch
Apave supports you internationally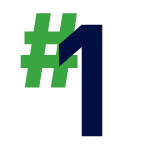 A comprehensive offer
for each customer, we set up a project manager and a multidisciplinary team to take into account all the aspects of your activity as well as all the impacts related to risk management, working closely with you in an efficient and pragmatic way.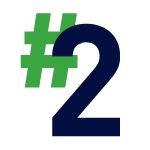 Test resources at your premises or in our laboratories
to put our expertise at the service of your innovations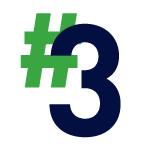 Shared values in a common approach
Geared towards progress, for a safer and more sustainable world. It is in our DNA to provide a high level of technicality while guaranteeing the best project management given your particular context, your objectives and your operational constraints, while integrating local regulatory requirements.
Need assistance?
Our experts are available worldwide.
Let us guide you!
Discover the Apave offer in France!