Did you know?

Electrical risks are also dangerous for buildings and installations. Electrical malfunctions are the source of fire, untimely start-up or shut-down of electrical equipment.
Your challenges related
to risk management
Your challenges related to human risks
The health and safety of your employees in their workplaces, by complying with the regulatory standards for public buildings (ERP)


Leverage your in-house resources using distance learning courses
Your challenges related to technical risks
The satisfaction and safety of your customers by implementing inspections, tests, certifications and accreditations of your products

Improving the service life of your equipment and developing your network of locations

Optimising safety in your storage warehouses


Compliance of health protocols
Your challenges related to environmental risks
Environmental impacts throughout the supply chain as far as delivery to the customer


Your challenges related to Digital and Technological risks
Implementing innovative solutions to sell online


Cybersecurity to protect your customers' data
Controlling all these risks will enable you to develop your business, improve the quality of your products and associated services while contributing to the development of more environmentally friendly models, to contribute to tomorrow's world.
NO SAFETY, NO SUSTAINABLE PROGRESS
The complete Apave offer
to meet your challenges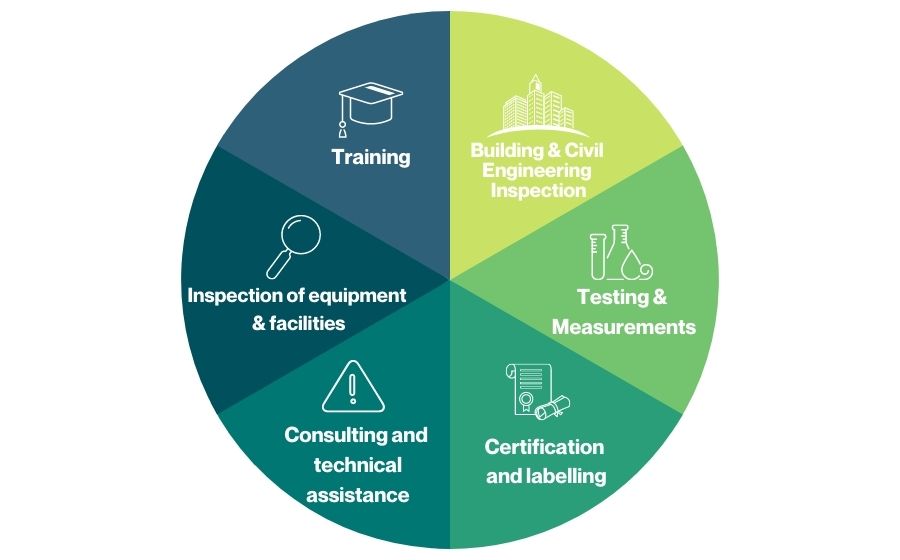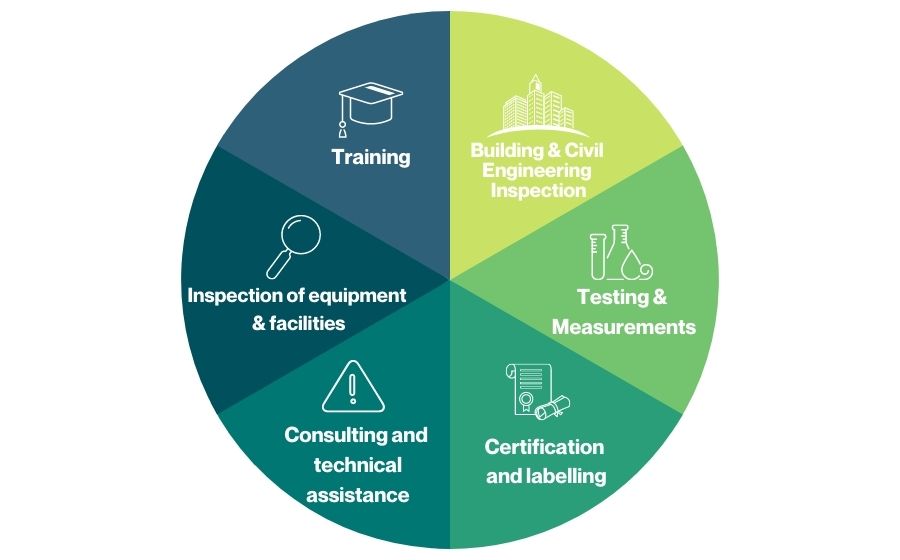 Technical Inspection during Construction

A real commitment to taking account of environmental issues.
Support for periodic checks of your facilities and equipment.
Recognised expertise in the field of food hygiene and traceability.
A proven player in conducting tests on products and their certification.
Innovative training courses to make the most of your teams' potential.
Apave supports you internationally
You are
in the design/construction phase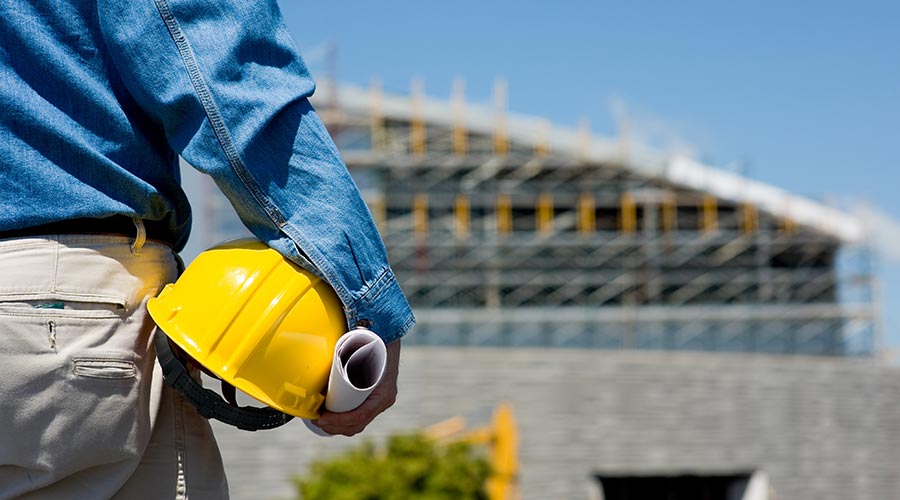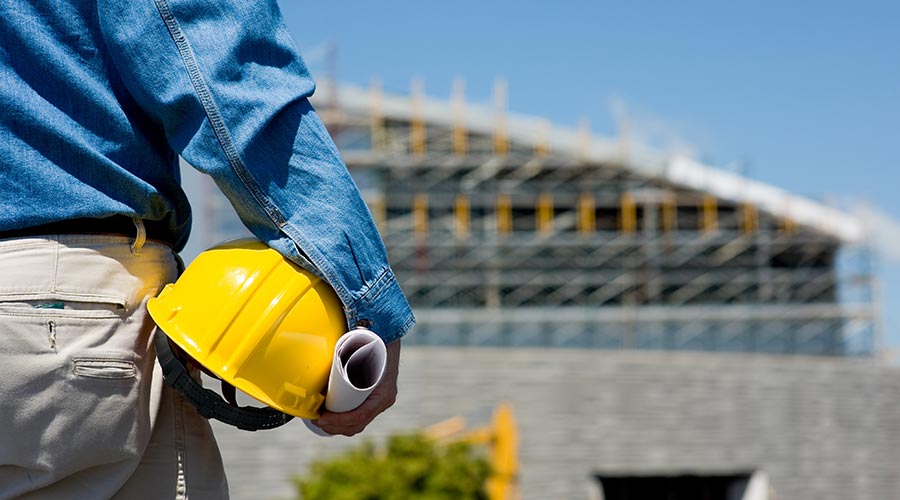 Your challenge: to construct and develop your infrastructures to safely accommodate your customers and staff
BIM innovation: the first end-to-end platform from design to operation for your property development projects
Carry out the public safety and security study (ESSP) for your development and construction operations
Environmental protection: Survey of polluted sites and soils
Comply with current regulations through technical inspections during construction
Risk prevention, health and safety with the H&S coordination roles
Disabled access
Prevention of fire risks
Assistance in obtaining energy and environmental accreditations to combine energy efficiency with environmental impacts
You are
in the operating/maintenance phase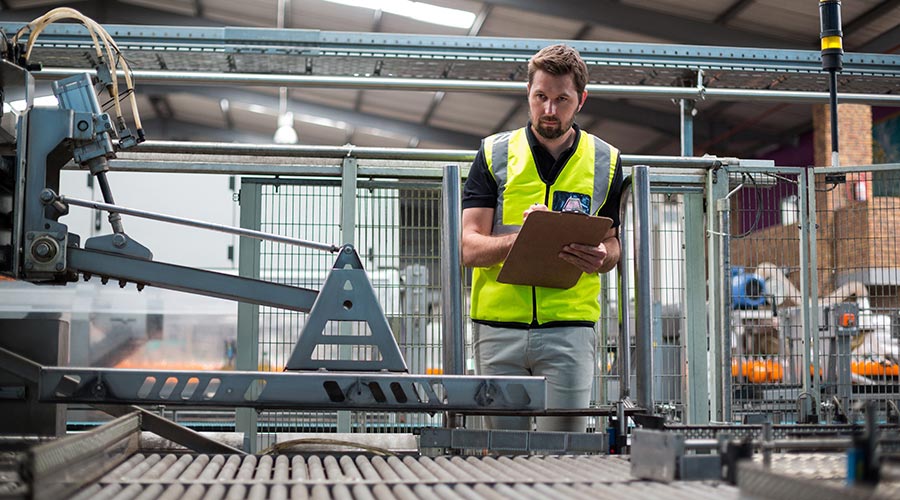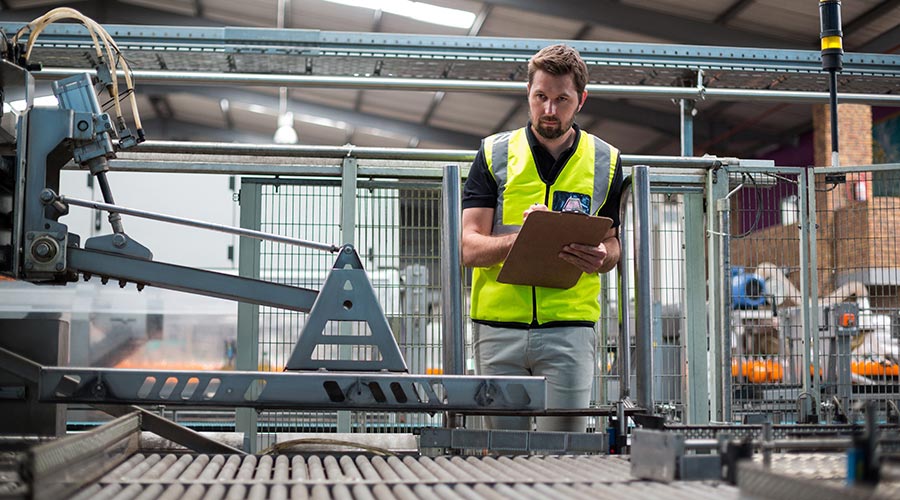 Your challenge: keep your facilities and equipment in working order to improve their profitability, ensure the safety of people and enable service continuity
Maintain compliance of the existing system through periodic and regulatory inspections of electrical and fire systems, lifts, automatic doors and gates, heating/air conditioning, pressurised equipment, etc.
Implement a Health & Safety at Work policy to adopt a real safety culture
Prevent accidents with Avert InOne
Prevent and limit the risks of criminal acts to reduce financial losses
Preventive approach to occupational risks: DUER – single risk assessment document
Structure the supply chain by integrating digital solutions (stock management, delivery terminals, click-and-collect, etc.)
Training: CACES / Work at height / Electrical certification / Visitor and public reception / Safety officer
You have
to manage the health crisis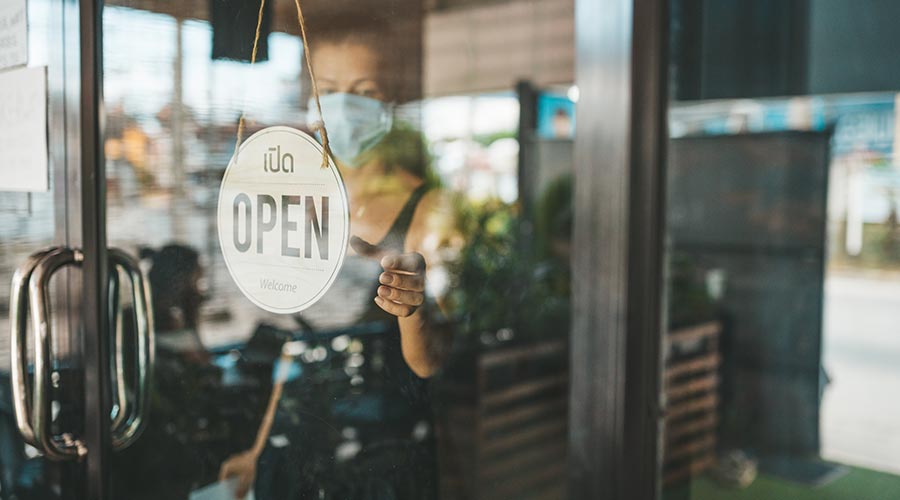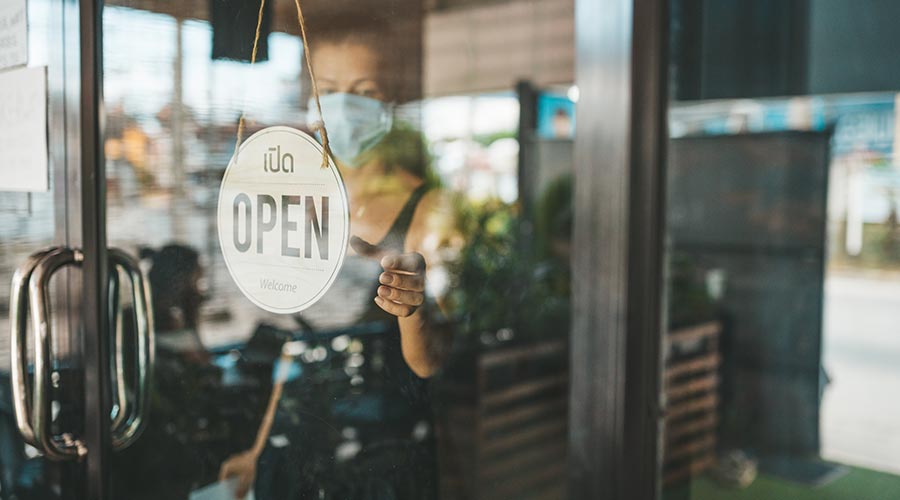 Implement health protocols
Support to define a crisis management strategy
Business continuity plan
Measurement of IAQ / Aeration-ventilation of workplaces
Certification of the Quality Management System (ISO 9001): consider the organisation and way the company operates as a whole to increase your performance and competitiveness
Certification of the food safety management system: ISO 2200
You are
responsible for the products and services sold in your establishments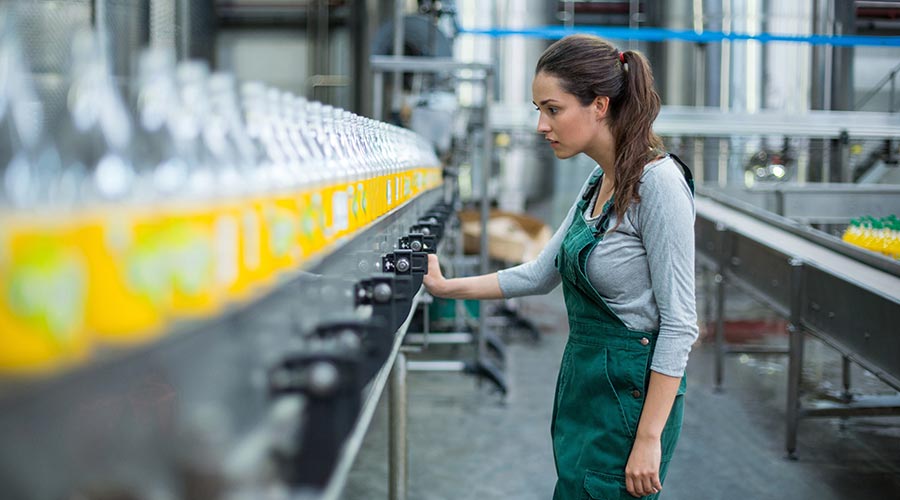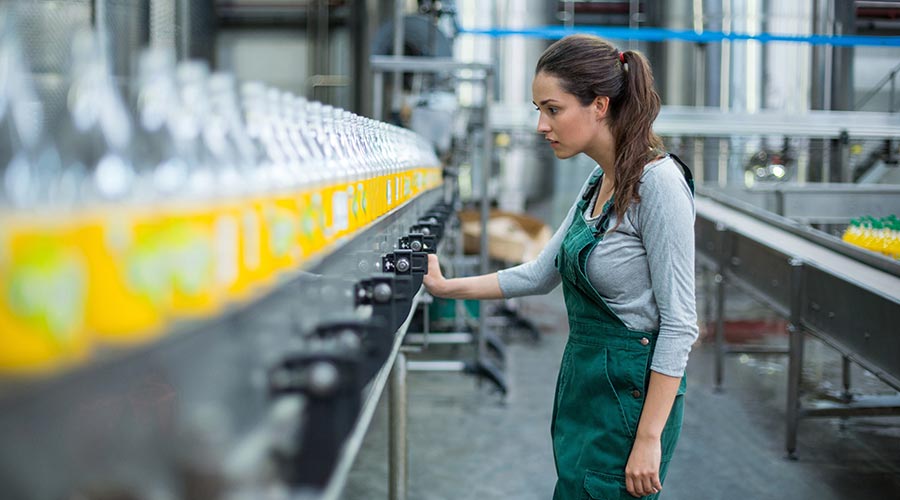 Product and/or service certification makes it possible to show your customers that what they are going to consume and use meets a reference standard, guaranteeing quality, reliability and safety
Private label products meet current regulations
Audit and consultancy assignments
Obtain management system certification

ISO 28000 certification: security management systems for the supply chain
ISO 27001 certification: Information security management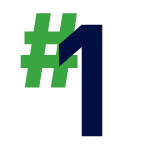 RECOGNITION
Apave holds ministerial approvals as a technical inspector of constructions and to carry out regulatory technical checks in public buildings and high-rise buildings.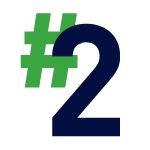 EXPERTISE
Solid experience in controlling risks specific to public buildings from the design phase to the operating phase.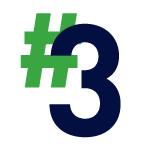 CONFIDENCE
Commitment of our employees and their willingness to be trusted partners.
Need assistance?
Our experts are available worldwide.
Let us guide you!
Discover the french Apave's offer!