Testing and Measurements
Securing work environments, protecting the environment
Do you want to contribute to the safety of employees in their workplaces and protect the environment? Workstation hygiene (air quality, exposure to noise, etc.), measurements of atmospheric emissions, water and soil quality, analysis of materials, product tests before they are placed on the market, equipment tests and qualifications, metrology, etc. are all services carried out by Apave's specialised teams or those of its subsidiaries.

You carry out these sampling, measurement, analysis and test operations, on site or in the laboratory, to assess the technical and environmental performance of our customers' facilities or products.

Using COFRAC-accredited methodologies and tools (French Accreditation Committee), you provide a technical opinion on respect for the environment and quality and safety standards.
Your
missions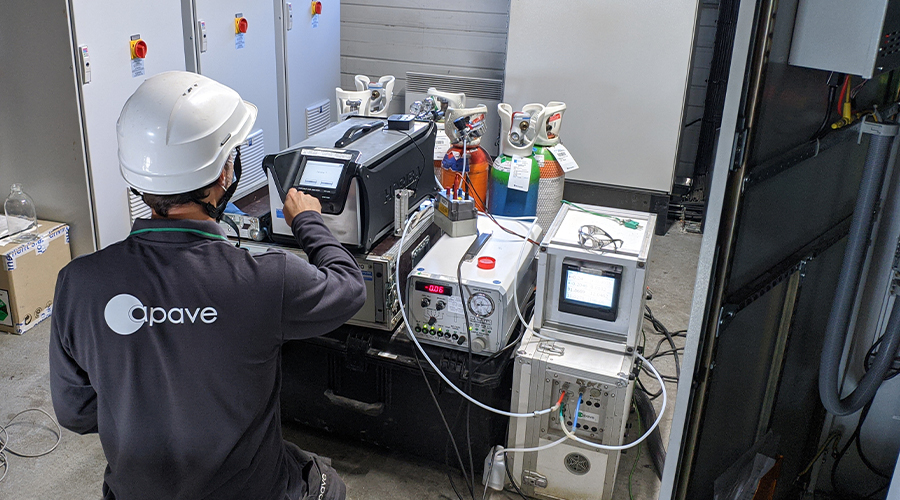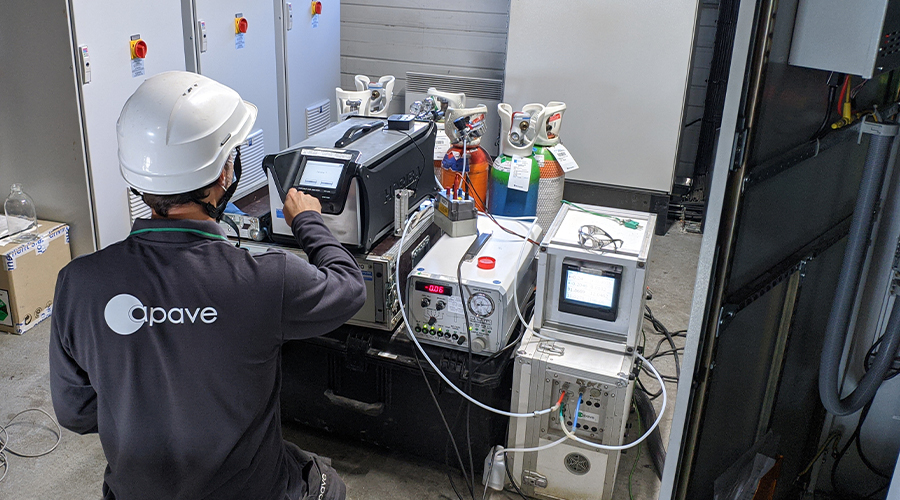 In your technical specialism
Environmental measurements and analyses (air, water, soil, etc.)
Industrial hygiene (exposure to chemical risks, ventilation and clean-up of premises, etc.)
Acoustics and vibrations
Characterisation and analysis of metal and plastic materials
Metrology
Product testing
Case
study
LE GRAND PARIS: a mammoth project with risks
The Grand Paris Express is a project of more than 200 km of underground lines that must be built by 2040. Apave works on behalf of Vinci to measure air quality in order to prevent any risk of intoxication. Dust and gas are measured using a raft of measuring tools placed around the site.
Joining us means :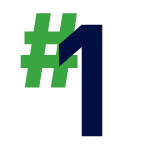 Developing your career
We offer a comprehensive training programme throughout your career and opportunities for internal mobility within the Group (France and International).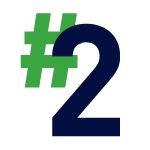 Having fun at work
The great diversity of our assignments allows you to build a personalised career path, far from routine.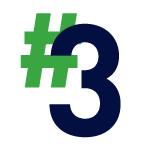 Promoting your professional development
Thanks to our teams who are driven by a spirit of cooperation and solidarity.