Your challenges related
to risk management
Your challenges related to human risks
The safety of your users and employees


Training and qualification of your teams in new practices/technologies in a rapidly changing regulatory framework
Your challenges related to technical risks
The performance of your equipment, facilities, utilities and maintenance

Compliance and qualification of equipment


Safeguarding your sites against specific risks (fire, explosion, criminal damage)
Your challenges related to environmental risks
Controlling the environmental impact of your activities
Improving your carbon footprint
The success of your ecological transition


Your challenges related to Digital and Technological risks
Developing green mobility in complete safety


Managing cybersecurity risks and keeping your data secure
By controlling all these risks, businesses in the transport sector will be able to develop new, more environmentally-friendly and more decarbonised systems worldwide, to contribute to tomorrow's world.
NO SAFETY, NO SUSTAINABLE PROGRESS
The Apave global offer
to meet your challenges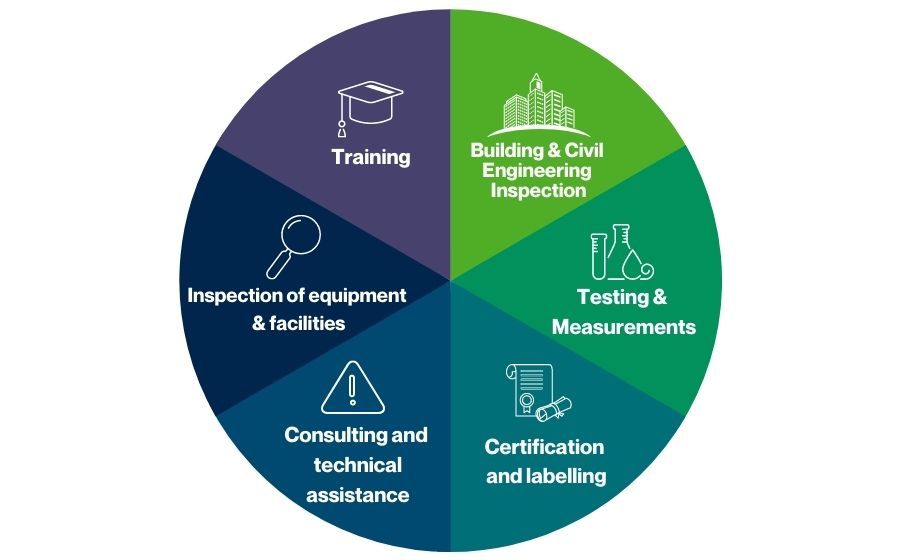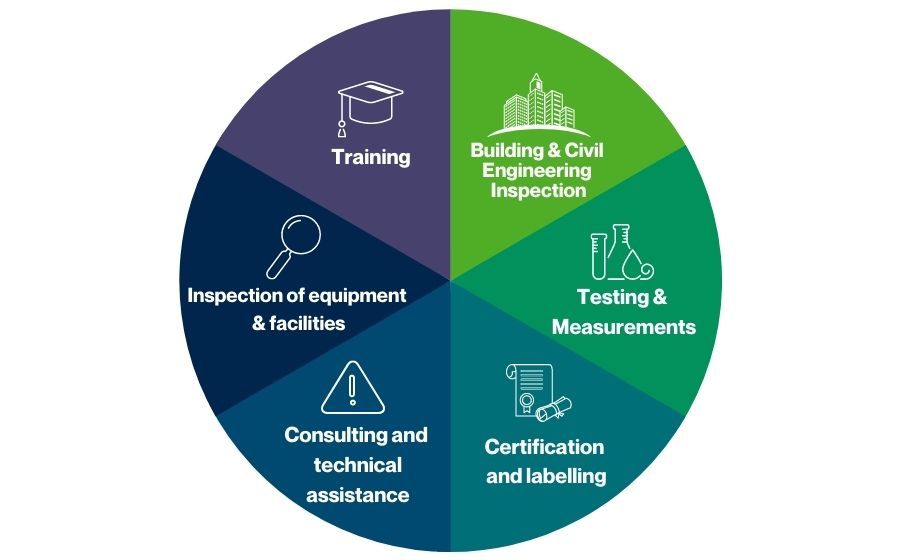 APAVE's experts provide you with personalised support while integrating regulatory requirements.

A recognised player in risk management for over 150 years, Apave supports its clients in a shared progress approach, for a safer and more sustainable world.

We have developed specialised and sometimes unique expertise in the transport sector, particularly in air transport with our subsidiaries OSAC, Certifer and SOPEMEA, and in the transport of hazardous materials with our subsidiary BVT.
Apave's support :


To guarantee the reliability and performance of your equipment, installations and utilities:
inspection and technical assistance
FMDS performance consulting (Reliability, Maintainability, Availability, Safety)
maintenance consulting
Apave's experts can help you make your equipment more reliable, secure your sites, and integrate risk management into all your projects.
To protect the health and safety of your teams on a daily basis:
Standard and customised training courses with innovative teaching methods
Supporting missions such as DUER (Single Document for the Evaluation of Professional Risks), exposure measurements at workstations, ergonomic advice, particularly for integrating new Industry 4.0 equipment
Consulting to develop your organisation's health and safety culture
Support to secure the monitoring of external companies
Digital solutions dedicated to risk prevention: Avert Sécurité, Avisé regulatory watch
Consultancy in quality of life at work and prevention of psycho-social risks
To develop the performance of your maintenance and guarantee the compliance of your equipment:
Technical support
Inspection
Non-destructive testing (EMAT) to avoid production stoppages
To train your employees and maintain your know-how and strategic skills
Standard and customised training, digital learning in health and safety
Support and advice on skills management for jobs in short supply
To secure your sites against specific risks (fire, explosion, malicious acts):
Diagnosis of safety and surveillance organisation
Control, advice and training related to fire safety
Monitoring of external companies
Prevention of technological and accidental risks
To take into account environmental issues and make a success of the low-carbon transition
Low-carbon strategy diagnostic mission
Evaluation of your low-carbon strategy
Identify ways to reduce your GHG emissions and implement actions
Raise your staff's awareness of the issues and get them involved
Initiate and successfully complete your ISO 50001 / ISO 14001 certification process
Verification of your declarations and applications to the authorities (according to the ETS)
We are able to collaborate with all the players in the sector to meet the challenge of innovation and safety for people, property and the environment.
For each client, we put in place a project manager and a multidisciplinary team to take into account all the facets of your activity as well as all the impacts linked to risk management with proximity, efficiency and pragmatism.
Our DNA is to provide a high level of technical expertise while guaranteeing the best project management given your context, your objectives and your operational constraints.
Specialised expertise to meet the specific needs of the transport industry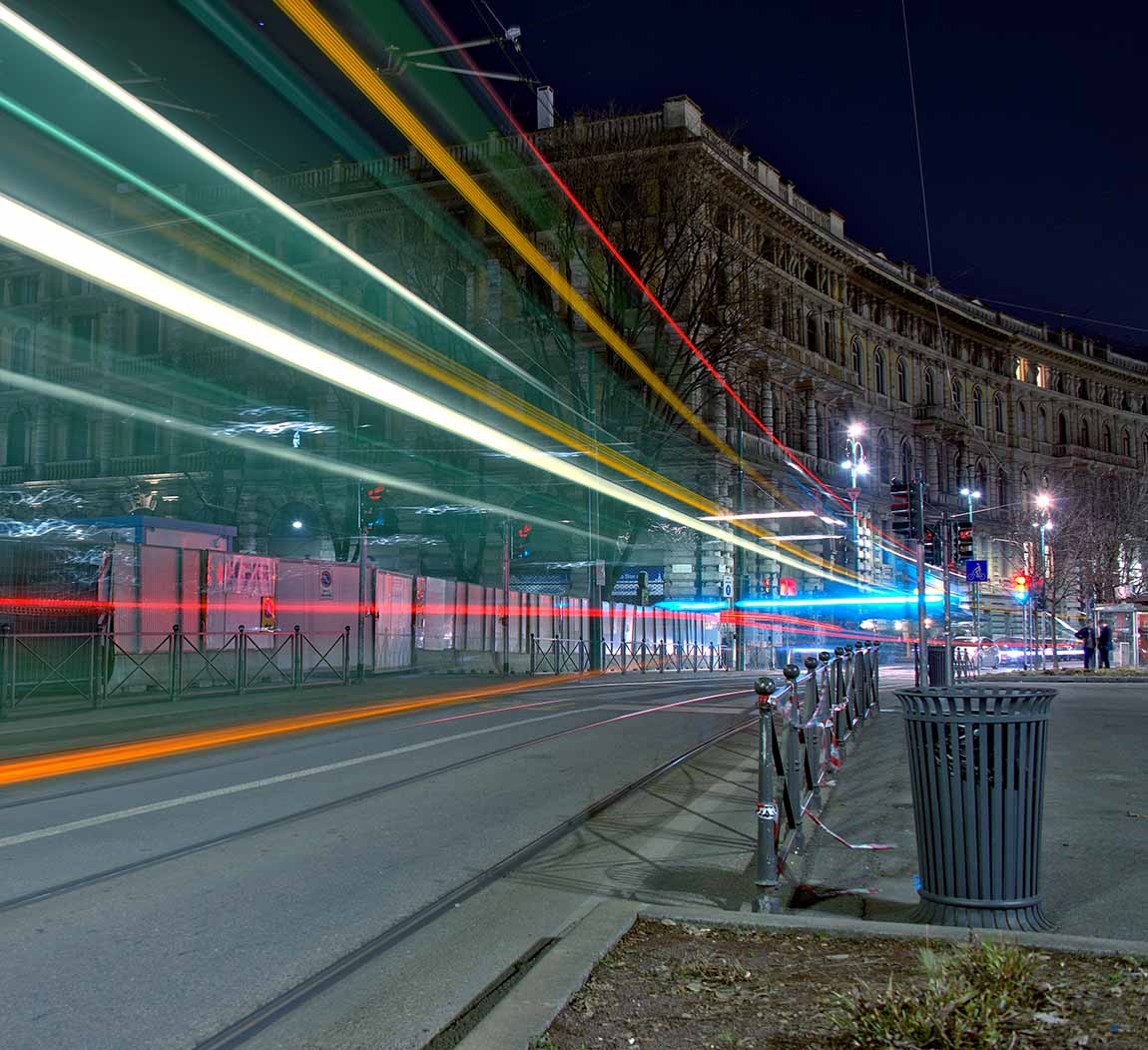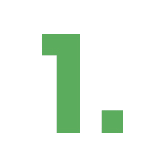 TRUST
An independent third-party organisation for an even safer industry. Apave's experts can advise you and provide you with personalized solutions tailored to your needs. A recognised player in risk management for over 150 years, Apave supports its clients through a shared progress approach, for a safer and more sustainable world.
EXPERTISE
The expertise of our field teams. Mastery of technical and environmental regulations. With our experience, we work on a daily basis on the evolutions related to the operation of your activities, so that you can maintain the best level of safety of your equipment and your organisations.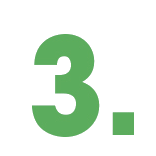 COMMITMENT
To provide a response aimed at industrial performance and process digitalisation. For each of your projects, a local multidisciplinary team, capable of efficiently considering all the impacts linked to risk management, is at your service. Our satisfaction is to provide you with a high level of technical expertise by guaranteeing you the best project management while considering the context, your objectives and all your constraints.
Need assistance?
Our experts are available worldwide.
Let us guide you!
Discover the Apave offer in France!