Your
Needs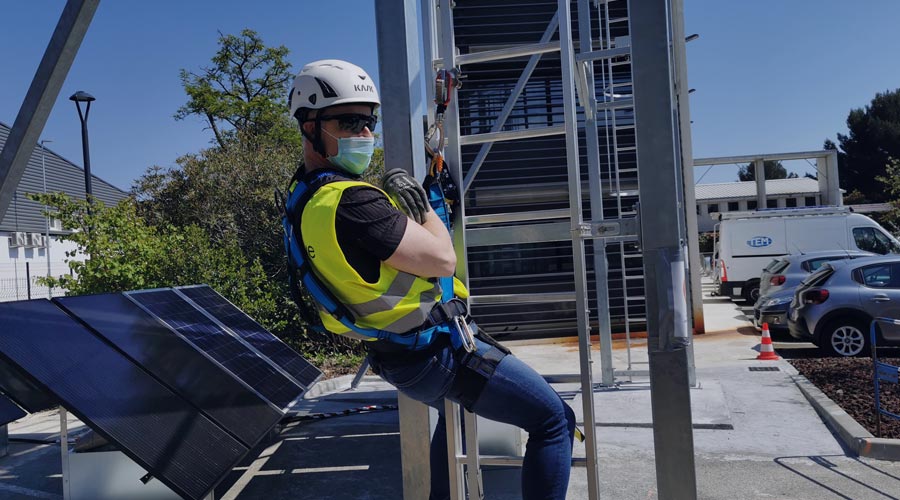 Checking your compliance
Periodic verification and compliance: your company's compliance, a lever for increased performance and development of innovation.
Building in complete safety
To anticipate technical, human and environmental risks and remain in compliance, Apave secures your local and international construction operations around 4 major axes.
Operating in complete safety
Preventive and corrective maintenance of buildings and infrastructures to improve the performance of your equipment / installations and the safety of your employees.
Preserving health and safety at work
Develop a culture of health and safety in the workplace thanks to the Apave Group and improve the safety behaviour of your teams at work.
Certify - Audit - Label
Apave is a certification body that supports you in your commitment to quality to improve the performance of people and organisations.
Test and qualify your products
Characterise your equipment for optimum safety and performance with the Apave Group.
Carry out environmental sampling
Control your impact on the environment and place human safety at the heart of your strategy to increase your performance and your commitment to society.