Your key
challenges
Materials face many external stresses which in some cases affect their performance and stability. From manufacture to operation of the final product, it is essential to ensure the conformity of the materials used and compliance with the standards and obligations in force, and to control the risk of failures.
Test and qualify your equipment, products or materials to ensure their conformity and robustness
Obtain certificates for CE marking to guarantee the compliance and safety of goods circulating within the European Union
Use materials compatible with the final use of the product
Study the behaviour of the material in various situations
Assess the quality and safety level of the material
Ensure compliance with the regulatory standards associated with the material used
Did you know ?

Benefit from the expertise of our SOPEMEA laboratories for the qualification of your equipment.
The complete Apave offer
to respond to your challenges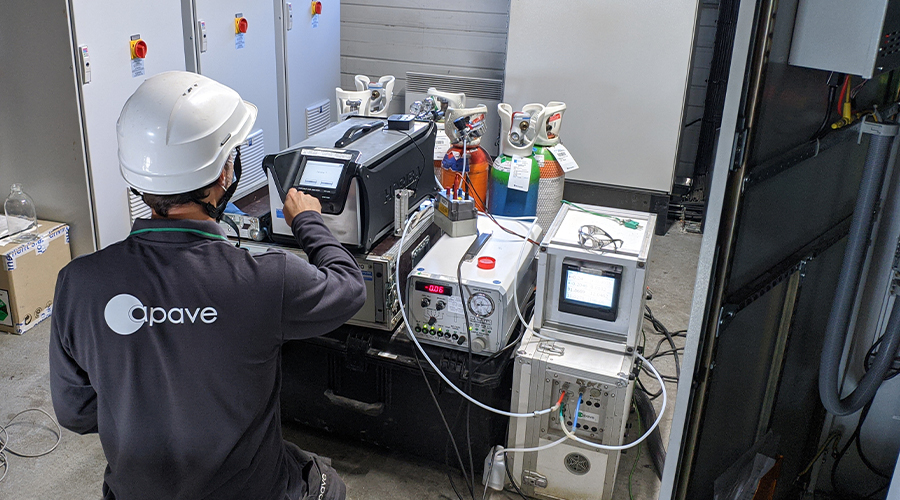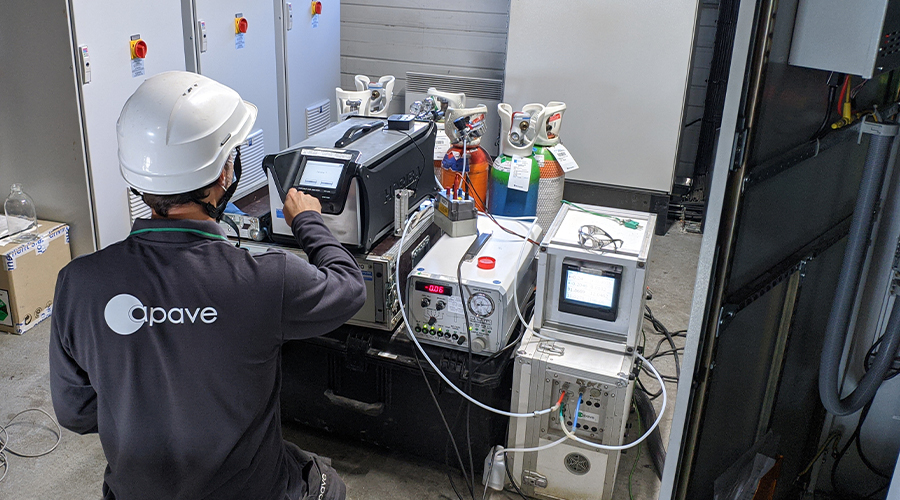 Destructive testing/non-destructive testing
Chemical analysis (on-site or in a laboratory)
Mechanical, metallographic tests, etc.
Strength calculations
Expertise
Training
CE marking
You build, operate or maintain equipment made of metal materials
You wish to check the characteristics of the materials in the context of material acceptance, in the context of qualification of welding procedures or welders, or in the context of repairs with the aim of guaranteeing the safety of the equipment:
Qualification of materials or welds: tensile strength, hot tensile strength, bending, resilience, macro and micrographic examinations, hardness tests, chemical analyses, corrosion tests,
Custom tests (compression, heat treatment, etc.)
Damage analysis: wear, breakage, corrosion
Semi-quantitative chemical analysis (PMI)
Microscopic examination by installation of metallographic replicas
Hardness tests (Leeb, Micro Vickers)
Ferrite content measurement (ferritescope)
The test laboratory is COFRAC ISO 17025-accredited and meets the new requirements of the nuclear industry (FRAMATOME, EDF customer specifications, etc.)
You build or operate equipment made of composite materials or thermoplastics
You occasionally wish to check the characteristics of this equipment and qualify the assembly procedures as well as the personnel involved.
Qualification of procedures, welding, laminating and bonding personnel (according to NF T 57900, NF EN 13121, NF EN 13067, etc.)
Micro and macrographic examinations
Physico-chemical tests
Mechanical tests on control samples (tensile strength, bending, compression, interlaminar shear strength)
Special tests on request
You work at (hazardous and household) waste storage facilities
You have to carry out checks to ensure the safety of people and the environment:
Checks of geomembrane properties
Welding tests
The laboratory is approved by ASQUAL for tests on this type of product
You want to check your new equipment before shipping
Apave's teams work closely with our clients to provide pre-shipment inspection services that best meet their needs, complemented by supplier audit services. Our experienced and qualified teams, with industry-specific knowledge and expertise, can help you ensure the quality and reliability of your products, equipment and materials. Our pre-shipment inspection services are tailored to your specific needs:
Ensure the quality of your products, equipment and materials before they are shipped from the manufacturer
Assist with mechanical testing
Factory acceptance testing
Hydrostatic testing
Performance testing
ASME certification
Canadian Registration Number (CRN)
American Petroleum Institute (API) certifications
ATEX Directive
Indian Boiler Regulations (IBR) certifications
Singapore Product Registration (MOM)
Malaysia Product Certification (DOSH)
Local Content certifications (Brazil)

Learn more about pre-shipment inspection of new equipment
You wish to market products in the European Union and need to obtain CE marking
To meet regulatory requirements and certify the compliance of your products to guarantee the safety of users:
PPE for falls from height, respiratory PPE and helmets
Computer hardware and laboratory and testing equipment
Electrical appliances and low voltage industrial appliances
Lifts and safety components for lifts
Pressure equipment
Tests for CE marking
Assessment of electrical products in the context of CB certification for international use
Benefit from the expertise of our SOPEMEA Laboratories for the qualification of your equipment
Thanks to unique support for testing in mechanical, climatic, EMC and electrical environments. Monitoring at each stage of the development of your projects: design file or design justification file, qualification strategy and tests, vulnerability analysis, lightning protection system study, protection against electrostatic discharges, CE marking, system validation, engineering audit and staff training.
Our laboratories are CIR-, CII- and COFRAC-accredited in France and UKAS-accredited in the UK to meet your needs and requirements:
Upstream support & expertise
Climatic tests
Mechanical tests
EMC tests
Hydraulic tests
Measurements
Electrical Product Compliance
Test Equipment Maintenance
Training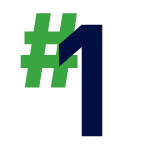 TRUST
Independent, third-party agency for an even safer industry. Apave experts advise you and provide you with customised answers, tailored to your challenges. A recognised risk management player for 150 years, Apave supports its customers in a common approach geared towards progress for a safer and more sustainable world.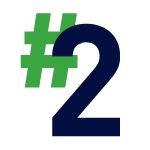 EXPERTISE
The skills of our field teams. Mastery of technical and environmental regulations. Drawing on our experience, we work on a daily basis on developments related to the operation of your activities so that you can maintain the highest safety for your equipment and organisations.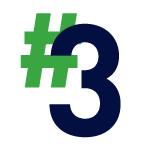 COMMITMENT
Provide a response which targets industrial performance and process digitisation. For each of your projects, a local multidisciplinary team, capable of effectively considering all the impacts related to risk management, is at your service. Our satisfaction is to provide you with a high level of technicality by guaranteeing you the best project management while considering the context, your objectives and all your constraints.
Need assistance?
Our experts are available worldwide.
Let us guide you!
Discover the Apave offer in France!