Inspection
Assess compliance, improve safety
Do you want to use your experience and technical expertise to increase safety? Join our inspection teams! On our customers' sites (SMEs, SMIs, large companies, establishments open to the public, project owners, etc.), you assess the compliance of technical facilities, equipment, structures, infrastructures and buildings, during their design, on their entry into service or during their operation. You ensure compliance with the regulations and guidelines in force.
Following your intervention, you formalise your technical opinion in a report highlighting the risks identified that will enable the customer to take the necessary measures.
You also participate in the development and commercial follow-up of your activity.
Depending on your skills, you will be able to lead training courses and carry out assignments combining technical expertise and risk analysis: safety audits, analysis of malfunctions and improvement recommendations, monitoring of the production of new equipment, acceptance of facilities before their entry into service, etc.
Your
missions
In your technical specialism
Electrical installations
Mechanical equipment
Pressure equipment
Welding and metallurgy
Thermal, energy and fluid installations
Radiation protection
Fire safety
Safety prevention
Construction technical inspection
Property surveys
Building civil engineering diagnostics and technical assessments
Health and Safety Coordination
Passionate about technology, I was promoted quickly and able to control large and varied industrial sites (some of which were supplied with 225000V) and specialise in-house in more advanced areas (photovoltaic installations, electric vehicle charging installations, CONSUEL inspections). Curious by nature, I was also able to subsequently become a machine safety inspector and thus advise and help our customers and/or machine manufacturers to comply with the regulations to ensure operator safety. Few jobs allow such a varied and exciting technical career path.
Case
study
Chaîne Thermale du Soleil at Gréoux-les-Bains: check of an electrical installation
As part of the 2020 maintenance shutdown, the Apave Gap agency carries out periodic inspections of the installations of the Chaîne Thermale du Soleil at Gréoux les Bains. Focus on the electrical installations.
Joining us means :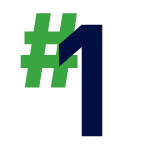 Developing your career
We offer a comprehensive training programme throughout your career and opportunities for internal mobility within the Group (France and International).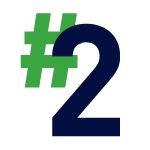 Having fun at work
The great diversity of our assignments allows you to build a personalised career path, far from routine.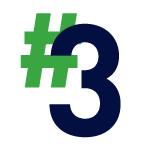 Promoting your professional development
Thanks to our teams who are driven by a spirit of cooperation and solidarity.