Training
Diversify and share your experience
Have you developed solid know-how on the ground? Then become a trainer! You will thus be able to pass on your experience acquired during the inspection and support missions for our customers.
We support you in developing your career as a trainer and diversifying your activities by leading and designing professional training initiatives. You will be working in our Apave training centres or on our customers' sites for specific courses for their employees.
If Apave is the primary private risk prevention and control training organisation, it is no accident! Apave owes this success to the skills of its technicians and engineers who, alongside their missions on the ground, pass on their knowledge to thousands of trainees. So why not you?
Your
missions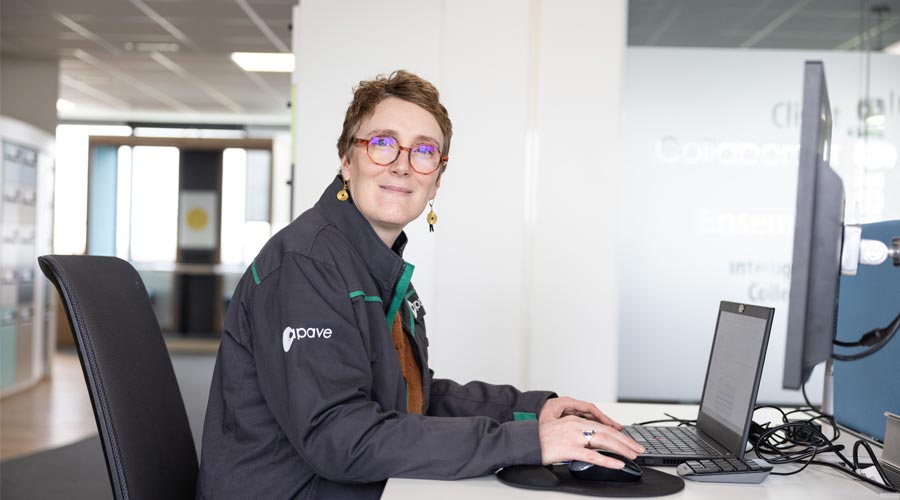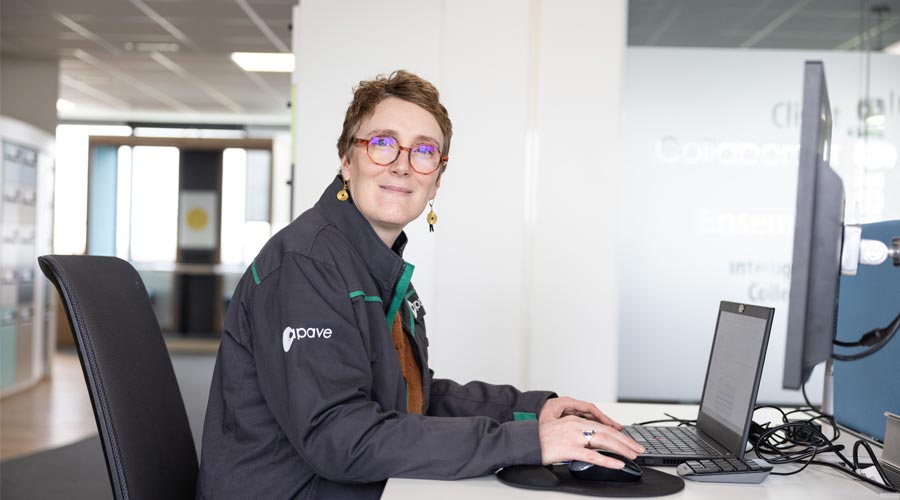 In your technical specialism :
Safety
Electrical certification
Driving of machinery (CACES)
Training of fire safety personnel (SSIAP)
Workplace first-aider (SST)
Prevention of the asbestos risk
Technical Trades
Technical induction training in electricity, mechanics, heat
Occupational retraining of operators


Management and Quality Health & Safety
Safety management
Prevention of occupational risks
Case
study
Work at height
From industrial cleaning to agri-food line management, taking in radiation protection on the way, Apave expert trainers raise awareness and train professionals in risk prevention in relation to their occupations. Do you want to get a new, 'higher' angle on safety-related issues? Join us! Do as Eric and Franck have, who offer innovative training on working at height and help professionals of all kinds get a better understanding of their daily work!
Joining us means :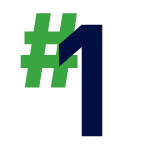 Developing your career
We offer a comprehensive training programme throughout your career and opportunities for internal mobility within the Group (France and International).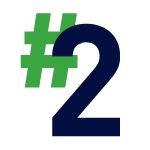 Having fun at work
The great diversity of our assignments allows you to build a personalised career path, far from routine.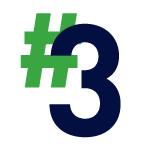 Promoting your professional development
Thanks to our teams who are driven by a spirit of cooperation and solidarity.