Certification and labelling
APAVE Certification, a specialised Certification subsidiary of the APAVE Group provides a third-party recognition service:
Certification of management systems
Certification of people and skills
Certification of products
Certification of services
Evaluation, labels and Private controls
We regularly seek:
Account managers to manage and schedule all our operations,
Certification managers for managing teams and decision-making,
"Freelance" auditors - third party Quality, Safety, Environment auditors to work on our customer sites, etc...
You want to join a dynamic team, in a fast-growing activity in France and internationally
Continuous improvement is a constant effort for the company/organisation. This does not mean being the best but being better than the day before. Overseeing a management system means overseeing the backbone of this culture.
Case
study
Safe & Clean label: Apave supports GL events
Eurexpo in Lyon, Maison de la mutualité in Paris and at other sites across France, Apave is auditing GL events, the leading French events company, in connection with the Safe&Clean label, which attests to the proper implementation of the protective health measures against the Covid-19 risk.
Go to Apave Certification
Joining us means :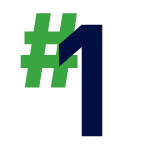 Developing your career
We offer a comprehensive training programme throughout your career and opportunities for internal mobility within the Group (France and International).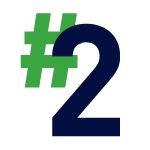 Having fun at work
The great diversity of our assignments allows you to build a personalised career path, far from routine.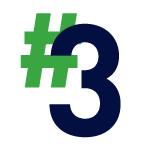 Promoting your professional development
Thanks to our teams who are driven by a spirit of cooperation and solidarity.