Your key challenges
Ensuring the quality of your products, equipment and materials
Reducing product recalls and facility downtime by identifying defects and non-conformities as early as possible
Reducing potential risks arising from defectuous or inferior materials or components
Ensuring your products, equipment and materials meet client requirements and comply with regulatory requirements
Apave expands its inspection offer
Today Apave has acquired the inspection activities of the ABS Group and continues its role in assessing and supporting international technical standards for quality, safety, health and the environment. The Technical Inspection and Verification division provides assessment and inspection services for new equipment, particularly in the energy, chemical and industrial pressure equipment sectors.
The Apave offer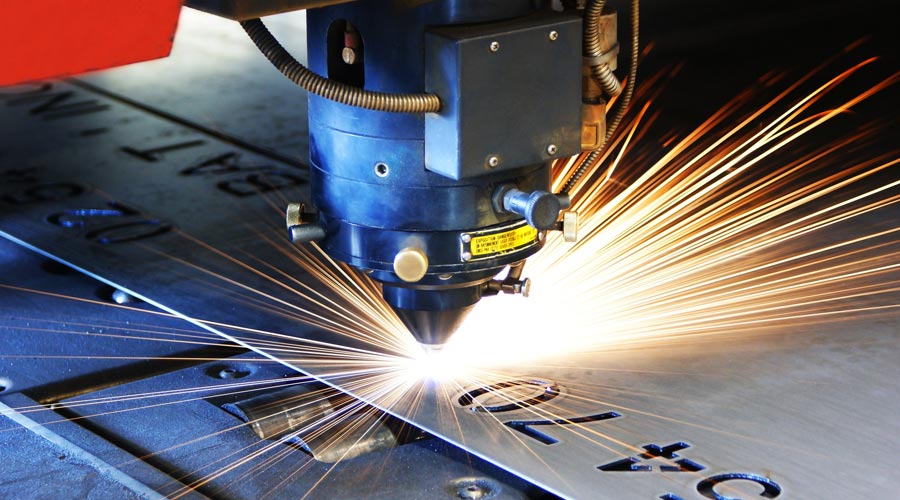 Apave teams work closely with clients to offer source inspection services to best meet their needs, complemented by vendor audit services. Our experienced and qualified teams, with industry-specific knowledge and expertise, can support you ensure the quality and reliability of your products, equipment and materials. Our source inspection services are tailored to your specific needs, such as:
Witnessing mechanical tests
Factory acceptance tests
Hydrostatic tests
Performance tests
We serve a wide-range of clients, of all sizes and industries, supporting them in their quality assurance / quality control processes. Our comprehensive offer can be adapted as a once-off inspection, or as part of a continuous quality plan, to actively improve the effectiveness and quality of your supply chain.
The pre-shipment inspection process
We provide these services in several countries:
Emirates
Korea
Kuwait
Qatar
Saudi Arabia
Singapore
Thailand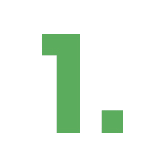 A COMPREHENSIVE OFFER THAT ADDRESSES YOUR NEEDS
With a wide range of teaching methods: face-to-face, enhanced face-to-face, blended learning, virtual classes, 100% digital, etc.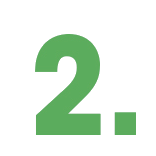 MORE THAN 150 YEARS' EXPERIENCE IN RISK MANAGEMENT
And advanced technical and regulatory expertise by sector, which enables us to support you in the everyday.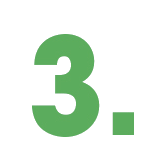 A LOCAL NETWORK
Thanks to our locations and multidisciplinary teams all over the world.