"To give people the desire to move forward", Hélène Mansire, who has been branch manager in Le Havre for the past 18 months, is committed and likes to take on challenges. She shows women that it is possible to progress in a male environment and even to manage men, while contributing to the energy transition through her work. It was in this capacity that she won 3rd place in the Women's Energy in Transition competition presented by Dalkia. Let's take a look at her motivations and her career path in three questions!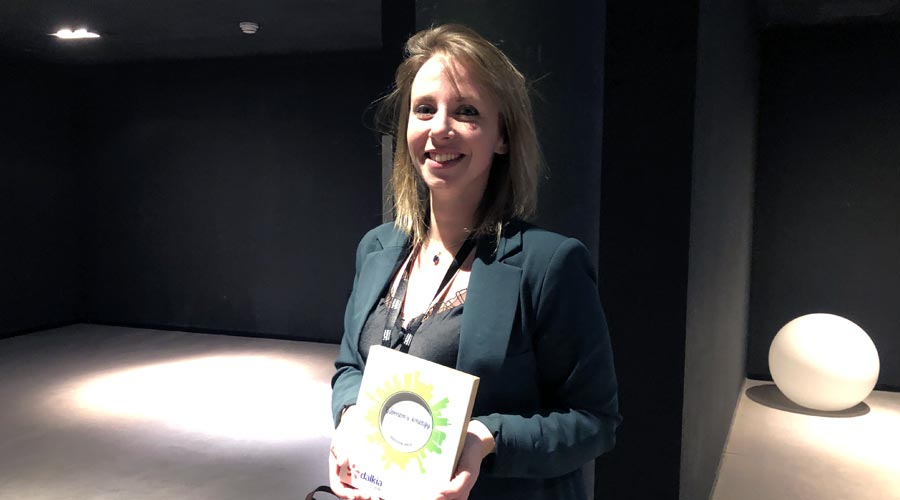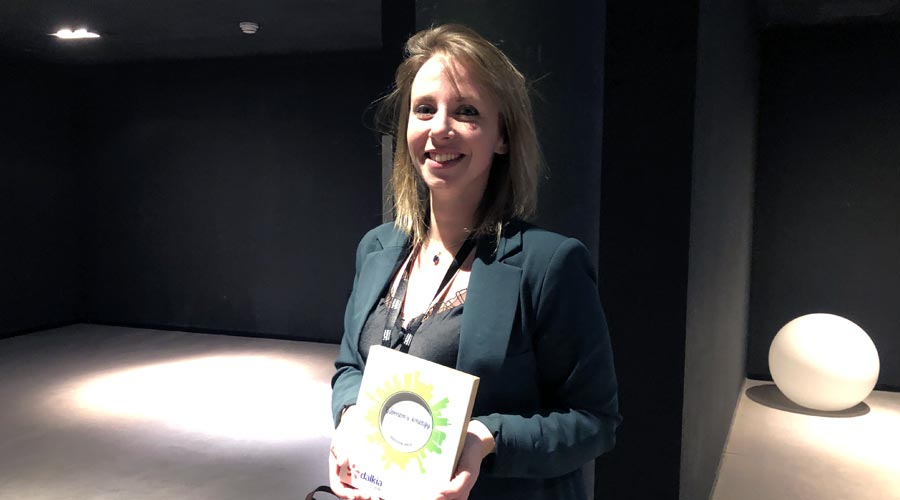 You won 3rd place in the Women's Energy in Transition competition organised by Dalkia, which aims to promote women working in a technical profession linked to the energy transition. Why did you take part? What criteria enabled you to win this prize?
I like challenges! Taking part in this competition was a real challenge for me. The comprehensive application allowed me to take a step back and look at my career and personal life and to highlight my priorities.
Through this award, I also wanted to send a message to all women: don't be afraid to take the plunge, your strength of conviction is your major asset to lead a project and bring your whole team on board!
From a personal point of view, I think that the differentiating criteria for me were my desire to invest myself, my strength of character which enabled me to make a place for myself in this very masculine world, my empathy, or quite simply my know-how.
My professional background is also a determining factor as I have spent my career in companies in positions related to the energy transition. First, as an intern, I worked for a wind farm builder/operator and then in an energy services company. I then took up a position as a methods engineer in a subsidiary of a group specialising in the field of climate engineering. I quickly demonstrated my ability to take on more responsibility. My employer trusted me and promoted me to the position of Centre Manager. 18 months ago I joined the Apave Group as Head of Le Havre branch.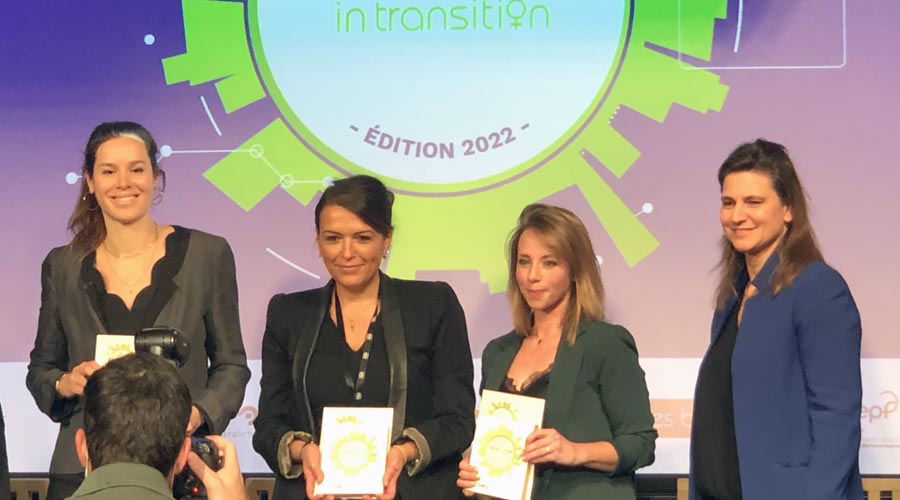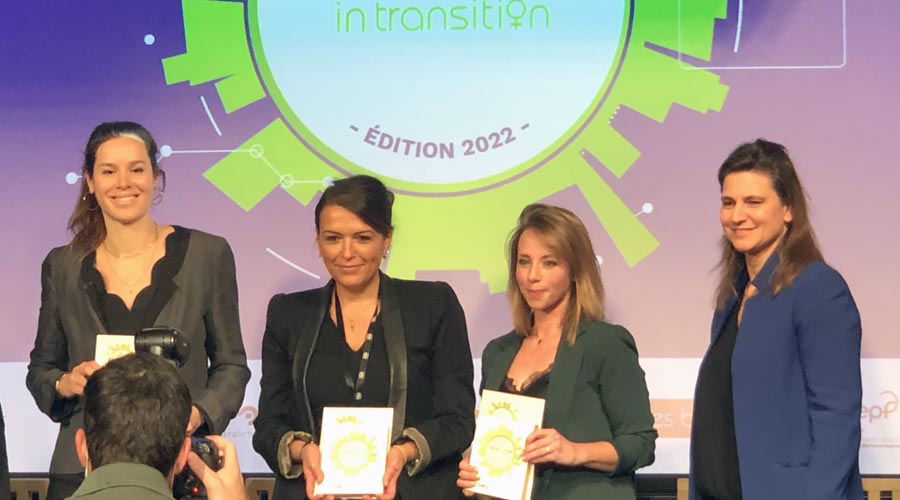 What project have you set up at Apave in connection with the energy transition?
The economy is changing. The territories must adapt and support companies in making the shift to energy transition. It is in this context that, as head of Le Havre branch, I am actively involved in the contract for recovery and ecological and industrial transition set up by Le Havre Seine Métropole community.
The changes in the region are diverse: closure of thermal power plants, transformation of fossil fuel activities into renewable energies, job protection plans, etc. We have therefore adapted Apave's offer to meet the needs of local companies and help them make this transition a success. We offer our clients real local support with technical services and training adapted to their activity and/or professional retraining.
Tell us about your current job? You mainly manage men, what are the difficulties you encounter? And what do you think are the assets you need to succeed in this job?
I manage a team of 60 people, 2/3 of whom are men. Since I started working, I have always worked in a male environment. I am used to having a frank, honest approach which works well with men. I enjoy working with men as much as with women and this is not a difficulty for me. My aim is to make my agency progress, to make my staff feel good and want to move forward with me, and to make sure that both men and women are willing to follow me!
If I have to talk about the difficulties of being a female agency manager, I encounter them more easily externally. I often have to put in more energy and effort to have the same credibility as a man. I have sometimes encountered this difficulty with partners to whom I have to prove that technically they can rely on me as much as on my male colleagues.
Finally, to succeed in this position, I think that my assets are my desire to progress, my curiosity and my team spirit.
Motivation is also a major asset and I find it today at Apave, in a company that is moving and changing, and with which I share the same values that resonate in its raison d'être: Acting as a trusted player, for a safer, more sustainable world that promotes shared progress.