What is high performance
thickness measurement (EMAT)?
High efficiency thickness measurement is an innovative non-destructive test that is unique in France and helps to guarantee the level of reliability, prevent failures and optimise boiler availability.
You currently have a partial view of the health of your boiler through spot thickness measurements. These spot thickness measurements require a significant amount of surface preparation time and you wish to reduce the downtime of your equipment. You wish to anticipate the failure of your boiler tubes by precisely locating the sensitive areas.
"The regulations require you to check the thickness of your boiler tubes.
Thanks to this innovative technique, unique in France, APAVE can measure the thickness of your boiler tubes in an exhaustive manner, with a minimum of constraints and in a short period of time. Discover our complete file to learn more.
*EMAT: Electro Magnetic Acoustic Transducer
To find out more about Apave's global non-destructive testing offer, see our dedicated folder
EMAT: an optimal solution for measuring
thickness measurement of boiler tubes
A powerful tool for monitoring the health of your equipment.
Cost containment thanks to increased operational availability with a reduced time of availability and preparation of surfaces.
Move from reactive management to a proactive, even predictive vision thanks to :

real-time monitoring and data consolidation,
optimisation of maintenance schedules,
targeted repairs.
To go further
Are you interested in Apave's EMAT NDT offer and want to know more? See our complete file!
Why choose
Apave?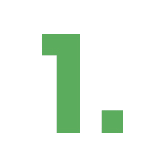 Recognised know-how and experience
in the non-destructive testing of boilers.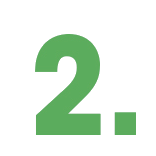 A network of 150 NDT experts in France
and 1,300 abroad who carry out tests directly on site, on your equipment.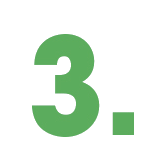 Innovative and alternative techniques 
Accuracy of detected anomalies and defects, reduced downtime, digital data collection.
3 Questions to Jazzar HOBLOS, Apave expert
for Non Destructive Testing - EMAT.
What is the EMAT solution?
Who is it for? For what types of installations?
What are the advantages of the EMAT solution?
Our expert answers these questions. Discover the answers in video! (french version)