What is a
Non Destructive Testing?
Non Destructive Testing allows, for all types of materials, by non-damaging methods to detect, measure, locate, dimension, characterize internal and external defects of sensitive elements and to observe their evolution.
In order to meet your challenges, Apave offers a complete range of non-destructive testing services that enable you to ensure the integrity, quality and reliability of your equipment throughout its life cycle and to make your facilities safer.
Our support
solutions
Using:
traditional methods: dye penetrant testing, magnetic particle testing, radiography, ultrasound, television inspection
advanced methods: ultrasound techniques, Alternating Current Field Measurement (ACFM), EMAT, Time of Flight Diffraction (TOFD), Cobra
Apave can assist you with non-destructive testing missions on the following equipment and materials:
Bolted assemblies
Pipes, tubes, pipelines
Boilers, high temperature enclosures
Storage tanks
Metal materials
Welding
To go further
You are interested in Apave's NDT offer and want to know more? Our experts will answer you!
Why choose
Apave?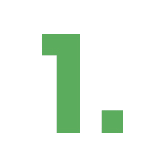 A NETWORK OF QUALIFIED EXPERTS
130 experts in France, 150 in Spain and 1,300 abroad who carry out on-site tests on your equipment.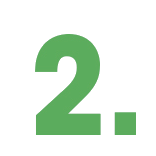 INNOVATIVE AND ALTERNATIVE TECHNIQUES
Accuracy of detected anomalies and defects, reduced downtime, digital data collection (only for innovative methods).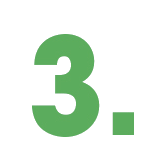 A UNIQUE MULTI-EXPERTISE OFFER
in France and abroad.
Take a look at the NDT mission mission
carried out by Apave for the Parc Astérix
The Compagnie des Alpes, owner of the Parc Astérix, has entrusted Apave with a global non-destructive testing mission. Different technological means are used to control the 37 attractions of the park: dye penetration, magnetic particle inspection, ultrasound, ACFM, bolt tightening control, etc. to ensure the safety of users and guarantee the reliability of the installations.