Our aim is to provide our trainees with a differentiating experience in line with specific educational objectives, both during the training courses and in their organisation and follow-up (digitalised course, instant assessments on smartphones etc.).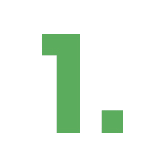 CONFIDENCE
More than 350,000 trainees are trained each year.
proximity
Thanks to our 170 training centres in France and abroad.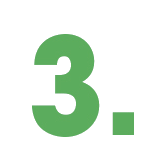 success
97% of our learners successfully complete their training. (Overall weighted average)
To go further

Are you interested in Apave's digital offer and want to know more? Discover our dossier!
Discover the training of the future in pictures
Participatory teaching, increasing the skills of your employees, etc. Thibault GOUSSET, Apave Group's Business Line Training Director, talks about these innovative solutions that are accessible to all.
Discover Philippe Maillard's column
The Apave Group's Managing Director speaks out on the subject.
Would you like to to know more about it?
Check out our dossier on the subject!