Apave and Sercel have entered into a strategic partnership combining innovative technology and proven expertise in the field of infrastructure and buildings. This solution will make it possible to monitor the integrity of structures in real time and thus extend their lifespan.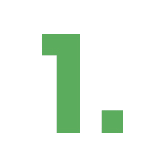 A partner with over 15 years of experience
and several thousand works analysed.
a real representation of the behaviour of the structures
in their environment in order to quickly identify unusual areas that may indicate future pathologies, even if they are not visible.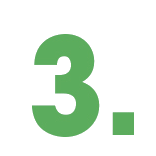 state-of-the-art technology
We use the most sensitive sensors in the world, autonomous in energy, without wired connection and controllable remotely.
To go further
Are you interested in this offer and want to know more? Discover our dossier!
Discover Ap'Structure
in pictures
Discover the press release