Digital solutions designed
with and for customers
Designed and tested with its customers, Apave's digital solutions meet the challenges of protecting people, property and the environment. They are structured around 4 distinct and complementary range of solutions: ALERT, CHECK, PILOT and PREDICT.
ALERT: solutions dedicated to real-time information used to identify and share alerts to allow for an active resolution or prevention. This range supports the actions implemented by companies with MASE, ISO 45001 and/or ISO 14001 certification.
CHECK: solutions for carrying out compliance diagnostics and measuring the improvement trajectory that is or would be necessary.
PILOT: solutions that enable all, or part, of a risk management process to be managed and its performance to be improved over time. Automation of corrective maintenance, performance management, a unique and intuitive BIM platform, dynamic management of professional risks, etc. are all functionalities covered and offered by this range of solutions.
PREDICT: solutions offering a predictive approach to risk analysis by analysing probabilities of occurrence.
Each of these 4 ranges of solutions is broken down by area of expertise with an approach centred around "user needs". Thus, the solutions respond directly and precisely to the specific needs of users according to their scope of action:
Health & Safety at work
Environment
Operations
...

Download the Press release
Focus: a "Health and Safety" line
to meet the new challenges faced by companies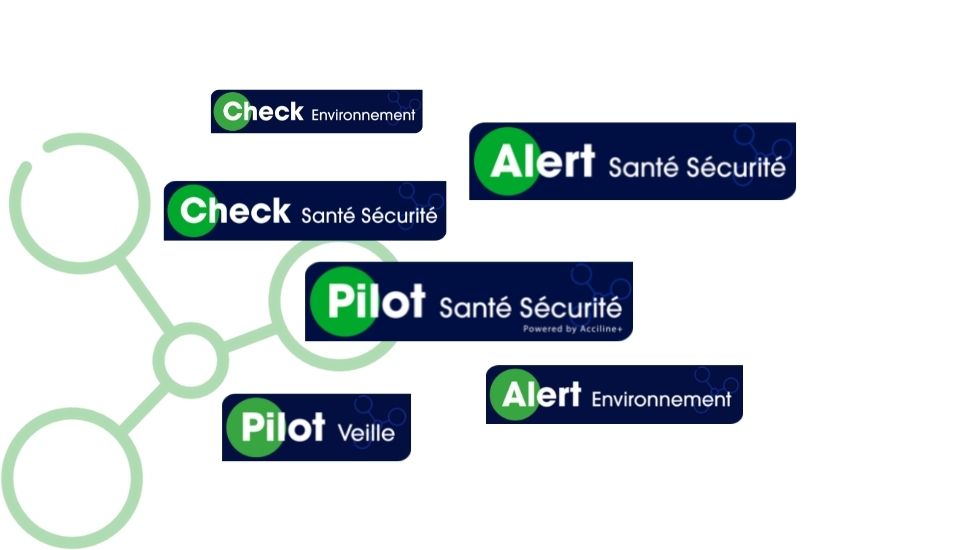 Enacted on 2 August 2021, the so-called "Health at Work" law in France aims to strengthen prevention measures and the safety culture in organisations, having its first implementing decrees come into force on 1 April 2022.
Apave's range of digital solutions dedicated to "Health & Safety at Work" responds perfectly to the new challenges faced by companies.
Risk assessment, which is a crucial stage in the prevention process, is often carried out and formalised in the "Single Document" in a static and administrative approach, whereas the content can and should become the core of the action.
What our customers say ...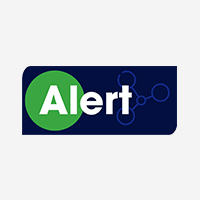 Alert
"
Combined with a proactive policy, the tool fulfils its mission perfectly. Today, around 115 people use it on a daily basis, mainly maintenance personnel working at our customers' sites and factory staff. We have seen a very significant increase in feedback from our customer sites
"
Thierry Renaud, Occupational Health and Safety Manager of the Industry Division of the REEL industrial group.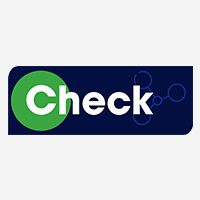 Check
"
An instinctive and simple application. It is very valuable, with its pre-filled action proposals and the areas dedicated to free comments for completing and refining those actions! The solution is also very visual, with graphic elements by area
"
Noémie Amalir, Occupational Health & Safety and Regulatory Training Officer, Le Puy du Fou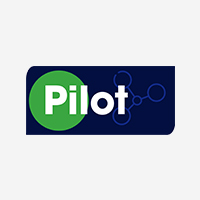 Pilot
"The implementation of Pilot Operations has undeniably reduced the average time taken to issue snag lists. Time remains a means of pressure to confirm or deny whether our installations are free of risk, and thus to achieve the "zero accident risk"
Mr Duffour, Head of Technical Services and Asset Management, Crédit Agricole Immobilier
About Apave
Apave is an international group with over 150 years of experience in risk management. An independent company with a turnover of around €1 billion in 2021, Apave currently has 12,650 employees, 130 branches in France, 170 training sites in France and abroad and 18 testing centres. Apave has an international presence in over 45 countries. Nearly 500,000 customers, in France and abroad, already place their trust in Apave. www.apave.com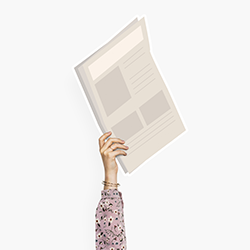 Brunswick Group
Hugues Boëton
Aude Lepreux
06 79 99 27 15