Our expert's opinion
The awareness is global and the observation shared by the players in the sector and society as a whole: we can no longer build as we did before. The preservation of natural resources and the objectives of reducing greenhouse gas emissions require a reduction in the volumes of waste produced and stored. And, in fact, to intelligently reuse existing materials where they are to avoid as much as possible the environmental impacts linked to transport, the main CO2 emitting sector... It is in this context that the circular economy applied to construction provides concrete and efficient answers," says Jean-Luc Nectoux, Director of the Infrastructure & Construction Sector Line at Apave. "When we talk about sustainable construction, we often think, wrongly, that it only concerns the choice of materials used. Biobased, geobased and recycled materials are obviously key elements. However, sustainable construction goes far beyond that!
It is now a question of anticipating and thinking about the before, during and after. Will the construction of a new building disturb the surrounding biodiversity? How will the site be supplied? What materials will be used? Where will they come from? What will happen to the waste from the site? How can we rethink the adaptability and the evolution of the uses of the built structure over time? If the building were to be deconstructed, what would be the potential for reuse and recycling of materials and equipment? How can we make the current building stock the material bank for future constructions? We are definitely leaving the era of obsolescence, which is now untenable, to enter the era of resilience: it is a complete paradigm shift that is absolutely necessary," he concludes.

Download the press release (french version)
Reuse to build better :

Reuse as a response to scarcity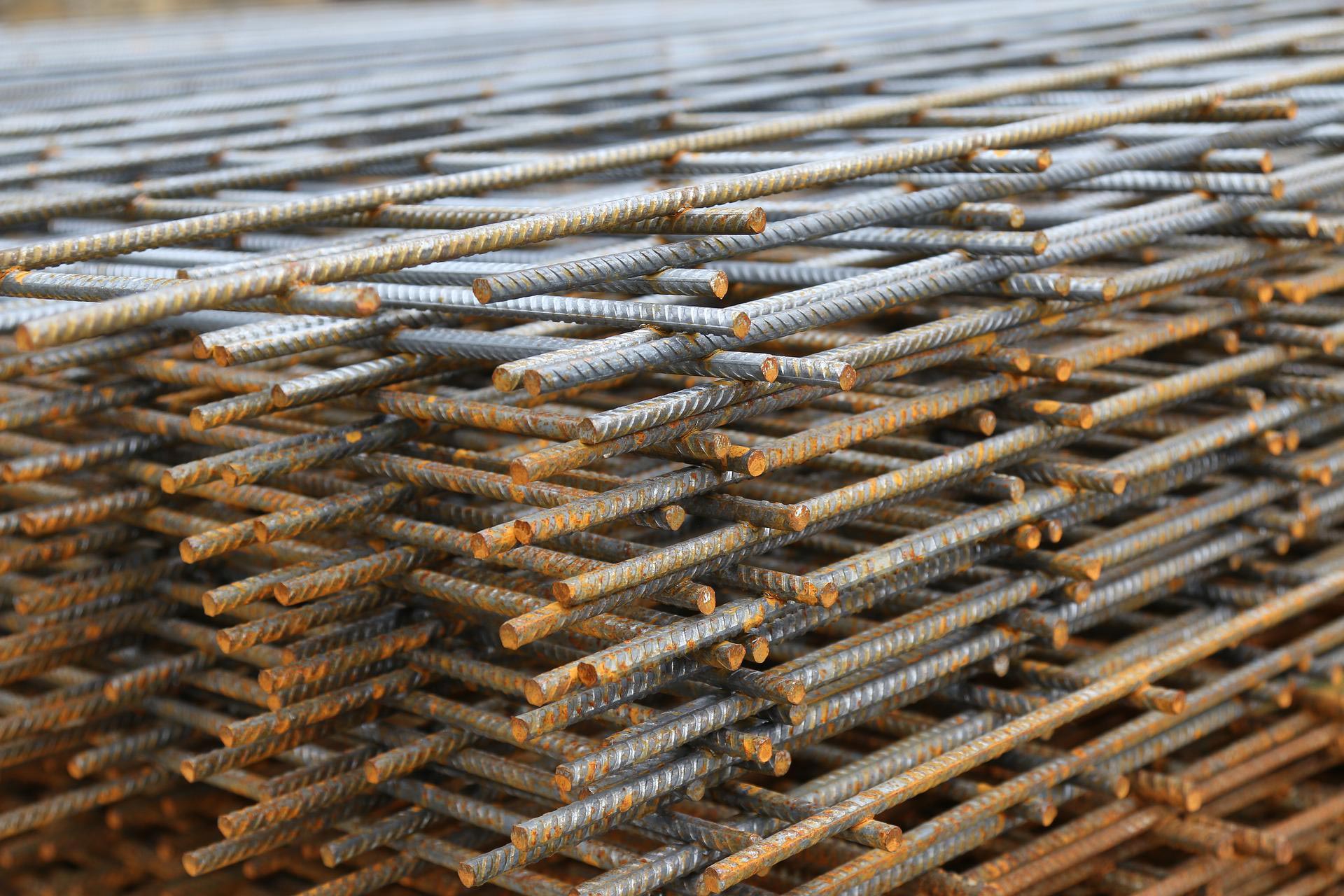 According to Ademe, the building and public works sector generates 70% of the waste produced each year in France - i.e. 224 million tonnes of waste produced in 2020 - and only 1% of the Building Products and Materials (BPM) currently undergoes reuse.

In a context of global shortage of construction materials (wood, steel, PVC, bricks, tiles, etc.), and while the sector is committed to a voluntary policy of transition in its practices, the construction waste currently stored in the four corners of the country represents a reserve of materials for all players, and in particular for building craftsmen, who are currently in desperate need.
The example of the future Porte de la Chapelle Arena
A sustainable and circular project
In the context of a call for tenders by the City of Paris, Apave was chosen to carry out the solidity of the structures and the safety of people at the future Porte de la Chapelle Arena in the 18th arrondissement.

With a seating capacity of 8,000, in a space of 12,000 m2 with huge glass walls, wooden structures and a vast green terrace, this new facility will host the Paris 2024 Olympic and Paralympic Games and will become the home of Paris BasketBall, while providing a new living space for the neighbourhood's residents.

With the main task of guaranteeing the solidity of the works and the safety of people, Apave must also ensure the acoustic and thermal insulation of the buildings, as well as compliance with regulations on accessibility for the disabled.

This large-scale project, in which Apave is a stakeholder, represents a real challenge due to its specific and unique characteristics, and mobilizes all of Apave's Group's expertise:
More than 7,000 m2 of green roofing, a process never before used on this type of roof, and 1,700 m2 of planted terrace
Recycled plastic bleacher seats from the circular economy, which require materials expertise in terms of durability and resistance
Compressed mud brick partitions from the Grand Paris Express excavation, also involving an appreciation of geosourced materials, but above all an increased knowledge of thermal and acoustic issues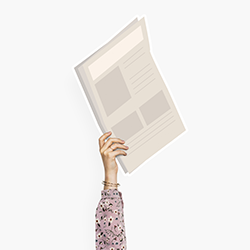 Our other
Press Realeases