Why did you call on Apave's services?

"Sanofi is the first international pharmaceutical group to have invested in an operational production unit since 1992." Kais Landoulsi – SANOFI Industrial Affairs Department explained. "Our activities in Tunisia involve the registration, production, distribution and marketing of therapeutic solutions focused on patient needs in the main therapeutic areas: Diabetes and Cardiovascular, General Medicine, Rare Diseases, Vaccines and Consumer Healthcare."
400 people work on our Tunis site every day and it was important for us to ensure that the health measures that we have put in place are effective. It was quite naturally that we asked Apave to assist us
Learn more about the Safe & Clean label

What was the context of
the mission?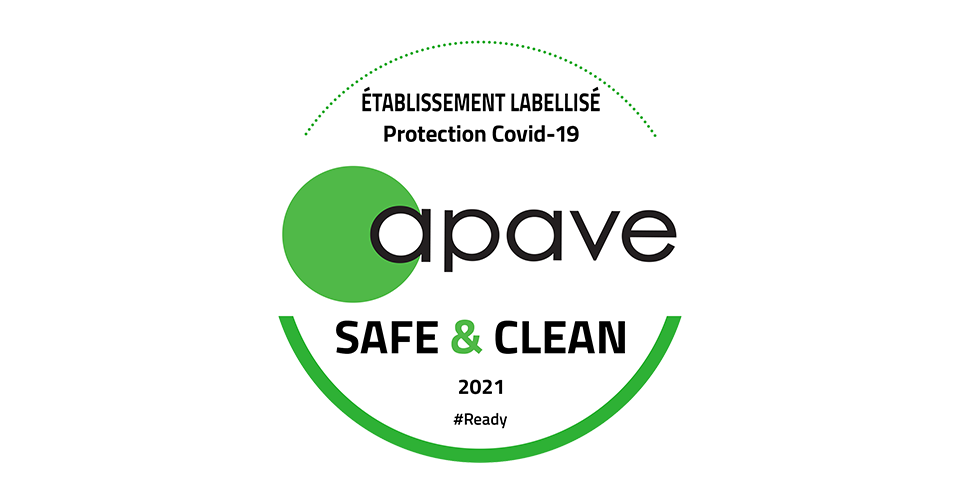 "The objective was to check that the organisation of the drug production, promotion and distribution site at Mégrine-Tunis complied with the requirements required by the Safe & Clean reference framework: compliance with the protective measures, specific cleaning and hygiene rules, new protective processes during any contact (circulation, payment, suppliers, etc.), the communication of indicators, etc." Mohamed Abdelmoula, Apave Certification consultant in charge of the site audit explained to us.