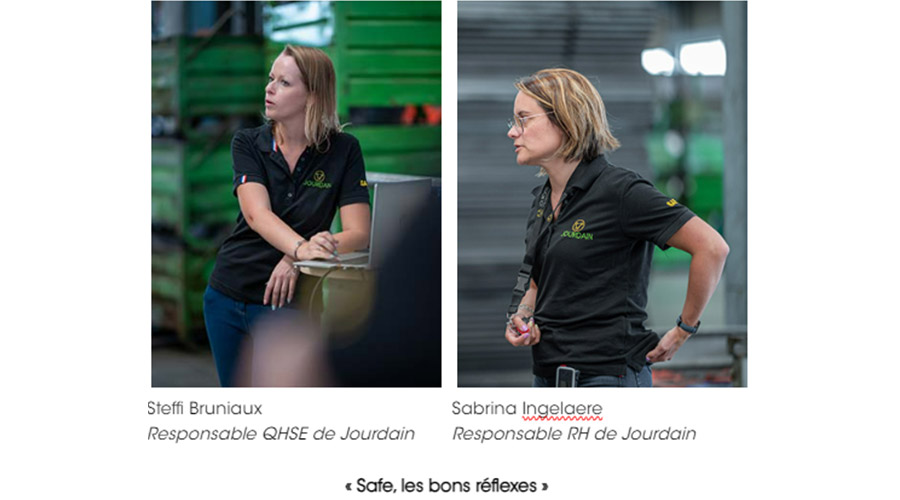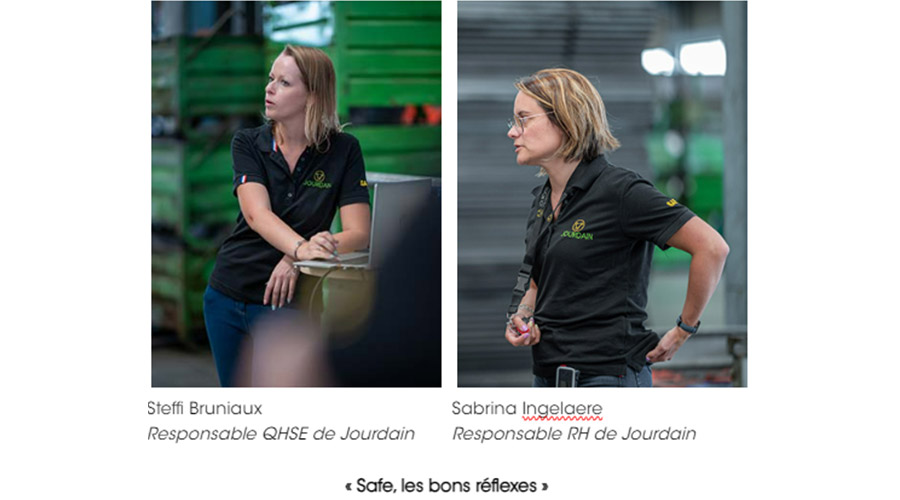 Jourdain has succeeded in adapting its business to technological developments and market demands. Thanks to a tradition of uncompromising quality and the unfailing commitment of its employees, the company has established itself as a centre of excellence, synonymous with reliability and performance.
A key pillar of this success is an uncompromising safety culture, ensuring an optimal working environment for its 150 employees.

On 21 July 2023, Jourdain took a further step in its commitment to safety, quality and the environment by organising its 1st "safety day".
This event, supported by the company's management and orchestrated by QHSE manager Steffi Bruniaux and Human Resources manager Sabrina Ingelaere, was an enriching experience under the motto "SAFE! The right reflexes".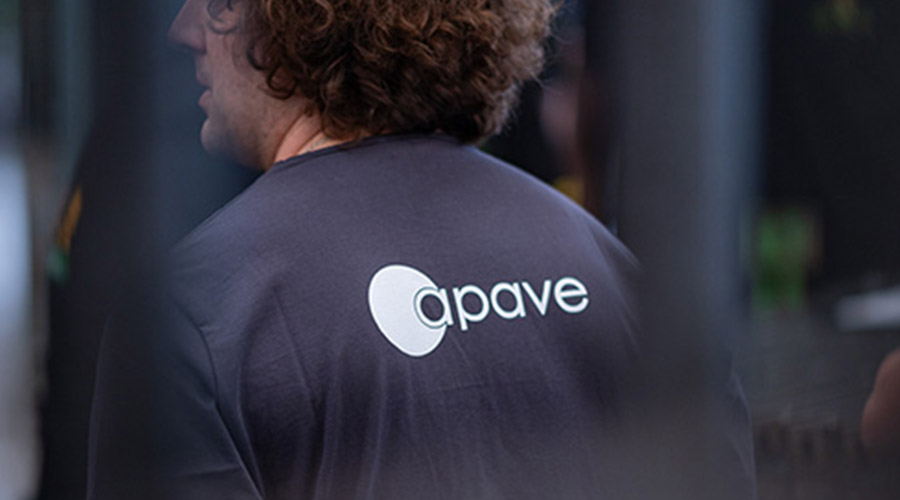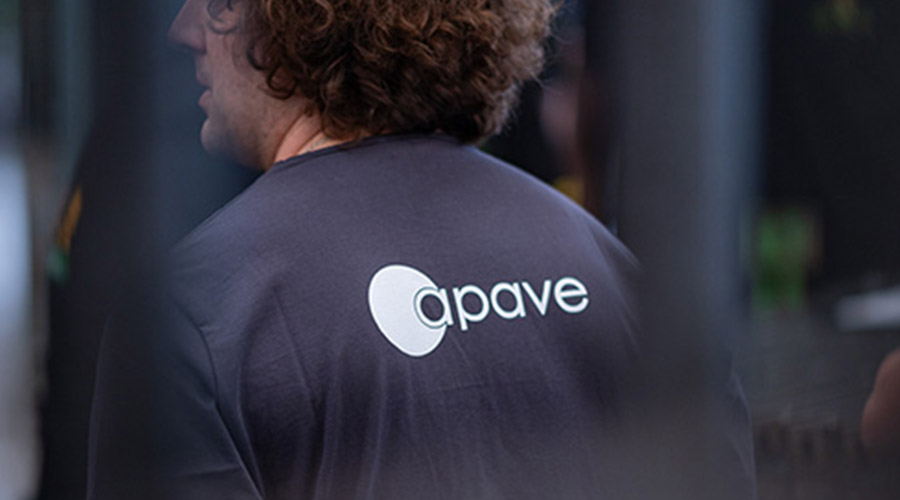 Four workshops were offered to employees during the event. Companies from the sector, such as Zing Val-de-Loire, Derichebourg and Actemium, contributed their expertise on key topics such as safety, quality and waste sorting.

Occupational medicine spoke on the theme of "We care about our hands".


The Apave Group was present at the event, represented by Bastien Landais from the Orléans branch. Drawing on his expertise in regulatory inspection and his in-depth knowledge of the company, particularly in the field of technical assistance services for machinery, Bastien led a workshop on risk management and regulatory inspections, as well as on the risks to be avoided on a daily basis.



>> Scenarios of accidents were presented to the employees > the aim being to get the operators to work on the search for causes and, in particular, on the conformity of electrical machines and safety equipment.
Our presence at this event symbolised the common DNA between the 2 companies: a safety culture and control of human and technical risks.

"Apave's job is to enable our customers to do theirs in complete safety".


In short, Jourdain embodies the success of a long history of excellence and perseverance in the cattle tubing market. Its ability to combine tradition and innovation, combined with its commitment to safety and quality, make the company a truly global benchmark, propelling this family-run business into a promising future.