Rich and varied
missions
From the inspection of accumulators to the inspection of 3,000 litre tanks, the pressure technician's job is to inspect all pressure equipment subject to regulation. This equipment can be :
Large LPG tanks
Sterilizers or autoclaves in hospitals
Large industrial boilers
Steam generators
The job of pressure technician is varied and requires specific skills resulting from higher education in boiler making (such as BTS CRCI) or maintenance, ideally with initial experience in new work, operation or maintenance of pressure equipment.
Integration with
internal training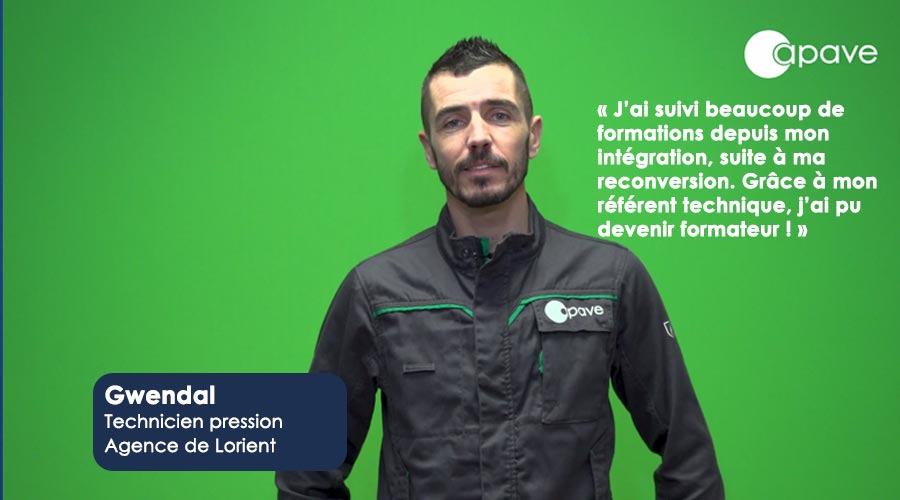 To descend with special equipment into confined spaces, or to carry out work at height, within the framework of equipment inspection, it is necessary to have specialised training. Each newcomer to the branch is assigned a reference person who takes charge of them, advises them, provides regular updates and proposes appropriate training to improve their skills. With a real training programme and a career plan, which directs the employee to the appropriate training courses to progress from technician to trainer, there is only one step!