What standards does
Apave Certification cover?
Apave Certification is notified by the IECEE for the following two standards:
IEC 61851-1:2017, 3rd Edition Conductive charging system for electric vehicles - Part 1: General requirements
IEC 61851-22:2001, Conductive charging system for electric vehicles - Part 22: AC conductive charging points for electric vehicles
These standards are applied to EV supply equipment for charging electric road vehicles.
IEC standards enhance competitiveness and economic efficiency and facilitate international trade.
What are the benefits
of certifying charging stations for electric vehicles?
EV's tested and certified infrastructures ensure the successful development of the electric mobility sector.
The key benefits of certification include:
Safety

: ensures the electrical safety of users of charging stations and equipment. Certified charging stations undergo rigorous testing and meet specific safety standards. This reduces the risk of electrical malfunction, overheating or other potential hazards.
The standard covers the EV supply equipment and the connection between the EV supply equipment and the EV.
Compliance: certification verifies the compliance of charging stations. It guarantees that most electric vehicles can be recharged at these stations, whatever their make or model.
Compliance ensures conformity with the regulations in force: safety, electromagnetic field and radio, where applicable, verified in Sopemea laboratories.
Quality: verification of the materials used in the manufacture of charging stations. Certification enables manufacturers and distributors to demonstrate the conformity of their equipment.
Meeting obligations
EVCI with Apave?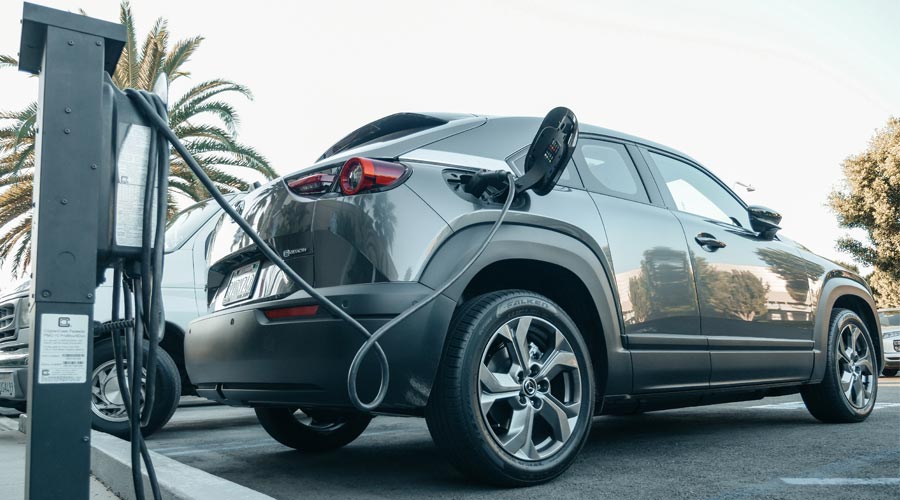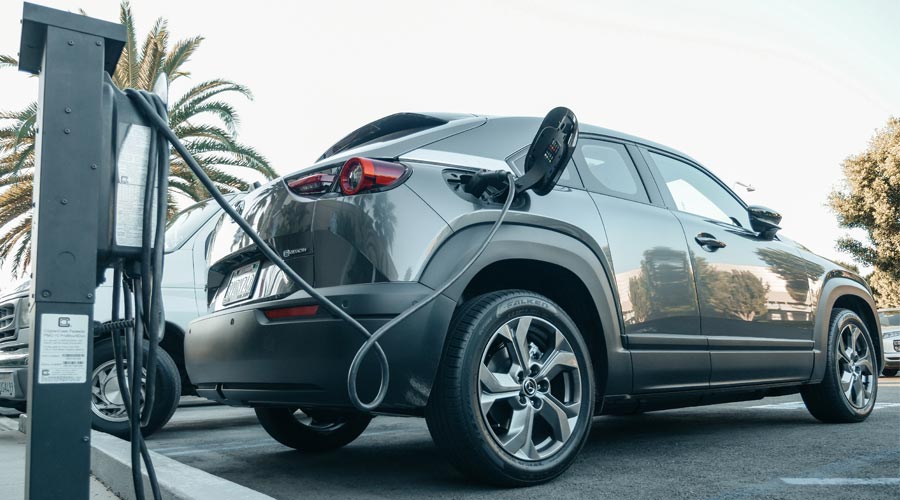 The Apave Group supports installers, agents, operators and licensees from the installation of electric vehicle charging infrastructures (EVCI) through to their operation. Among other things, our experts carry out feasibility studies for your installation project, perform technical site inspections, connect your electrical circuits, prevent data-related risks and train your employees in the operation of EVCIs.

The Apave Group supports manufacturers, developers and installers in all phases of the project to install electric vehicle charging infrastructure - EVCI.
Training for electricians and installers
Inspection of electric vehicle charging facilities
Support for the Advenir programme for condominium associations
Support for the TIRUERT scheme (to obtain renewable energy certificates)
Testing and certification of charging points