Tailor-made technical support for machines
At the Puy du Fou, each show project is unique and complex. The teams provide specific expertise to adapt to the specific technological and artistic requirements. Technical support for machines throughout the project: from design to commissioning of the machines.
The particularity of the missions carried out for
Puy du Fou España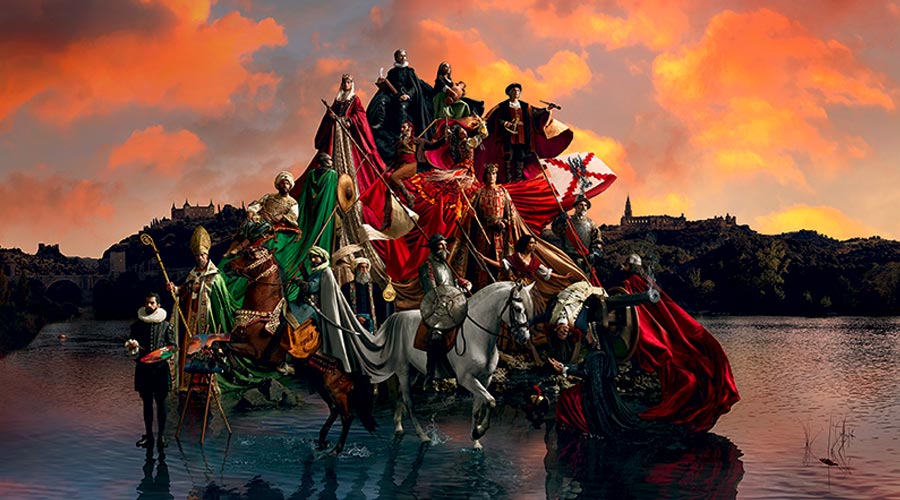 Since 2019, the Puy du Fou has wanted Apave to be its local partner in its theme park project in Spain. The Apave teams have been involved in supporting the Puy Fou's partners in the engineering and construction of show machinery from the project design phase onwards, to deliver a documentary reference, to provide on-site support (installation monitoring and machinery adjustment) and finally to check the compliance of the machines when they are commissioned.
These were special assignments because "we had to prove that the approach was complete, that it ensured the safety of the equipment from the design stage right through to final use", says Dominique Roy, Apave's Machine Technical Assistance consultant.
You have a project from design to commissioning of machines, and you want to carry it out in complete safety. With Apave, you can benefit from dedicated support, contact us.
Discover the missions carried out
by Apave
Discover our services related to risk prevention for leisure parks:
Sports events, shows, events