An 11,000 m2 campus
The WHO Academy will be located in the Gerland district in the south of Lyon and will occupy an area of 10,600 m², including a seven-story main building, specially built for the occasion. It is scheduled to open in 2023.
The Lyon campus will also feature high-tech learning facilities, a world-class health emergency simulation center, and collaborative spaces for co-design, research and innovation.
Eventually, approximately 200 WHO staff should be on site.
This campus will offer dozens of training modules in digital format for healthcare professionals in the 194 member states of the international organization.
The goal is to reach 10 million users by the end of 2023, including 16,000 face-to-face courses per year at the Lyon site. Validated and accredited by recognized organizations, these training courses will be delivered in the six official languages of the United Nations.
Missions carried out by Apave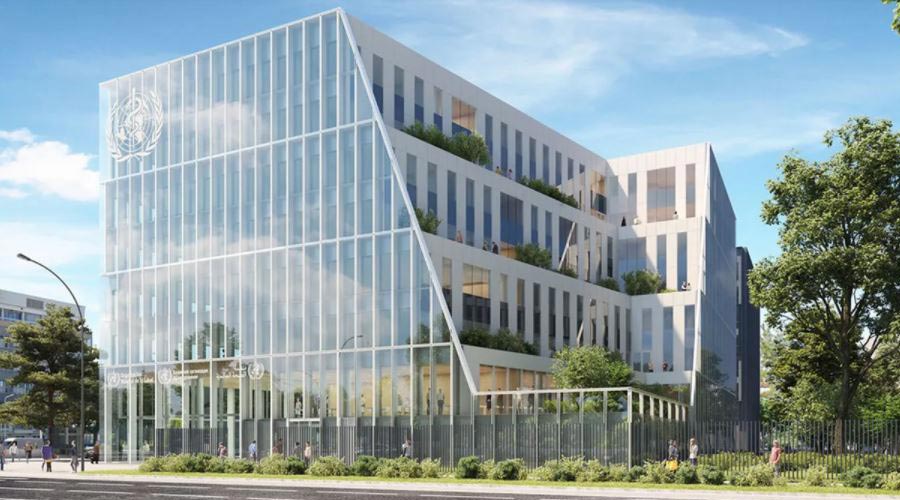 This project will be carried out in 2 phases:
Demolition of the "offices + greenhouse" part of the existing building; Then construction of 2 new buildings:
The first dedicated to the WHO Academy for a floor area of 10,479 m²
The second dedicated to a tertiary building with a floor area of 2,668 m²
Demolition of the "laboratory part" of the existing building and construction of a tertiary building with a floor area of approximately 16,000 m²
Our teams in Lyon Infrastructure & Construction will work on the ESSP (Public Safety and Security Study) missions, asbestos and waste diagnostics, the CTC and CSPS.
Find out more about one of our missions on this site
Project management : SAS Pralong represented by SOGELYM DIXENCE

Architectural firm: Ateliers 2/3/4