Apave Group launches its range of services dedicated to digital risk management

Come and discover the range of services dedicated to cybersecurity and data protection

Apave wins the Preventica 2022 innovation award for PILOT Health & Safety

Discover our digital solution for assessing occupational risks and drawing up single document

The Apave Group launches its range of "Green & Social" solutions

A range of solutions to support successful societal, ecological and energy transitions

Apave mobilised in Vietnam for the Masteri Waterfront construction project

Apave choosen to provide consulting and construction supervision services on the Masteri Waterfront site in Hanoi

OSAC, a subsidiary of the Apave group, renewed by the Directorate General of Civil Aviation for a third term

Aircraft airworthiness oversight
Introducing the
Apave Group
Our job is to allow our customers to exercise theirs safely
Apave is an international group specialised in risk management with more than 150 years' experience.
Every day, Apave's 12,650 employees work with its customers to help them protect what they consider most precious: their employees, customers and assets. Apave offers services and expertise in 5 areas: inspection, training, testing-measurements, certification and labels, consulting and technical support.
Whether it relates to personal safety, site safety and compliance, environmental safety or digital security, Apave's mission at all times is to be a trusted third party for its customers.
Discover Apave's offers in France via :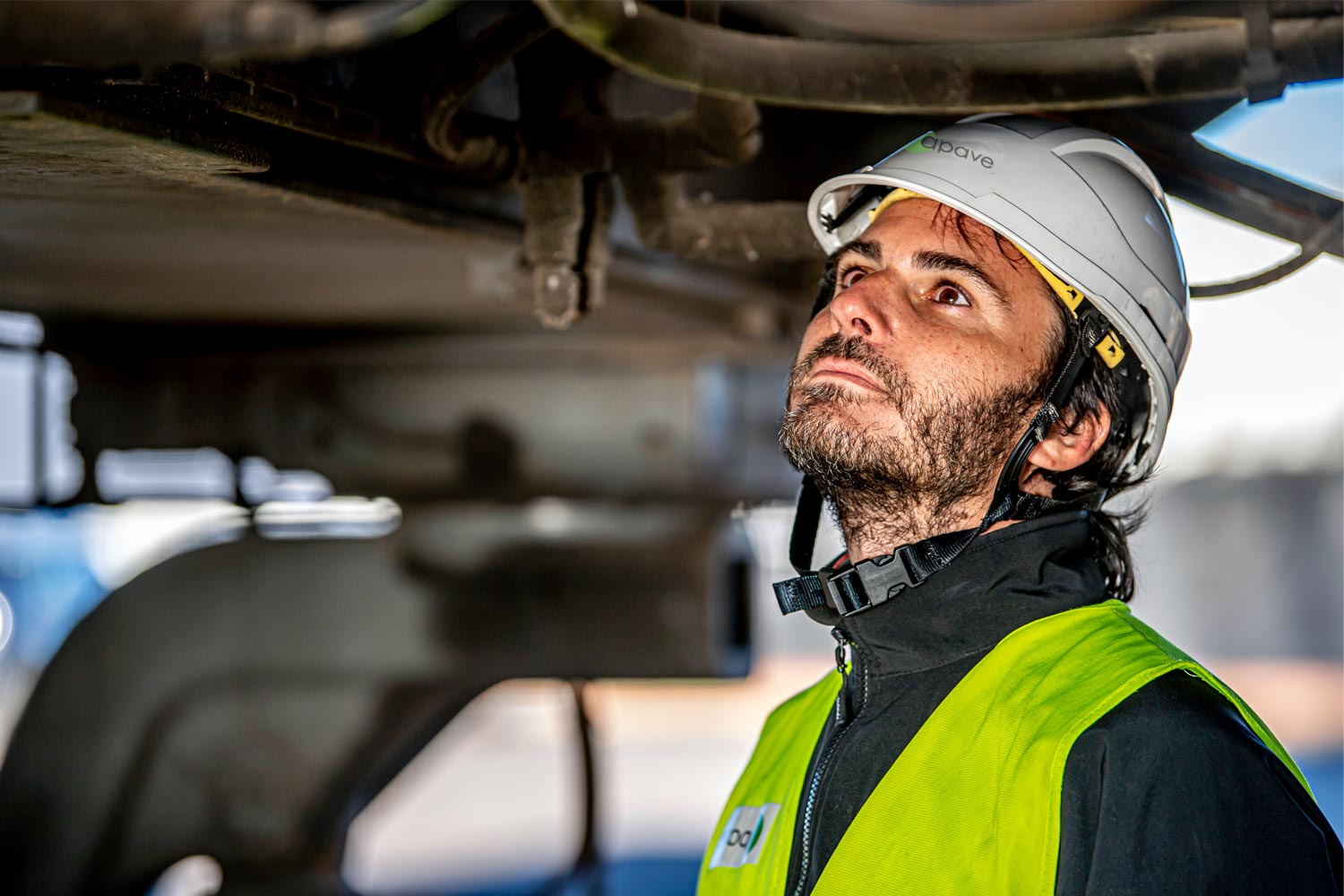 Our 5 areas of expertise are complementary and allow you to combine safety with performance at all stages of your projects.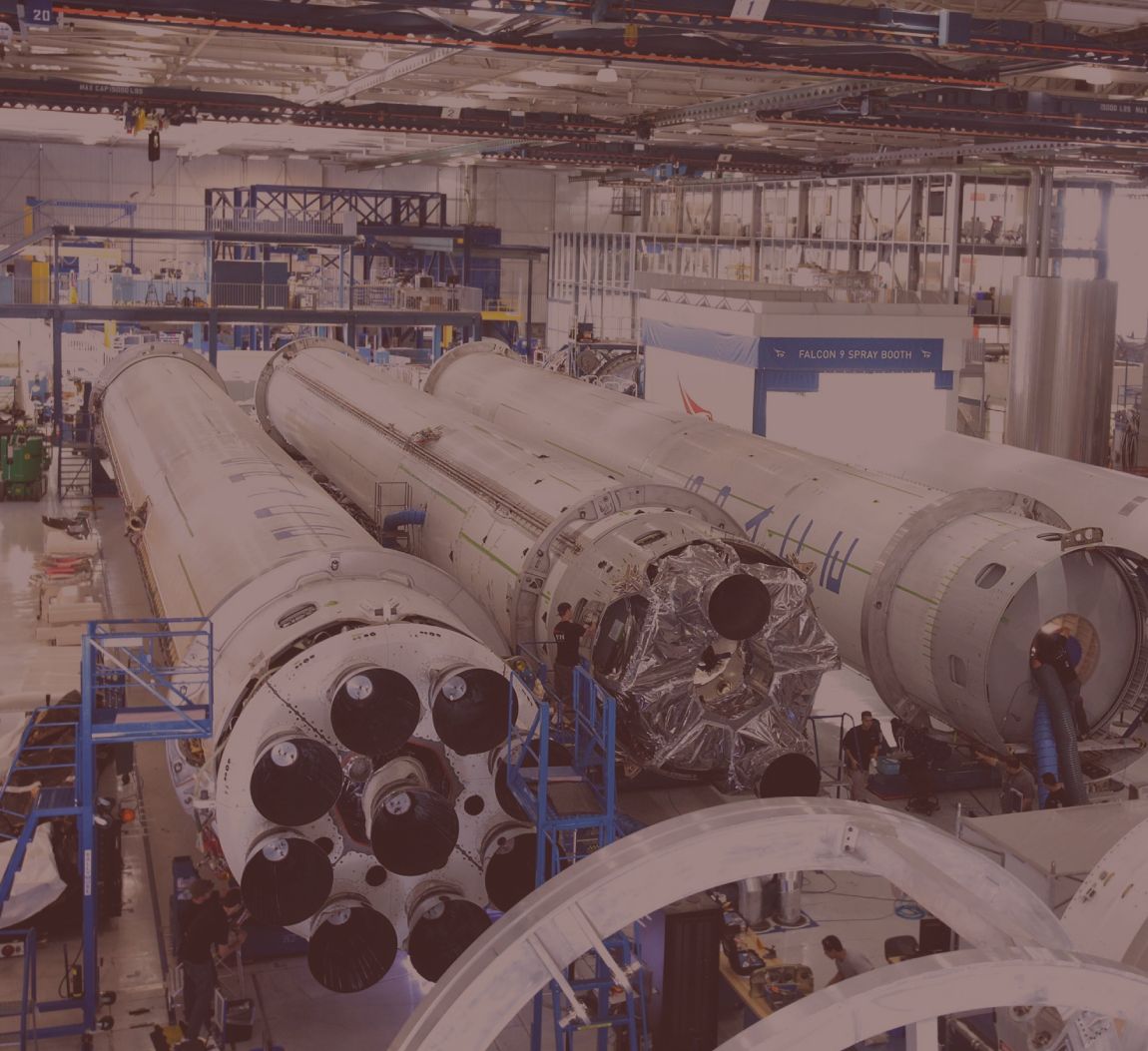 How to use your Cyber Protection
Read our white paper on cyber protection
Understand the cyber risk, assess this risk, protect yourself against cyber attacks and raise awareness among your employees and implement your action plan.

The industrial revolutions have gradually changed the economic world and consumption patterns. Apave has always accompanied these changes by guaranteeing the safety of goods, people and the environment. More than ever, in a world that is changing and becoming more international, innovative and digital, Apave is pursuing its mission as a trusted third party for its customers, to enable them to carry out their activities and adapt them in complete safety. Every day, Apave's 12,400 employees work with them to help them protect what is most precious to them: their employees, customers and assets. Our mission: to secure your performance so that you can build your future in complete safety.
12650
employees
In France and abroad
130
Branches in France
Covering all our businesses
170
Training centres
In France and abroad
18
Test and measurement centres
Equipped with the latest technology