Our services
Apave Interservices Inspection provides non-regulatory CSR services such as:
Factory inspections of industrial equipment and materials, new in production; site inspections, supervision of acceptance tests (FAT) and final acceptance of equipment
Project management and technical assistance assignments, on a subcontract basis (3 months to several years) for our clients' project teams, mainly in Quality Assurance (QA), Quality Control/Inspection (QC), QA/QC, Welding Engineer, NDT Coordinator, Expediting...


In addition, Apave Interservices Inspection is the marketing and project management arm of the Apave Group for national and international contracts relating to the conformity assessment of N1 ESPN.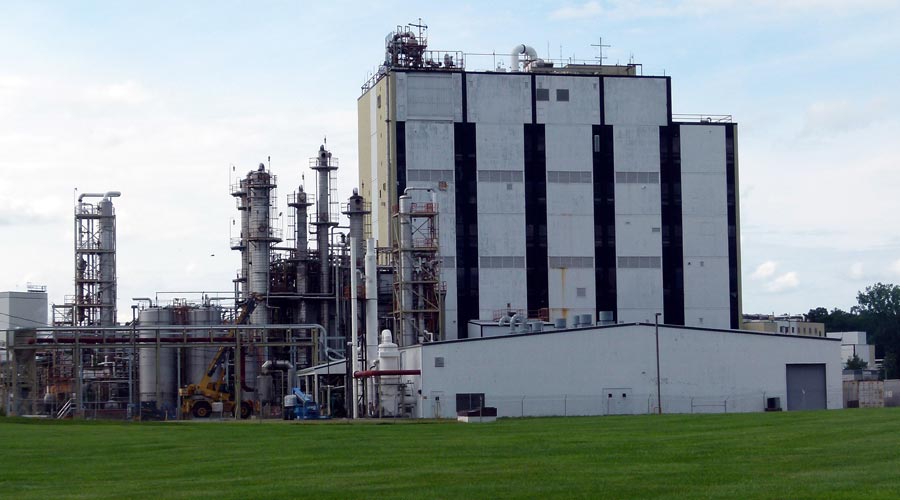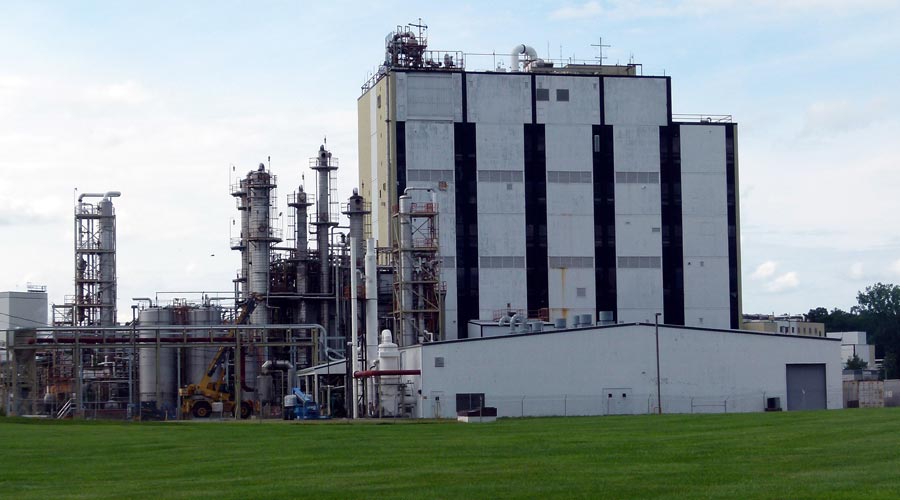 Our preferred sectors of activity are:
Energy (Nuclear, Wind)
Oil & Gas
Industry


The types of equipment monitored are:
Pump
Valve
Turbine
Motor
Compressor
Condenser
Heat exchanger
Skids
Tank
Pressurizer
Steam generator 900 MW and 1200 MW
Piping
Pipe
Electrical cabinet
Power transformer
Electronic board ...
Our customers
Our customers, based in France, are:
Large industrial groups as prime contractors
Engineering companies and their tier 1 and 2 subcontractors (French and foreign)
Manufacturers of equipment and sub-systems


We guarantee our customers:
The implementation of a simplified contractual order (market, framework contract, specific order)
Centralisation, coordination and monitoring in project mode by a single business engineer
Traceability and history of all actions carried out within the framework of long-term projects and in multi-stakeholder mode
Centralized verification of the deliverables of its framework contracts


and the production of:
Standardised and homogenous assignments for France and abroad
Coordinated missions to best meet customer requirements
Missions carried out by AII engineers, supplemented or not by trained, qualified and accredited Apave group personnel


Our main customers are:


12,4
Our 2020 turnover in millions of euros
35%
Percentage of our turnover generated internationally
70%
Nuclear represents 70% of our turnover  
20%
Oil & Gas represents 20% of our turnover
10%
Industry and wind power represent 10% of our turnover
45%
Long-term technical assistance services represent 45% of our turnover